How to survive the first year of uni: Routines
Hannah, PhD
Surviving and thriving in university life wouldn't be the same without a colour coordinated diary and a friend reminding you to take a breather now and again – listen to them! I'm flagging up the value of rest early on in this blog as whilst I'll talk about the amazing things I've got involved with as an undergraduate student and how I balanced the many commitments I've done. On reflection I should have taken more moments to pause, enjoy and recharge rather than rush into the next opportunity.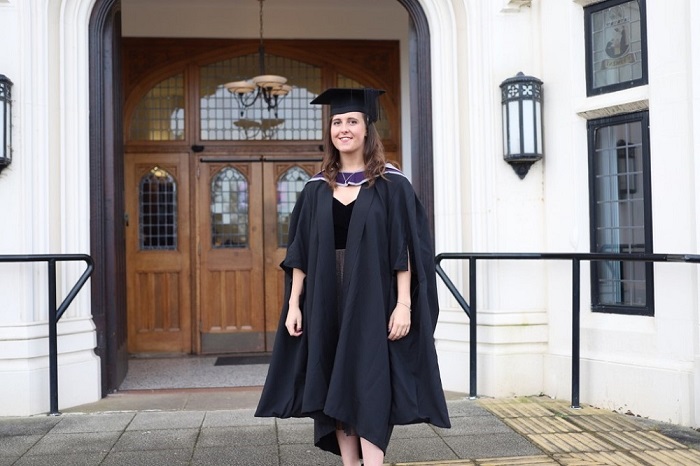 Healthy Routine: Healthy Mind
I joined Loughborough in 2014 studying English and Sport Science. I was the first from my family to go to university and like most I didn't really know what to expect. Nor, did I realise how much Loughborough University was going to change my life to today – especially as I am still here just finishing up my first year of my PhD.
In my first year, I joined the women's football team and played throughout my undergraduate for the 2's whilst finding my feet in university life. It was a huge jump living independently away from home for the first time and creating a routine that works for you is so important. I'd encourage getting involved with something beyond your course, whether that be a society, sports team or maybe getting involved with a charity challenge or action project. By having something beyond your course gives you something to look forward to as well as meeting some new friends.
‌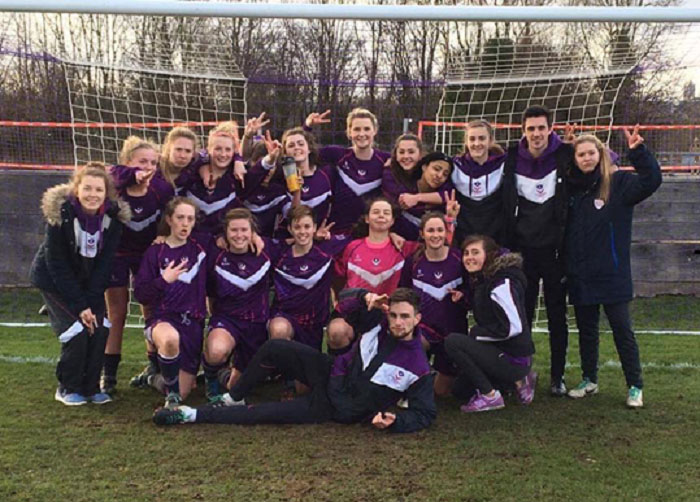 My top tips
I found printing off my timetable was really useful then colour coordinating modules, blocking out free time and writing my commitments for each day before (training 7am) or after the day's lectures. This really helped me know what and where I needed to be! Getting organised early and planning your week ahead on a weekend can feel like a whole weight off your feet. It takes a matter of minutes too! Whether you like a to do list and tick the items off, or whether you like to play back a voice recording of your weekly tasks, having an outlet to get the things floating around your head out of there can really put your mind at ease. Plus, it helps to give you some achievable goals for the week which will feel super rewarding when you smash them!
But, remember your first year is all about finding what works for you. It's a bit of trial and error. A normal week for me would be at tops five hours of lectures per day followed by training sessions three times a week and matches twice a week. Trying to balance the demands of your course, independent reading and tasks around being in a sports team meant maximising the time on the bus on away trips putting pen to paper making the most of the time you have not doing much. By having something to get involved with outside of my course also meant I was more encouraged to make the most of the time I had to do the work I needed to.
It can be so easy to work all day and work all weekends, but you need to add time to your schedule to switch off. Like I try to make sure I don't work beyond 6pm on weekdays. I try to include going for coffee with friends or pub if preferred into my weekly schedule. Just doing something chilled and different to your everyday really will help your productivity when you return back to your work. The LSU website normally has a calendar of events from comedy nights to the JC's Pub quiz as does the Loughborough Sport website if you want to explore what sporting events are on.
There's so many amazing spots to enjoy around Loughborough, it's easy to never leave the campus bubble but if you can find a friend with a car or chip in and get a taxi, Bradgate Park is a beautiful walk to clear the mind and have some fun away from campus. If you want to venture a little further why not check out Rutland Water! As well as trips to Nottingham, Leicester or Birmingham – especially at Christmas for the markets!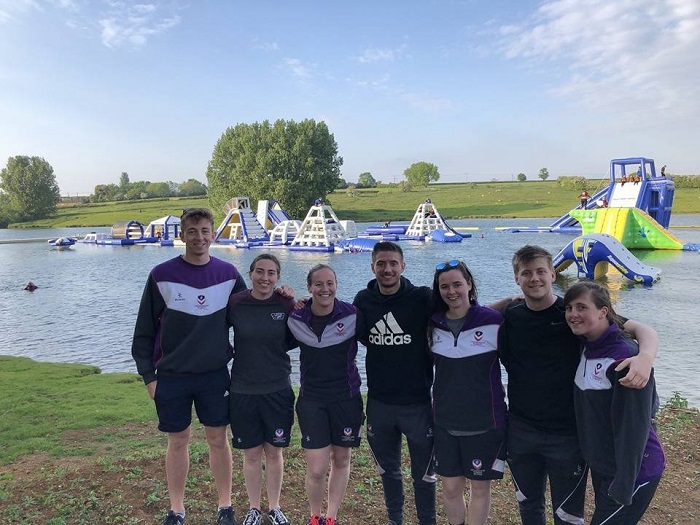 Another tip is try and stick to similar bed times and wake ups! But definitely treat yourself to a lie in on a weekend where you can. A healthy sleep pattern will help you stick to your routine. I was way more productive on days where I got my 8 hours in. Likewise, planning your meals making more than you need and freezing them for ease for future meals can be so helpful as one less thing to think about whilst important to think about in your routine.
Learn to say no and prioritise. In my final year I tried to do something from every union section; Women's Network, AU Exec, Label Sports Editor, Kids Olympics Project Leader, Volunteer Zambia, to name a few whilst still balancing the demands of football. I had the absolute best times and made some unbelievable memories, but without a healthy routine I would never have got through my madness of a year.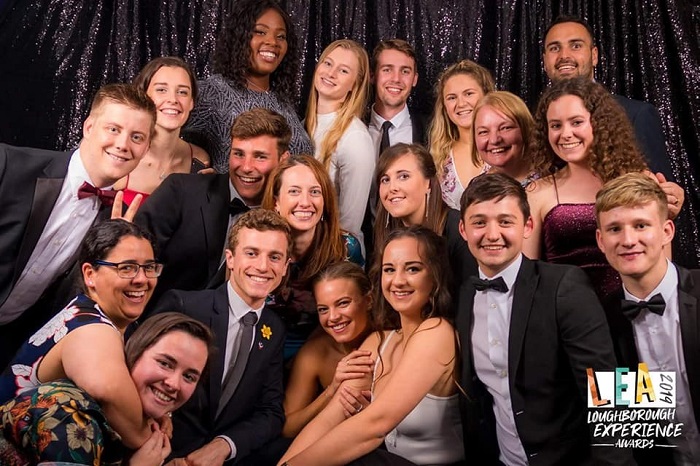 And finally, live in the moment, be flexible with your routine, try and stick to it as best you can but make the most of your time at Loughborough. It really does go so quick. Enjoy it, make the memories that will last a lifetime and reflect on everything you've achieved this far.