Alumni Association
Stay connected to Loughborough after graduation
You become alumni once you graduate, and automatically become part of the Loughborough University Alumni Association — a diverse network of over 200,000 former students from around the world.
The Association provides you with the opportunity to stay part of the Loughborough Family. You can remain connected to your friends, take advantage of networking opportunities at a professional and social level at alumni events, and access benefits and support.
Staying in touch
To ensure we can keep in touch, you need to consent to being contacted by the Alumni Association. You can do this online through the Student Self-Service Portal.
You can also find the Alumni Association on Facebook, Twitter and LinkedIn, so feel free to connect with us!
By consenting to hear from us, you'll receive our monthly e-newsletter, advertising the latest alumni news and events, as well as bespoke emails about relevant opportunities.
Events
As a member of the Alumni Association, you can access a range of events throughout the year, including sports activities and reunions, and careers events. These are held on campus, around the country, internationally, or online. Find out more about the latest alumni events.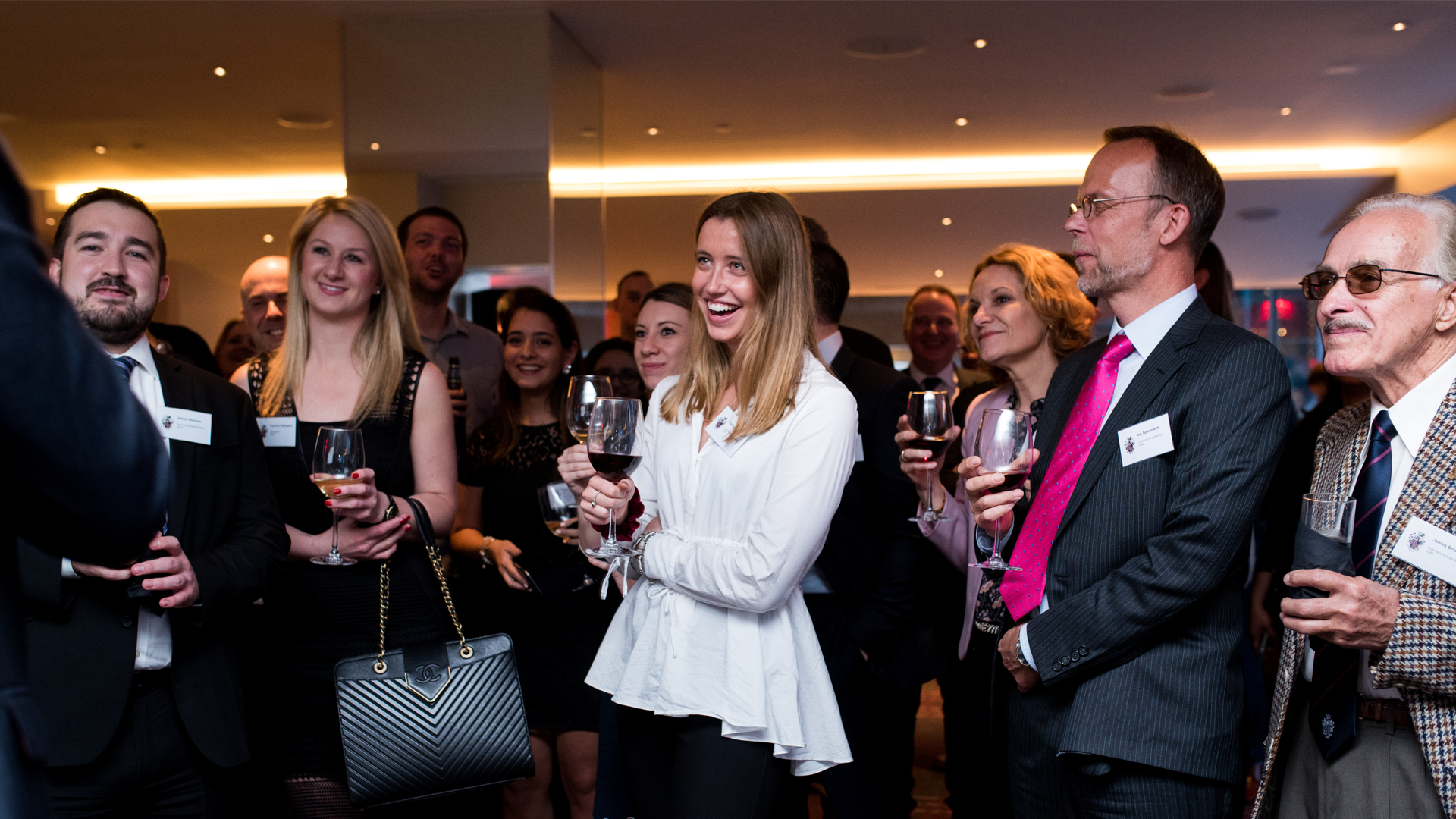 Benefits and discounts
You can access a range of University and high-street discounts after leaving Loughborough.
From getting access to campus sports facilities at staff rates with an Alumni Sports Card, to getting reduced trips to theme parks across the country, these exclusive discounts mean you can benefit from being a Loughborough alumni wherever you are.
Networks
For international alumni there are also a series of alumni groups and networks around the world, including China, India and the US.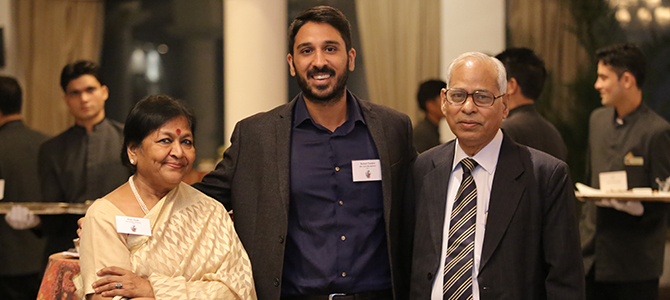 ‌
Careers help
You are welcome to access the help and support offered by the Careers Network and the Enterprise Team, just like if you were still a student, for five years after leaving.
Graduates have the opportunity to receive regular careers updates, which include job opportunities straight to your inbox, for a year after graduation. The Careers Network is here to help you to progress in your career, explore changes in career direction, offer help with job applications, and more.
If you are thinking of starting your own business, graduates can join the Loughborough Enterprise Network to help turn their ideas into reality. The Start-Up Fund also offers the chance to apply for grants, so you can kick-start your entrepreneurial career after you graduate.
Postgraduate study and bursaries
As a member of the Loughborough Family, you can access discounts on postgraduate study.
Our further study bursaries are available at the Loughborough and London campuses for postgraduate taught and research programmes, providing a great opportunity to continue your Loughborough journey.
Graduate outcomes survey
The University is always keen to find out what our graduates go on to do.
The Graduate Outcomes Survey is a national survey for graduates which aims to find out about your experiences at University and what you have gone on to do since your graduation.
The survey results are really important to us. They help us provide current and future students with information about the value of study at Loughborough and the range of careers and additional study destinations of our students.
We are also required by the government to collect this information, so please look out for future emails from the University about the Graduate Outcomes Survey.
Giving back
There are also several ways to get involved with the University after you leave.
From mentoring current students to acting as an international ambassador, giving back to Loughborough is a great way to stay connected.
As alumni, you are the University's greatest ambassadors and advocates, and you can help to build Loughborough's reputation worldwide by spreading the word about the 'Loughborough experience', wherever you may be.
If you have any questions about the Alumni Association or how to stay connected, feel free to contact the Alumni Relations team or see our FAQs page.
You can update your contact details with the Alumni Association at any time once you have graduated. We always enjoy hearing about what our alumni get up to across the world. If you have a story to share on our news channels, want to get involved or get in touch with lost friends, then please get in touch.