Staff supporting the University's Senior Management Team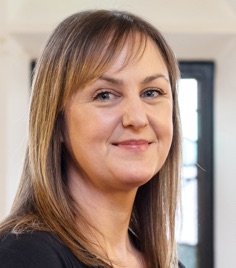 Kelly Friend
PA to Professor Chris Linton, Provost and Deputy Vice-Chancellor; Professor Steve Rothberg, Pro Vice-Chancellor (Research); and Ally McDonald-Alonso, Vice-Chancellor's Office Executive Manager, Senior Recruitment Specialist and Office Manager.
+44 (0)1509 222003
K.M.Friend@lboro.ac.uk
Yasmin Phillips
Support to the VCO. Maternity Leave from November 2021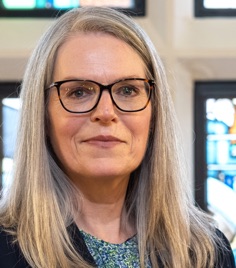 Kim Schofield
PA to Richard Taylor, Chief Operating Officer; Dr Manuel Alonso, Associate Chief Operating Officer; and Professor Mike Caine, Associate Pro Vice-Chancellor (Sport).
+44 (0)1509 222101
K.Schofield@lboro.ac.uk