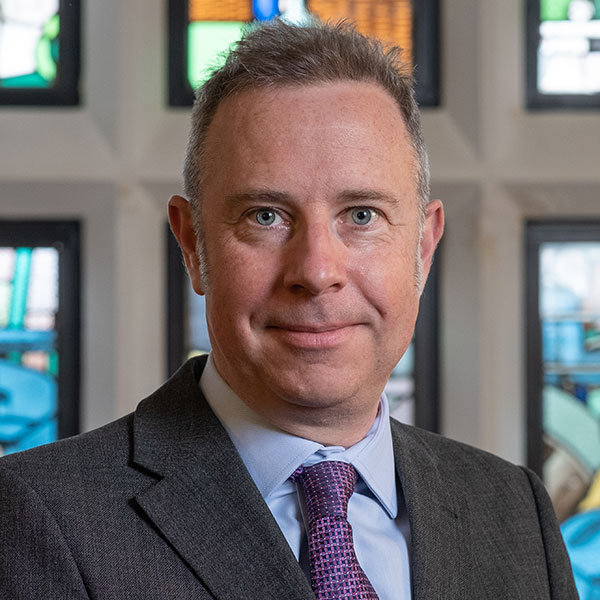 Richard Taylor is the Chief Operating Officer of Loughborough University.
Richard previously worked at the University of Leicester as Director of Corporate Affairs and Planning before becoming the Deputy Registrar. Prior to this Richard held posts at Durham and Loughborough Universities.

He grew up in Barnsley, South Yorkshire and attended Barnsley College before studying at Durham University where he was Students' Union President in 1994-95.

Richard was one of the prime leaders behind the successful search for King Richard III's remains in Leicester City in 2012.
Richard became the Chief Operating Officer at Loughborough University in September 2013.
Richard is responsible for the Strategic Leadership of the University's non-academic operation and support services.
He is responsible for all the Professional Services teams including Finance, HR, Estates, and IT Services.
Richard oversees the University's response to the COVID-19 pandemic.