Why study with us?
We believe in helping our students to find new ways of doing business, and can help you align your ambition with the needs of purposeful organisations to drive change.
From a world-leading reputation to first-class facilities, Loughborough Business School is the place to come to be inspired and make a difference.
At Loughborough Business School, we don't just help our students become the best they can be, equipped to become the leaders of purposeful businesses in the future. We also enable them to follow their purpose, creating a better world to benefit communities and society.

It's this thinking that has led to us being ranked consistently as a top 10 UK business school by the national league tables. We're known as a leading international player in research and teaching too for our work across business, management, finance, information, management and economics.
A first choice for purpose-led people and organisations
A thriving and supportive learning environment
We provide a welcoming learning environment to help you explore, discover and be inspired, gaining the knowledge and experience to further your career. In particular, we support people who are returning to education after some time.
The student experience is at the heart of what we do. Our programmes are delivered to make sure that your learning experience maximises your growth potential and enables you to transfer what you learn easily back into the workplace.
Our approach to learning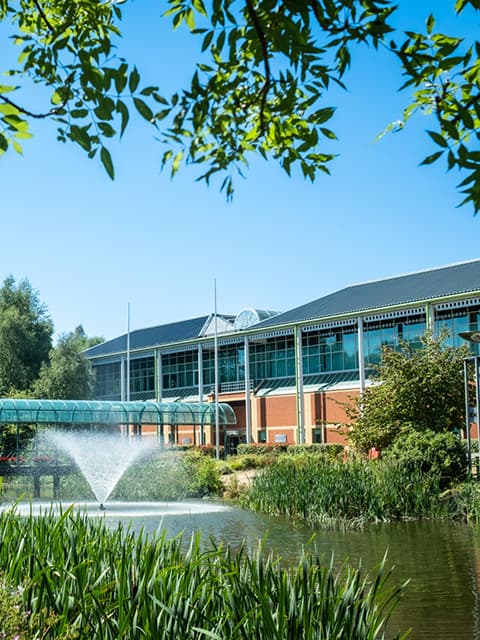 First-class facilities
Our stunning 523 acre single-site campus boasts excellent training and learning facilities, as well as world-class sports facilities and activities for all levels.
Many of our programmes are delivered at the award-winning Burleigh Court Conference Centre and Hotel on campus. The hotel provides students with state-of-the-art meeting rooms, flexible spaces and a variety of accommodation.
We also run programmes at Holywell Park Conference Centre, which is also located on campus and has a range of flexible spaces and rooms.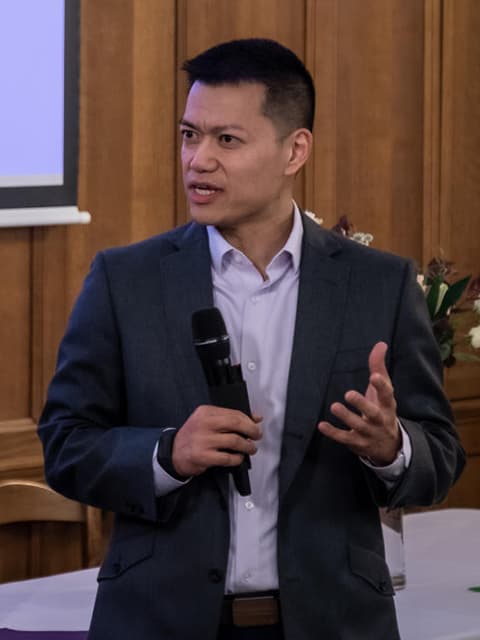 A global alumni network
Study at Loughborough and you'll be joining a community of professionals around the globe and our ever-expanding Alumni Association.
You will gain an international perspective on business matters, with guest lectures, real-life case studies, mentoring and networking opportunities. And you'll be able to seize the opportunity to engage with alumni around the world.
As soon as you graduate, you will become part of the Loughborough University Alumni Association. You can stay connected to your friends, take up networking opportunities at alumni events, and call on exclusive benefits and support.
Our alumni community