The NRC will transform outcomes for people who have experienced life-changing events including injury, trauma or illness, by fully integrating research, innovation, education and training with clinical practice.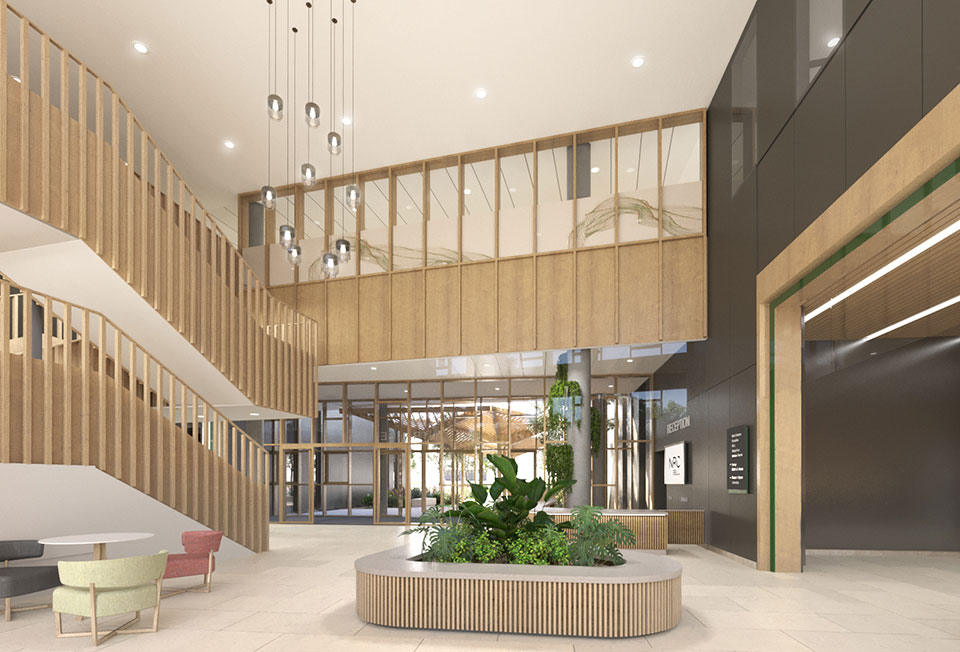 Part of the Government's New Hospital Programme, the £105 million 70-bed specialist NHS facility will be built on the Stanford Hall Rehabilitation Estate – located close to the Loughborough campus – which is already home to the Defence Medical Rehabilitation Centre.
The rationale for co-locating both the Defence facility and the NHS facility side-by-side on the same site is to facilitate sharing of expertise in ways which have never been possible or achieved before.
The NRC will combine patient care delivered by staff from Nottingham University Hospitals NHS Trust (NUH) with research, innovation and training led by Loughborough University and the University of Nottingham.
Rehabilitation research at Loughborough University
A number of rehabilitation research projects are already underway at Loughborough:
Driving innovation that impacts both national and global health and wellbeing
Professor Mark Lewis, Dean of the University's School of Sport, Exercise and Health Sciences, is leading Loughborough's involvement in the NRC. He said: "We are delighted that the NRC has been given the green light.
"This facility will make a huge difference to the lives of those impacted by life-changing injuries, trauma or illness. It is a great honour to know that Loughborough's research and expertise will play a key part in transforming global rehabilitation outcomes."
Professor Nick Jennings, the University's Vice-Chancellor, added: "Our partnership with the NRC underlines Loughborough's mission to use our world-leading expertise in sport and exercise to drive innovation that impacts both national and global health and wellbeing. I am delighted to see this important facility get the go ahead."
Further information
Further information about Loughborough's role in the National Rehabilitation Centre can be found on our dedicated NRC website.
Explore our NRC website