This activity will be delivered by the NRC Clinical and Academic Partnership (NCAP), led by Loughborough University and the University of Nottingham. The NCAP brings together a 'hub and spoke' network of more than 20 universities across the country, allowing educators and researchers to work with and learn from each other, in a coordinated approach to rehabilitation research.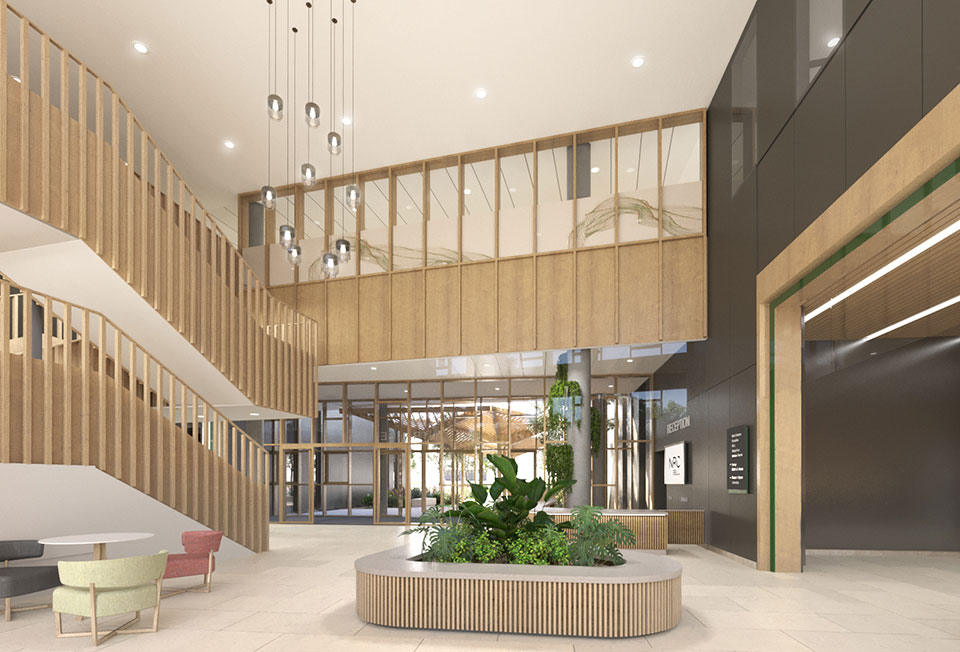 Green light given for the NRC
Loughborough's world-leading expertise are set to play a key role in pioneering innovative new approaches to rehabilitation that will make a huge difference to the lives of those impacted by life-changing injuries, trauma or illness, following Government go ahead to build the UKs first National Rehabilitation Centre.
Green light for the NRC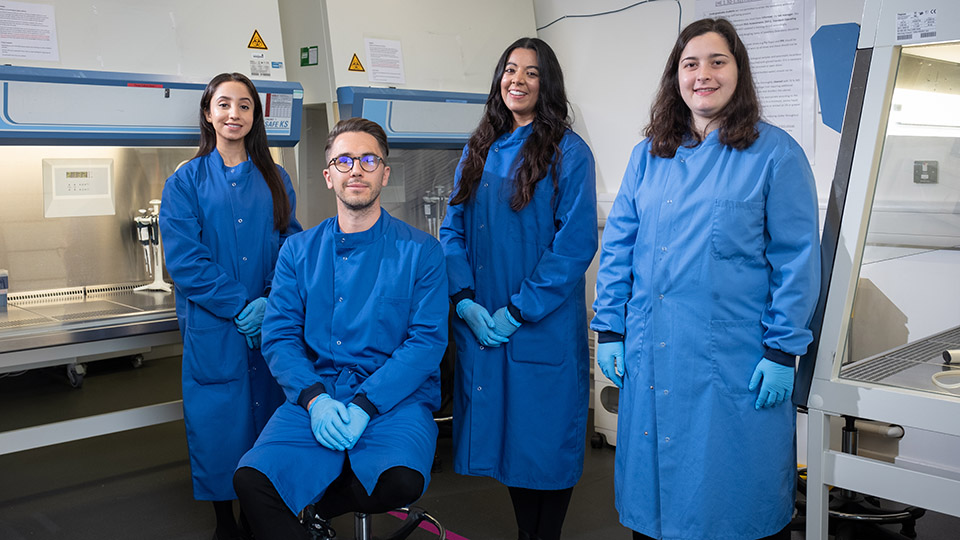 Collaborate with us
Whether you are an academic researcher or represent a business, charity, the public sector or a voluntary organisation, get in touch to see how we can work together to drive research and innovation and create impact.