Nationalism and Multiculturalism ASEN annual conference 3-5 April 2023
7 April 2023

- 5 April 2023

Multi day event

Loughborough University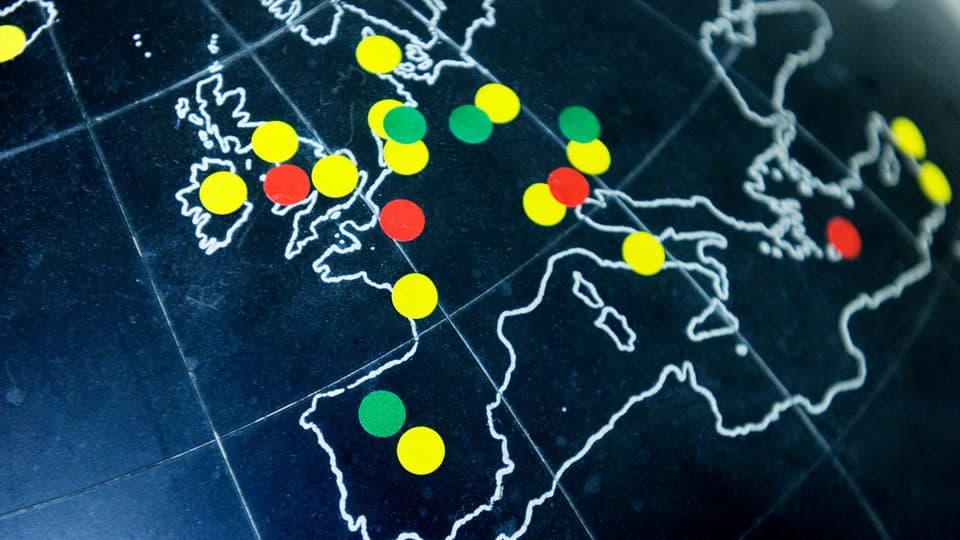 On 3-5 April 2023. LUNN will host the 32nd Annual Conference of the Association for the Study of Ethnicity and Nationalism (ASEN). The theme will be 'Nationalism and Multiculturalism'.
The conference explores the tensions between nationalism and multiculturalism as a way to reflect on the question on how to live together in diversity. As demographic projections point to a future of increasing ethno-racial mixing, this question acquires a particularly urgent tone. The urgency is also confirmed by a heightened sense of the importance of race and ethnicity, as well as gender, sexuality, and other characteristics, within contemporary national societies.
The conference is intended to cover cases from all parts of the world and welcomes papers based on different theoretical perspectives and methodological approaches. We also invite contributions from different disciplines and fields, such as sociology, geography, anthropology, psychology, political science, political theory, demography, migration studies, cultural studies, media and communication studies, critical racial studies, philosophy, history, and law.
Visit the event website for further details
Contact and booking details
Booking required?

Yes

Booking information

For more information, programme and registration, please visit the ASEN website.