Transmission Electron Microscopy (TEM)
Typical External Research Projects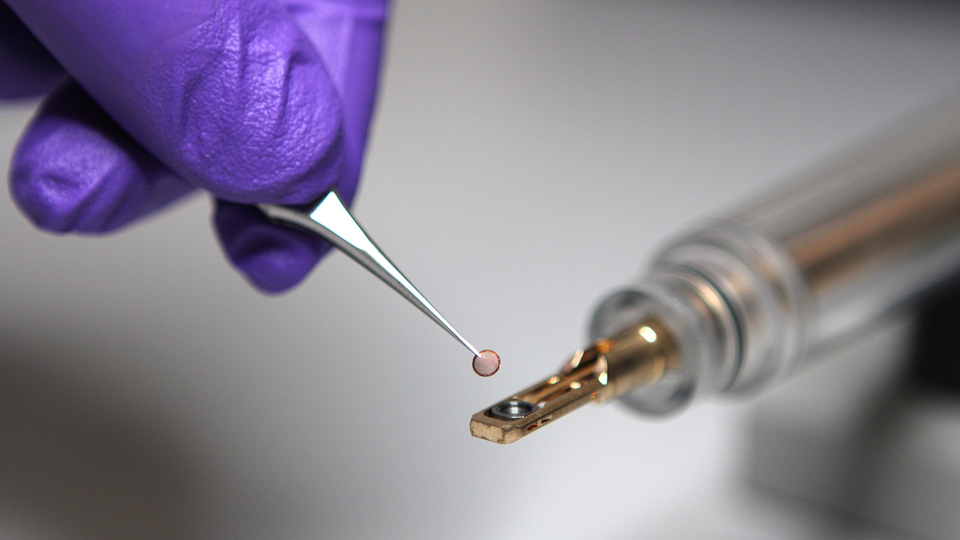 Loughborough Materials Characterisation Centre (LMCC) has a wealth of experience in Transmission Electron Microscopy. The combination of our experience and equipment could enable you to achieve high impact publications without having to be trained on an instrument (which can be a significant financial investment). LMCC can provide a turnkey solution from sample preparation, lamellar production to high quality TEM analysis.
Typical Projects
The links below provide some of the typical projects that could be carried out. If you would like any further information on the specification of the system please do not hesitate to get in touch.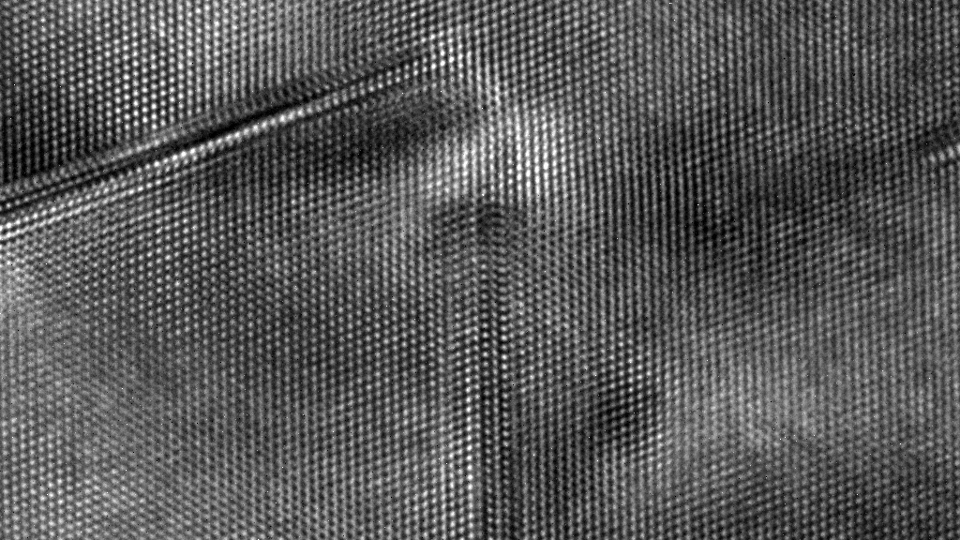 High Resolution Imaging
.
Annular Dark-Field Imaging (HAADF)
.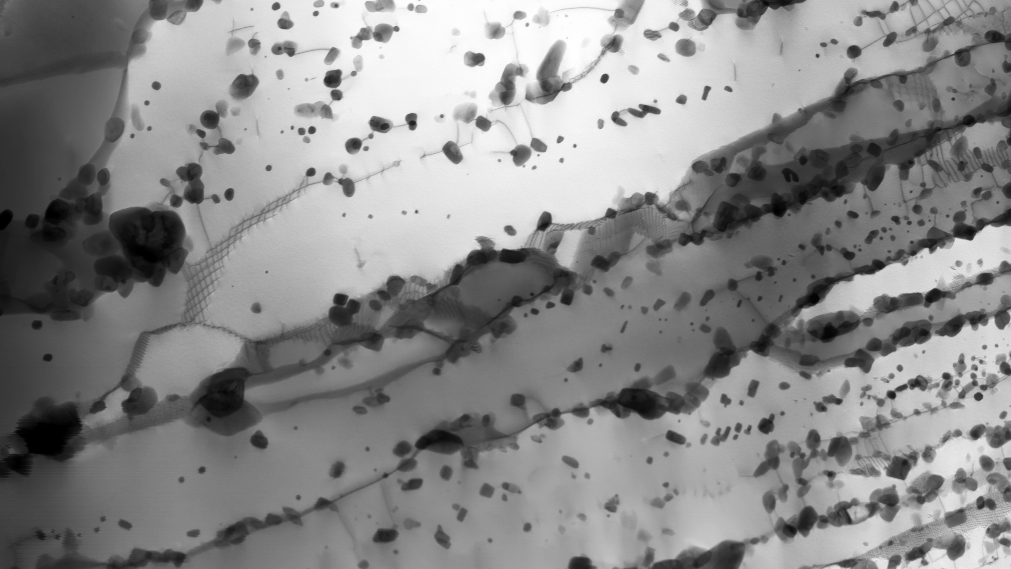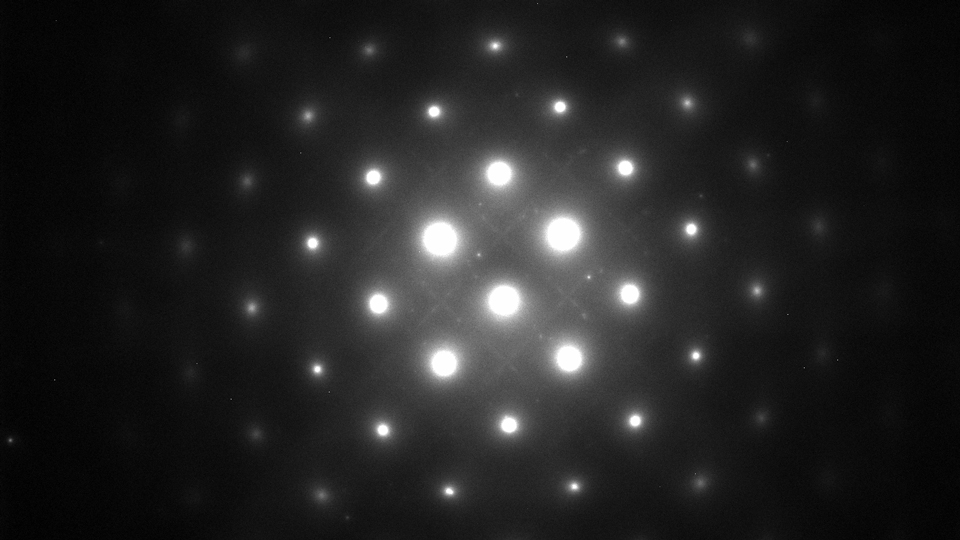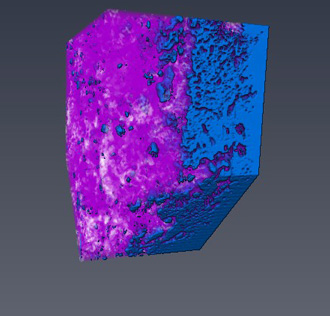 Energy Dispersive Spectroscopy
.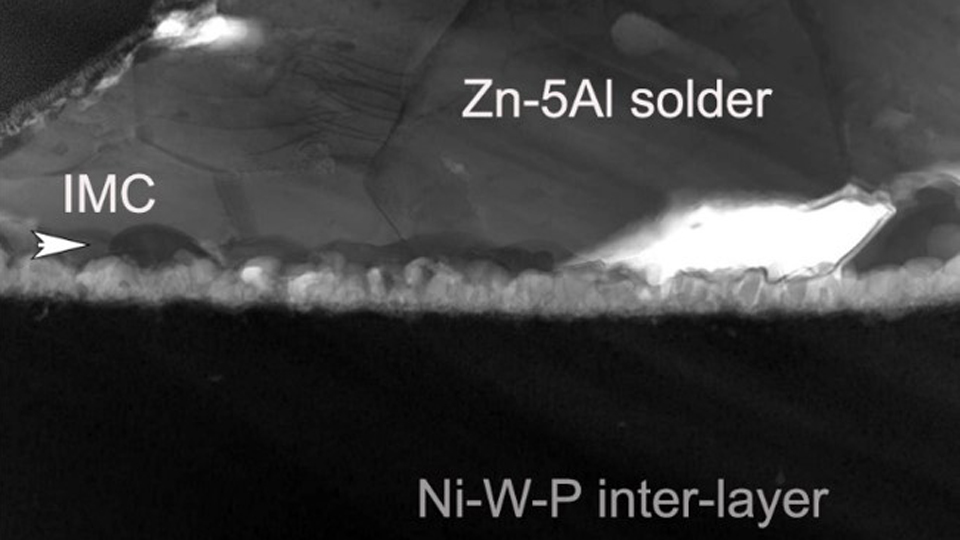 In Situ Heating up to 1600C
.