This year's theme for Mental Health Awareness Week is anxiety. The University has put together a programme of events for both staff and students to enjoy, with the aim of bringing people together and providing a sense of community.
Mental Health at Loughborough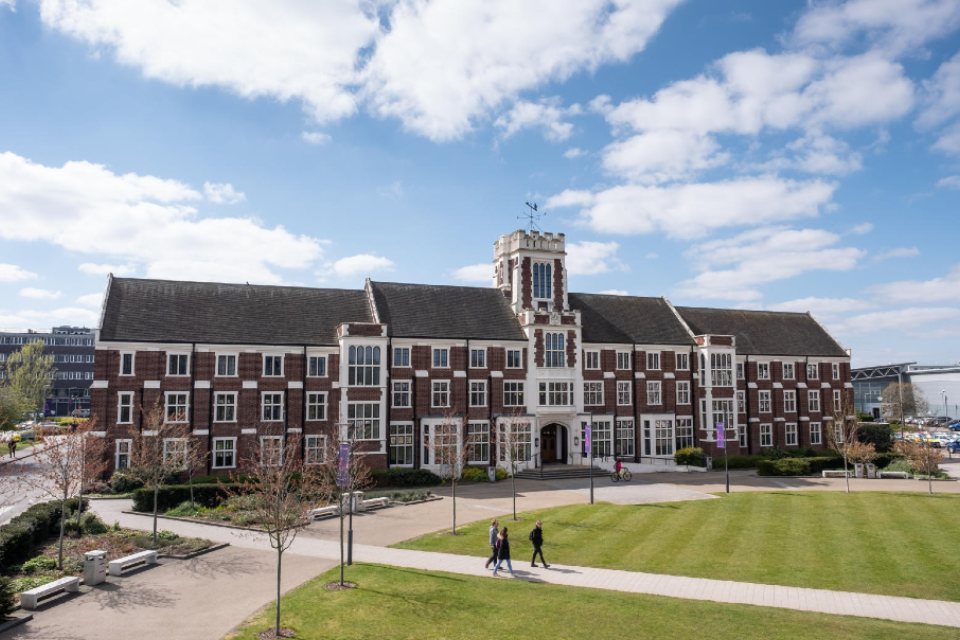 How the University can support you
Loughborough University has a range of support services available for both staff and students should you need help with your mental wellbeing. From a dedicated team to digital apps and resources and wellbeing events throughout the year, find out more about what we are able to offer.


University support
LU Arts
LU Arts believes that an engagement with the arts can have a transformative impact on our wellbeing. Therefore, LU Arts will be programming a series of events across our two campuses. Check out their events and learn about their journal.