A students guide to Loughborough
We've asked our current students what they love most about Loughborough and where they like to go to eat, shop or just spend time with their #LboroFamily.
Living in Loughborough
Loughborough is the largest town in Leicestershire with a population of over 55,000. Our location is also ideal for exploring the cities of Nottingham, Leicester and Derby as well as only being an hour and half to London. We are also close to a variety of tourist attractions such as the Peak District National Park, Sherwood Forest and the National Space Centre. With Charnwood Forest next door, beautiful countryside is never far away from you.
You'll never run out of things to do
You can certainly fill your spare time off-campus in Loughborough. At the Great Central Railway you can take a trip on a steam train, enjoy a 5 course meal on board or even drive a locomotive. You can discover Loughborough's only chocolate shop which offers handmade treats which you can buy to takeaway or enjoy in their own coffee shop. Perhaps you would prefer something else, there is the ultimate gin experience at 45 Gin School, learn the art of distilling and create your own bottle of craft distilled gin.
There's plenty to do if your're on a budget too; Queens Park is a great place to relax, take a picnic and walk through the pretty garden, visit the on-site Charnwood museum and Carillon Tower, and unwind in the peaceful bandstand, not forgetting to say 'hello' at colourful birds in the aviary. This park is a great retreat whatever the weather.
Loughborough is full of entertainment for those rainy days too, with two cinemas to chose from, and the Town Hall with comedy nights, theatre productions and dance performances to name few. There is something happening or something new to see.
Shop till you drop
The town has all shopping needs covered, with independently owned boutiques as well as national chains such as Next, Topshop and Boots. For a larger choice, Nottingham and Leicester are both within easy reach of Loughborough.
Loughborough offers great value for money for grocery shopping with a wide choice of shops to suit all budgets, including Tesco, Sainsbury's, Marks and Spencer Food, Iceland and Morrisons.
Local food stockists and speciality shops can also be found catering for those who wish to purchase health foods, organic produce, Asian groceries and other international cuisine. There are also specific requirements to meet your needs such as Halal butchers.
The famous twice-weekly Loughborough market offers a wide range of fresh produce, household items, clothing and more at great prices on Thursdays and Saturdays. Loughborough has also played host to many speciality European markets.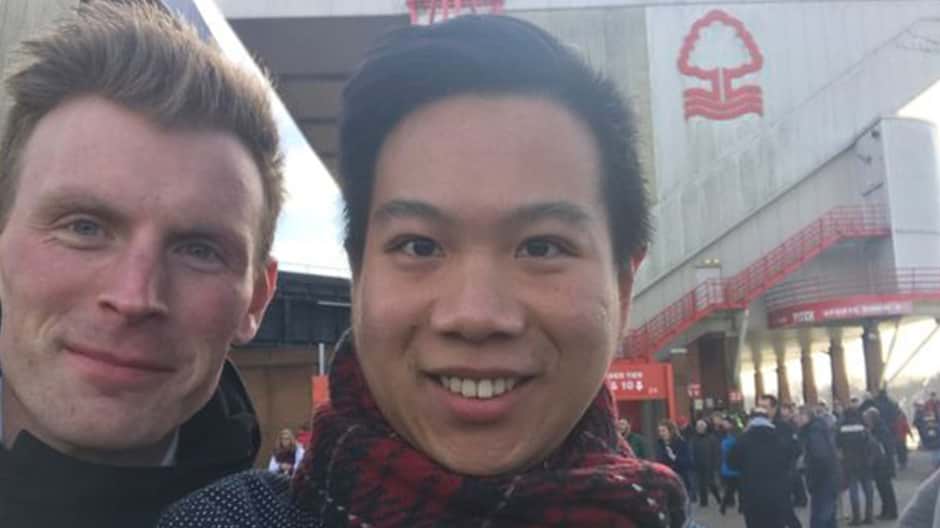 Jacky
Air Transport Management BSc student from Hong Kong
One of the easiest ways to make friends and immerse into the community is by joining sports programme through myLifestyle or interest classes.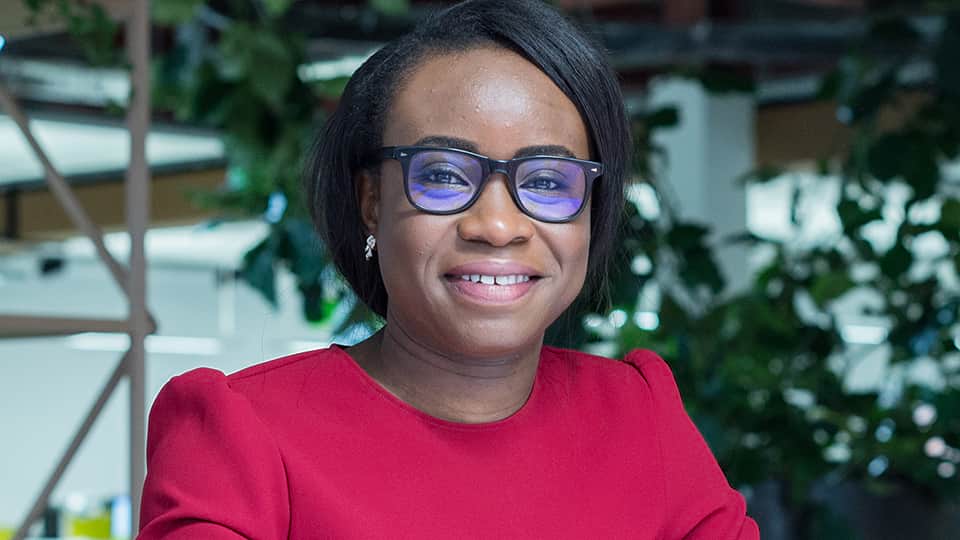 Ozak
Electronic and Electrical Engineering MEng student from Nigeria
I made many friends outside of my course by taking part in extra-curricular activities, such as the outreach programmes, volunteering, being involved in several societies and working as a student ambassador.