A students guide to Loughborough
We've asked our current students what they love most about Loughborough and where they like to go to eat, shop or just spend time with their #LboroFamily.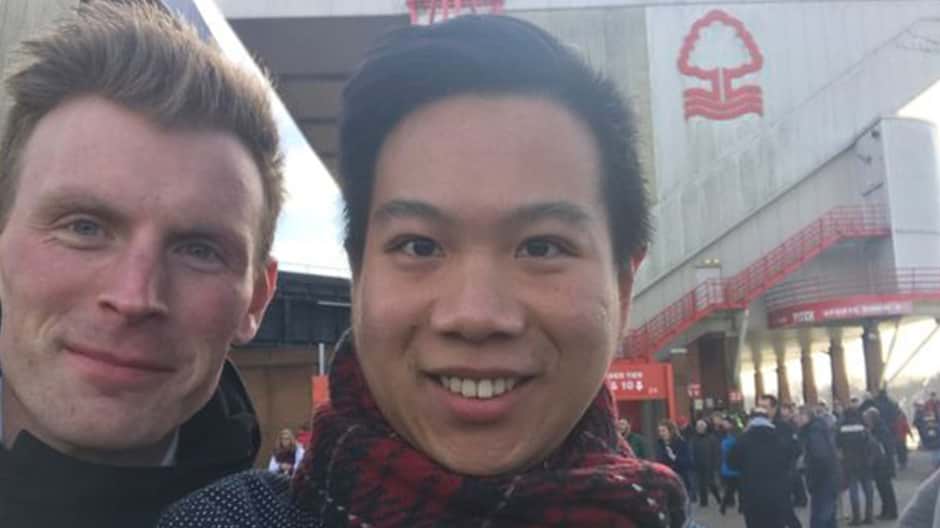 Jacky
Air Transport Management BSc student from Hong Kong
One of the easiest ways to make friends and immerse into the community is by joining sports programme through myLifestyle or interest classes.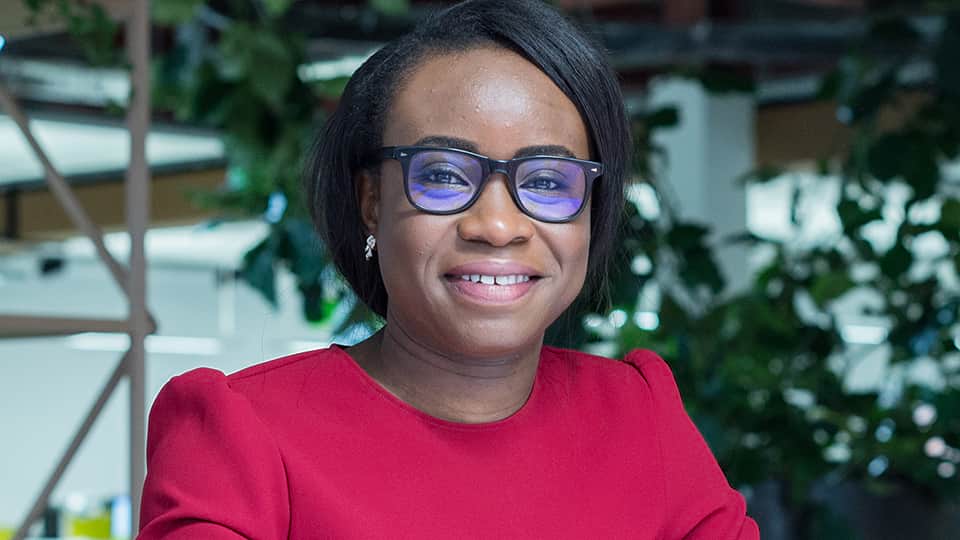 Ozak
Electronic and Electrical Engineering MEng student from Nigeria
I made many friends outside of my course by taking part in extra-curricular activities, such as the outreach programmes, volunteering, being involved in several societies and working as a student ambassador.