SAS International
A unique ceiling bracing system enhances the safety of built environments in seismic regions
In 2016, SAS International and the University embarked on a three-year KTP to design and manufacture novel earthquake-resistant metal ceilings, using a combination of cutting-edge experimental and computational methods to test their seismic performance.
The company had previously lacked the requisite knowledge in-house and was keen to develop products for the sizeable market within seismic regions spanning the US west coast, New Zealand, Australia, the Middle East, and Russia.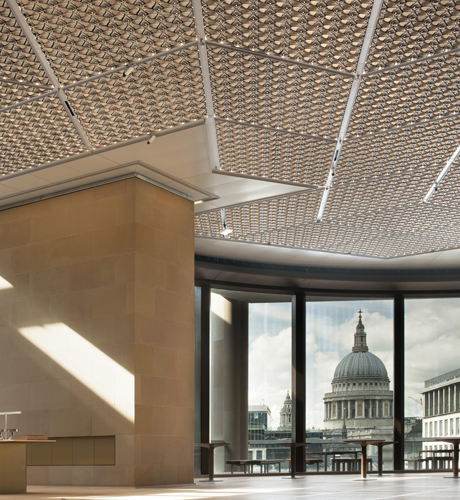 Benefits for the company
The KTP has resulted in the development of a unique ceiling bracing system that has demonstrably greater performance than existing products, and is easy to manufacture and install. The possibility of patenting this new design is currently being explored.
In addition, a range of upgrade kits has been created for many of the company's existing products to ensure they are suitable for use in seismic regions.
These standardised solutions – as opposed to the design of bespoke products – significantly reduces costs without sacrificing safety, making them a standout proposition. As a result, the markets within which SAS International can now operate has significantly expanded, and the company has opened new offices in the US.
Investment in new R&D facilities and enhancements to the company's internal knowledge transfer procedures ensure that it is well equipped to continue development in this area.
This KTP was the company's first partnership with a university. Given its success, further similar partnerships are highly likely.
Benefits for the University

The two academics involved in the KTP, Dr Alessandro Palmeri and Dr Teresa Lombardo, have acquired a wealth of experience around the application of their research to very practical purposes.
Dr Laura Fiorin – the KTP Associate – has also gained invaluable industrial experience and expanded her management skills during the project. She has since joined British Gypsum as Project Leader in their Systems Development Team.
Thomas Armitage – a Loughborough MEng student – supported the research under a 10-week EPSRC scholarship. He has now been recruited by SAS International as graduate engineer.
The KTP's outputs have been embedded in undergraduate Civil Engineering modules, and SAS International has agreed to support the teaching of a new BEng/MEng programme in Architectural Engineering.
In addition, two very successful MEng dissertations ran alongside the KTP, and the company donated testing equipment to the University to support ongoing research and teaching.
Two papers have been presented at prestigious international conferences, and two high-quality journal papers are in preparation for submission, pending the patenting decision.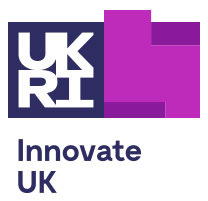 Knowledge Transfer Partnerships aim to help businesses improve their competitiveness and productivity through the better use of knowledge, technology and skills within the UK knowledge base.
This KTP project was funded by UKRI through Innovate UK.