Kindeva
Accelerating sustainable healthcare product development
We are currently collaborating with Kindeva (formerly, 3M Drug Delivery Systems) on a 30-month Knowledge Transfer Partnership (KTP) to enhance the performance, cost effectiveness and green credentials of respiratory inhalers.
According to Asthma UK, more than five million people in the UK are currently being treated for asthma. In addition, the British Lung Foundation estimates that 1.2 million are living with diagnosed chronic obstructive pulmonary disease. Many of these people regularly use an inhaler.
The KTP is developing novel computational techniques that model inhalation drug delivery to the lungs to support the creation of a range of next generation pressurised metered dose inhalers (pMDI).
Benefits for the company

Kindeva has maintained a stable position in the marketplace for more than 65 years – and established a proven track record as a global innovator.
Having led the transition from CFC-based pMDI in the 1990s, the company is now at the vanguard of studies to develop pMDI propellants with even greater environmental benefits and less global warming potential (GWP) than those currently in use.
Drawing on the University's computational fluid dynamic (CFD) expertise, Kindeva hopes to deepen its understanding of the physics involved in pharmaceutical spray generation, using simulation of such propellants.
This includes modelling turbulence and flow instabilities and their impact on droplet deposition; optimum formulation and spray characteristic predictions; pharmaceutical performance; and the successful application of green propellants to inhalation drug delivery.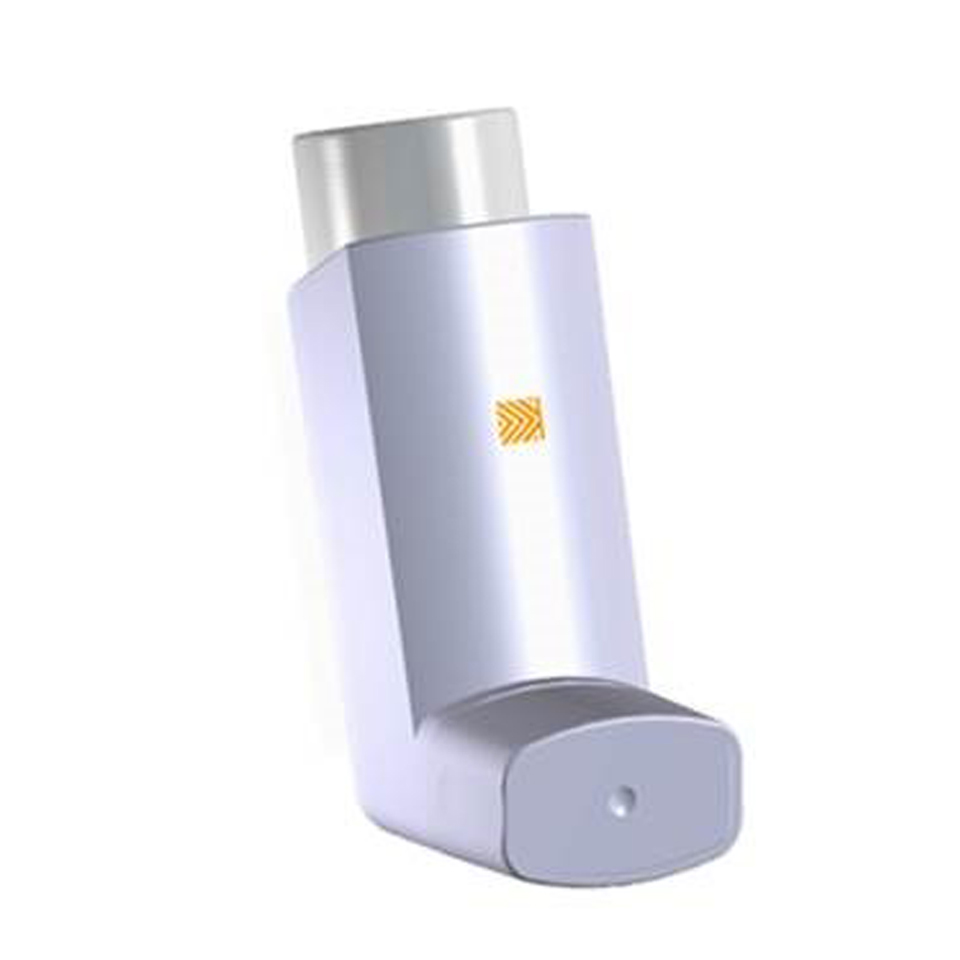 The ultimate goal is to predict spray parameters and characteristics from first principles – such as regional deposition, droplet size, and velocity – which could enable Kindeva to use simulation techniques to design faster and more reliable low-GWP pharmaceutical products for its customers and expand its product portfolio.
In addition, the company is committed to substantially reducing its products' greenhouse gas emissions. Formulating pMDI drugs in "green" propellants with reduced GWP is part of this strategy. The KTP outcomes will help facilitate this imperative move.
The use of modern engineering tools to improve product design and manufacture is becoming a key element of the company's R&D strategy. The KTP seeks to support this endeavour by using computational modelling techniques to minimise product design cycles, time to market, and the number of clinical trials required.
It is hoped that the new greener products will broaden the range of respiratory diseases that can be treated with inhalers, extending their clinical use to deliver preventative medications and treatments for an enhanced range of conditions.
Benefits for the University
The KTP gives the academic team – led by Dr Henk Versteeg (Senior Lecturer in Fluid Dynamics) – a unique opportunity to apply their expertise and enhance their knowledge of commercial R&D.
The KTP Associate from a previous successful partnership, Dr Barzin Gavtash, has been employed by Kindeva since 2018 as a Technical Manager and is supervising the current project.
Read about the company's first KTP with the University.
Images courtesy of Kindeva
"We are leading the industry in the development of next generation low-GWP propellants. The KTP with Loughborough University is exciting – potentially strengthening our position as a leader not only in healthcare, but also sustainability."
Aaron Mann – CEO of Kindeva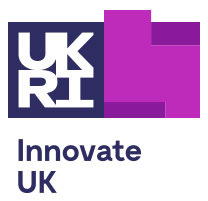 Knowledge Transfer Partnerships aim to help businesses improve their competitiveness and productivity through the better use of knowledge, technology and skills within the UK knowledge base.
This KTP project was funded by UKRI through Innovate UK.