Monday to Friday
Part time: Monday to Wednesday and Friday (school hours)
Part time: Monday to Wednesday. Currently on paternity leave, returning mid-September 2023
Part time: Monday to Wednesday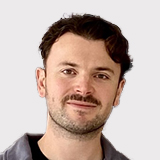 Part time: Monday to Wednesday
Part time: Monday to Wednesday and Friday (school hours)
We employ a number of students on a casual basis to help support the delivery of our programme. This includes technical support, photographer(s) and event organisers for our regular live performance nights.
Any vacancies for our Student Team are advertised under the 'Employability and Enterprise' section of our website and on social media.
In addition to the Student Team, there is an opportunity to earn money as an arts worker, running arts or craft workshops for other students. Find out about our arts worker training.
You can see the current members of our Student Team below.
Chloe Cheng - Student photographer
Yajie Hu - Technician
Holly Sykes - Technician
Anna Shipman - Speech Bubble Co-ordinator
Student Live Lounge Co-ordinator - to be announced
Charlotte Shearman Smith - Student Photographer
Chloe Cheng
Student Photographer
My name is Chloe.
I have a keen interest in all aspects of photography: from working behind the scenes and getting to meet different people, to capturing special moments of friends and family, or different events.
Over the past year, I have taken on the role of the media representative for AU Dance. As part of this position, I took photos at numerous showcases, and even Loughborough Dance Competition. I have also volunteered at events, such as the English MA students' 'Behind The Mask' festival and LboroVintage.
Charlotte Shearman Smith
Student Photographer
My name is Charlotte,
I am an aspiring young artist and photographer about to go into my first year of Fine art after finishing Art and Design foundation at Loughborough.
My interests in photography have evolved from simply taking photos on holiday as a pastime to developing advanced skills and knowledge in studying photography at A-level.
My enthusiasm for photography has inspired much of my artwork and influenced many of my pieces through A-level and the foundation course within fine art. I am looking forward to developing my skills even more through this opportunity and beginning my first role as a professional photographer for the Loughborough arts.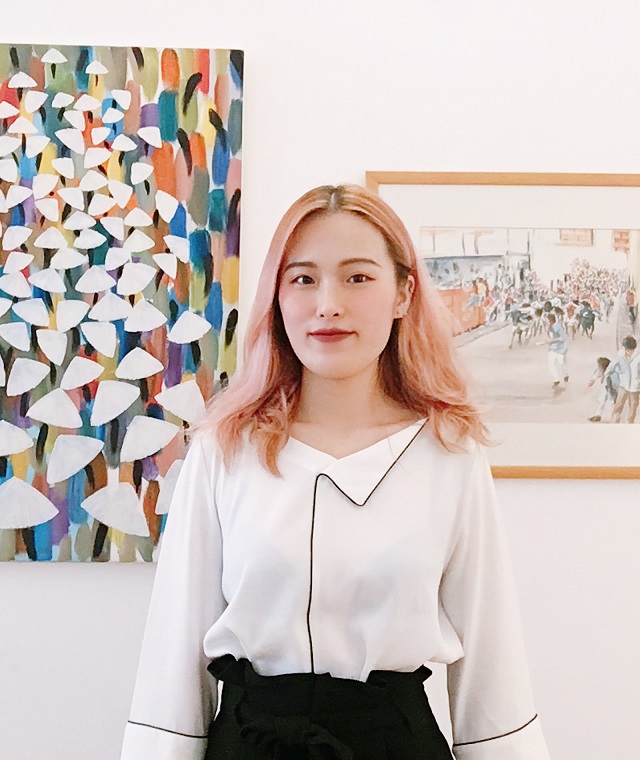 Yajie Hu
Technician
My name is Yajie Hu. I am a PhD student in the School of Design and Creative Arts at Loughborough University. Alongside my role as a doctoral researcher, I am a contemporary jewellery artist, exhibiting my jewellery creations internationally.
Ever since my childhood, I have held a deep passion for the creative arts. Exploring exhibitions, museums, and engaging in various creative activities has not only brought me joy but also motivated me to delve deeper into this realm through research.
I am very glad to be part of the team and to contribute my skills and build upon my experiences working with individuals from diverse backgrounds.
Holly Sykes
Technician
Hello, I'm Holly, currently undertaking a fine art degree at Loughborough University. I don't spend much time without textiles as my free time is spent crocheting whenever I have the chance, while listening to my favourite tunes of course.
My love for creativity evolved during my A level in textiles, where my practical and contextual knowledge expanded. Visiting exhibitions as well as setting up my own has inspired me to delve deeper into presenting projects. As a student technician, I am excited to expand my knowledge and bring people together.
Anna Shipman
''Hey, I'm Anna! I am currently an MA student studying Creative Writing. I spent the three years of my undergraduate using creative writing to boost my self-confidence and I want to help others do the same. I can't wait to organise the Speech Bubble events this year showcasing Loughborough's spoken word talent and making sure the events are exciting and inviting evenings for everyone.
I'm super excited to work with LU Arts and show just how creative Loughborough University's campus is.''