Adelina graduated from International Business in 2017 and has been included on the Forbes 30 under 30 Retail & Ecommerce list. The alumna has been acknowledged for her Ecommerce pet store, NutriPaw, a marketplace for dog supplements in the form of dog treats and additives. The pet store currently stocks eight products which concentrate on different areas of health and maintenance. The company has been successful, having generated £6.7 million in the past year and supplying over 125,000 customers. The business was founded by Adelina and her co-founder Connor Westby with the aim to make the world a better place for dogs by creating supplements to aid their physical health targeting common issues that dogs often need help with.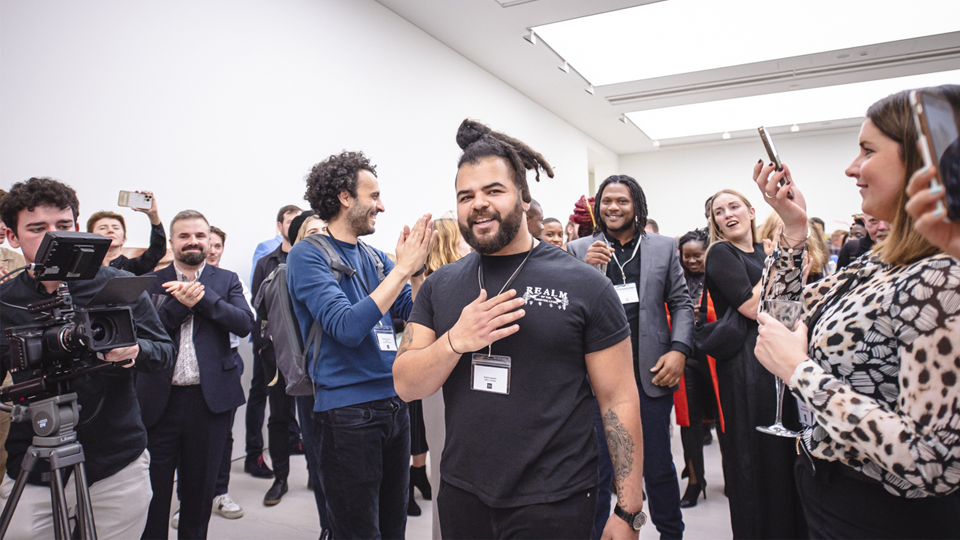 ‌
Habib Hajallie
Ballpoint pen artist Habib Hajallie graduated from Fine Art in 2017 and has been focusing on his artwork ever since leaving Loughborough. The alumnus was recognised in the category of Art & Culture. He is one of the youngest members of the Royal Society of British Artists and an artist-in-residence at the UAL Decolonising Arts Institute. Only a few months ago, Habib received the Robert Walters UK New Artist of the Year Award. His detailed drawings look to empower often marginalised minorities through the exploration of identity. His work has been recognised by many and his partnership with the UAL will add his work to 20 permanent collections in galleries across the UK by the end of the year.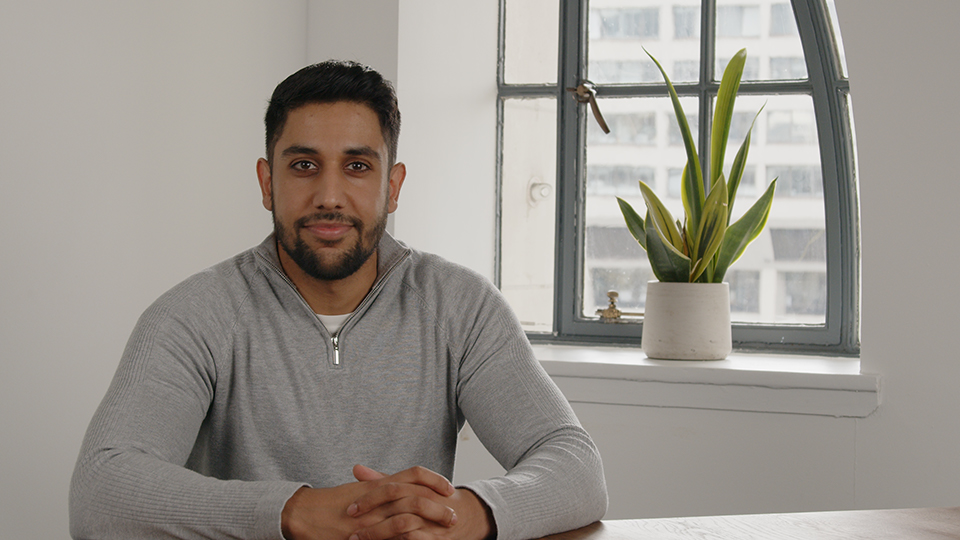 Dalraj Nijjar
Dalraj was named in the Manufacturing & Industry list. The alumnus graduated from Management Sciences in 2017 and is the Co-founder & Chief Commercial Officer of Concrete4Change, a United Nations Research and Development startup. The organisation is focused on developing a new technology sequestering significant amounts of CO2 in concrete in order to make concrete more sustainable, stronger and cheaper. In its first 18 months the startup has been extremely successful and raised $2.5 million in its pre-seed funding round and grant funding. Concrete4Change's key goal is to help concrete manufacturers and the construction industry in achieving net-zero.
The Forbes 30 under 30 Europe is the 8th edition of the annual list. It recognises young leaders, founders, and entrepreneurs in their categories and illustrates the power they have to transform business and society. Ten of thousands of nominations were received for the annual Forbes 30 Under 30 Europe, which were reviewed by an international judging panel of experts.