Loughborough has been named the best university in the world for sports-related subjects for the sixth year running by the global QS higher education league table. The QS ranking is based on our reputation in academia and industry, as well as our research impact.
100% rating for Academic Reputation
from a survey of 100,000 academics worldwide
100% rating for Employer Reputation
from a survey of 50,000 graduate employers worldwide
83.5% rating for H-index Citations
highlighting the stability of impact and quality of the work we publish
94.9% rating for Citations per Paper
highlighting the impact and quality of our scientific work
University of the Year for Sport
The Times and Sunday Times Good University Guide 2022
Our students, graduates and hosted athletes, won 35 medals at the Tokyo Olympic and Paralympic Games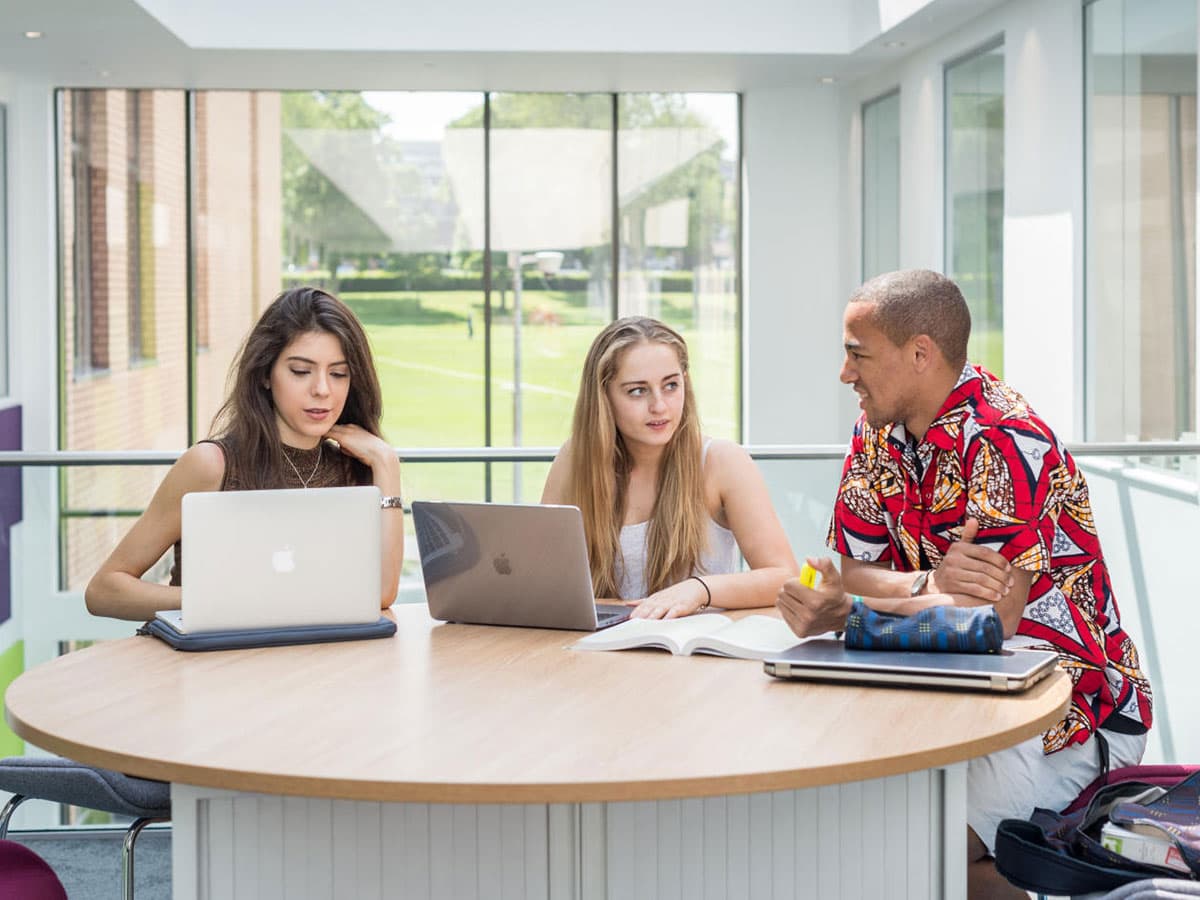 Employer reputation
Simon Bayliff, Founder and CEO of ARETÉ, is one of many employers to have benefited from hiring Loughborough graduates. He explains why he values Loughborough graduates so highly.
"I look for energy, enthusiasm, hunger, appetite, attitude, entrepreneurial drive and self-confidence in the graduates at ARETÉ. These are all critical to being a success in the sports industry.
"Loughborough graduates stand out because they offer both core and relevant educational competency; a competitiveness that's essential in our industry; the exposure of playing sport at an exceptional level that engenders teamwork, commitment and sacrifice."
Sport research, innovation and education at Loughborough