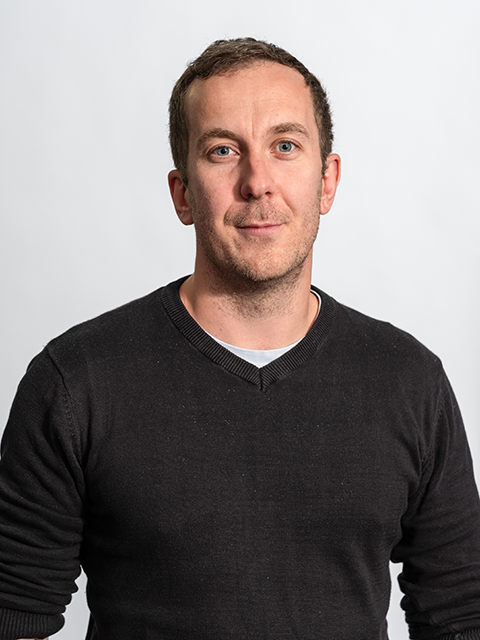 Dr. Aitchison joined Loughborough as a Lecturer in Politics and International Studies in 2019. He previously taught in the Philosophy department at King's College London and before that he held an Irish Research Council postdoctoral fellowship at University College Dublin. He also spent a year as a Max Weber Fellow at the European University Institute in Florence. He completed his PhD in Political Philosophy at University College London in 2015.
Dr. Aitchison is a political theorist working within the normative analytical tradition, though he is also interested in critical theory and a broad range of approaches. His main interests are in political resistance, human rights, democratic theory and migration. He is particularly interested in how normative concepts, such as rights, are used in political conflict and the issues of legitimacy which arise when people mobilise outside official institutional structures. The over-arching aim of his current work is to provide the first systematic popular republican account of democratic politics that accounts for the role of non-constitutional forms of popular action in resisting domination. In recent writings, he challenges the narrow focus within liberal political theory on civil disobedience, developing new conceptual categories, justifications and norms of engagement. He also has a developing interest in online public shaming and informal constraints on free speech in the context of social media. Dr. Aitchison is keen to develop research proposals, co-organised conferences and other collaborative work that engages with these issues.
Peer-reviewed journal articles
Book chapters
Aitchison, Guy, 'Policing and Coercion - What are the Alternatives?' in Koshka Duff ed. Abolishing the Police, Dog Section Press, (2021)
Aitchison, Guy, 'Popular resistance and the idea of rights', in Stuart White, Karma Nabulsi and Bruno Leipold, eds., Radical Republicanism: Reclaiming the Tradition's Popular Heritage, Oxford University Press, (2019) (In press).
Policy report
Aitchison, Guy and Luke Cooper 'The dangers ahead: COVID-19, authoritarianism and democracy', Conflict and Civil Society Research Unit, LSE (2020). http://eprints.lse.ac.uk/105103/