Jasmine Killip
Course

Subject area
I chose to study at Loughborough because I wanted to go to a campus university with a strong community feel. As Loughborough is a small town in itself and a single large campus, you are always bumping into people you know.
I'm from London, so it's easy for me to quickly travel to and from Loughborough as there are strong transport links e.g. the M1, Loughborough Train Station and multiple coach stops. Loughborough also does well in the National League Tables, so this is another thing that attracted me to this University.
I decided to study Geography and Management because I have always enjoyed and done well in Geography but didn't want to spend 100% of my time on that subject.
Throughout sixth form I had an increasing interest in Business and Management, but I was not studying it as one of my A Levels. I knew that it was not a prerequisite to study Business A Level in order to study Business Management at university, but I did not want to start a Business course having never studied it before in case I did not enjoy it.
The joint honours course was perfect for me, as I could explore my new interest in Management with the security of studying Geography that I already had experience and success in.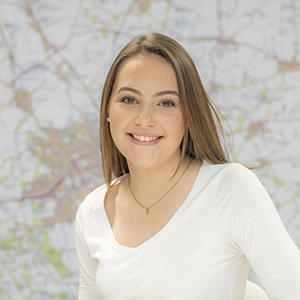 The modules are very broad which means that you can focus on the areas and concepts that interest you most. You are able to pick modules that align with your interests, and you can specialise in Human or Physical Geography if you wish to.
I particularly enjoy the module 'Human Geography Fieldcourse'. As part of this module I went on a fieldtrip to Paris to investigate the Post-Industrial characteristics and aspects of Paris which was both educational and enjoyable!
The teaching quality is great. Every member of teaching staff uses their research in their teachings, rather than keeping them separate from each other. This means that the subject areas that they teach are ones that they are passionate about which makes the lectures much more engaging than if they were just teaching a set curriculum.
We also have a Geography building which is a central hub that allows for a community to develop for those in the subject area. I frequently go there to work independently, as well as using this as a location for group project meetings.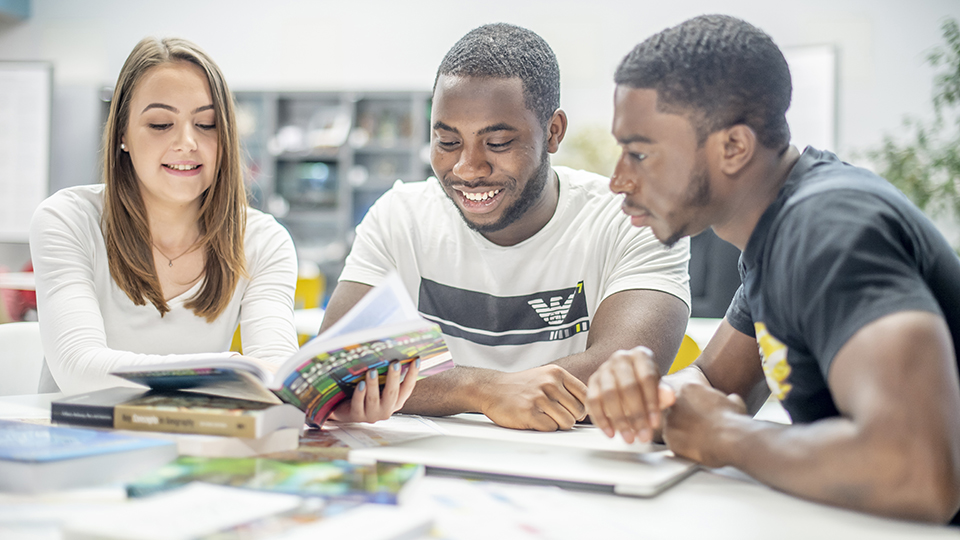 Every student at Loughborough has a Personal Tutor who sticks with the same students throughout their whole time at the University. They are responsible for the pastoral care of each student, and are always there to answer any questions that a student may have.
This has allowed me to develop a strong relationship with mine, and I feel comfortable going to her with any issues I have, whether they are academic or personal. I am also frequently emailed by the School's Well-being Advisor to remind me that they are always there to help.
I am the School President for Geograpy and Environment which means that I am responsible, along with the Course Representatives, for taking feedback from students to the staff. We are there to support students to get their opinions across to the subject area, so that we can make changes if necessary.