Emmanuel Bunsa
Course

Subject area
I chose Loughborough because of their high rankings across the university league tables, which have only increased since my time here.
I then chose to study Geography as I have had an interest in the subject since secondary school and I decided to take this interest to degree level. I included the management part to the course as I wanted to be exposed to multiple business modules, which will eventually make my degree more attractive to employers.
I enjoy the different case studies we learn in each module, and how the course relates to major events across the globe. The staff are very knowledgeable as well as passionate about their subjects. The lectures are very practical which make the content fun to learn.
I have had lots of support with my essay techniques from my personal tutor throughout my time at Loughborough, as this was a reoccurring weakness of mine.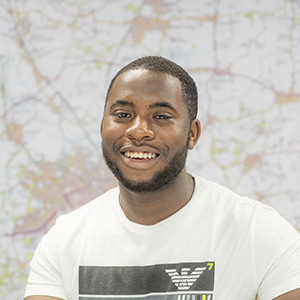 I completed a placement year at a recruitment company named Media Contacts.
My role as a Recruitment Administrator was to provide both clerical and administrative support to consultants, as part of a team or individually. This involved the following day to day tasks: formatting CV's, posting job advertisements on different job boards, credit control and various other tasks.
Most of my work involved written and verbal communication, word processing and typing, and required relevant skills such as IT, organisational and presentation skills, as well as the ability to multi-task and work well under pressure.
My plan after university is to start a career in Human Resources. My degree has already introduced me to two different Human Resources modules, and I have gained significant knowledge required for someone planning to start a career within HR.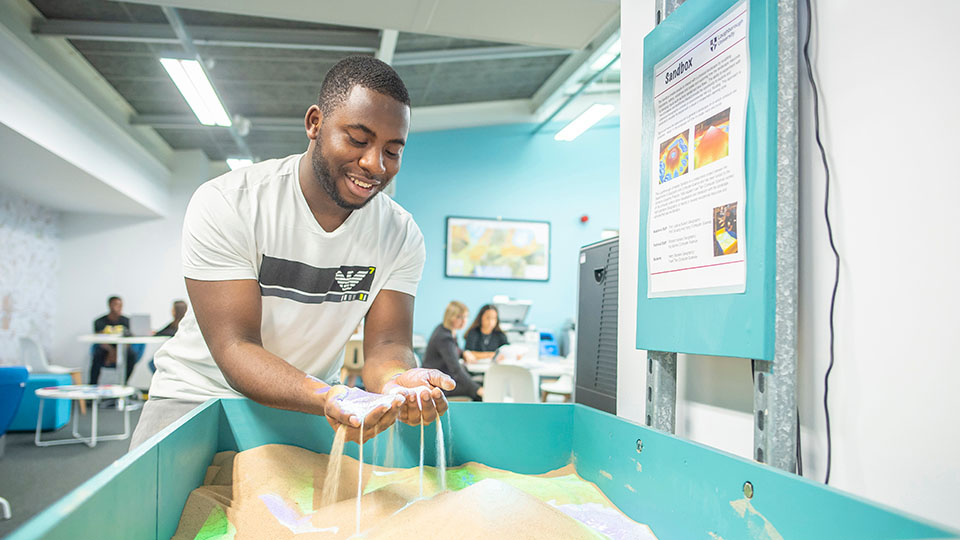 At Loughborough, I have been inspired by the way the course modules were taught and by the excellent lecturers. The modules incorporated a very practical way of teaching which was ideal, as I am a practical person myself.
My favourite thing about Loughborough has to be the friends that I have made. Everyone around is so supportive and always willing to help. This community feeling helps to promote a collaborative learning environment. The learning facilities are very good, especially the library which has all of the books that you could need.