Financing and budgeting at university
Hannah, English BA
As four wise individuals once said, 'money, money, money, must be funny in a rich man's world'. Cheesy Abba quotes aside, financing and budgeting at university can often seem an uphill struggle. It's probably the first time you've lived independently from your parents with free run of your bank account and student loan.
There are inevitable mistakes that you will make as a student with your money, but you have to make mistakes in order to learn how to budget properly. Here are a few things to consider when working your finances at uni:
Food Shopping
Living in self-catered accommodation for two years has taught me essential budgeting skills when it comes to the weekly food shop. You soon learn after a few weeks what food you're actually going to eat as opposed to the food you've bought that you think you will. It's perfectly normal to clear out your cupboards at the end of the year and find the tins of soup that your parents sent you off to uni with, completely untouched.
When it comes to budgeting for your food, I would recommend physically going to the shops. Yes, most major supermarkets in Loughborough offer delivery to everywhere including the campus, but there's usually a £4 delivery charge if your order isn't over £40. Plus, you then have to pay to reserve a delivery slot on top of that. Sometimes when getting all the way to Tesco hasn't been an option, another housemate and I have done our shopping together to combat the delivery charge, but I always find it easier to find time to go in person.
I also find that planning my meals for the week ahead around any commitments that I have on helps with budgeting. It means that I don't spend frivolously and then subsequently end up throwing away most of my food when it hits its best before date. This also helps me as it means I have money left over instead of frittering it away on food I don't actually need. Also, never go shopping when you're hungry! Never ends well for your bank account.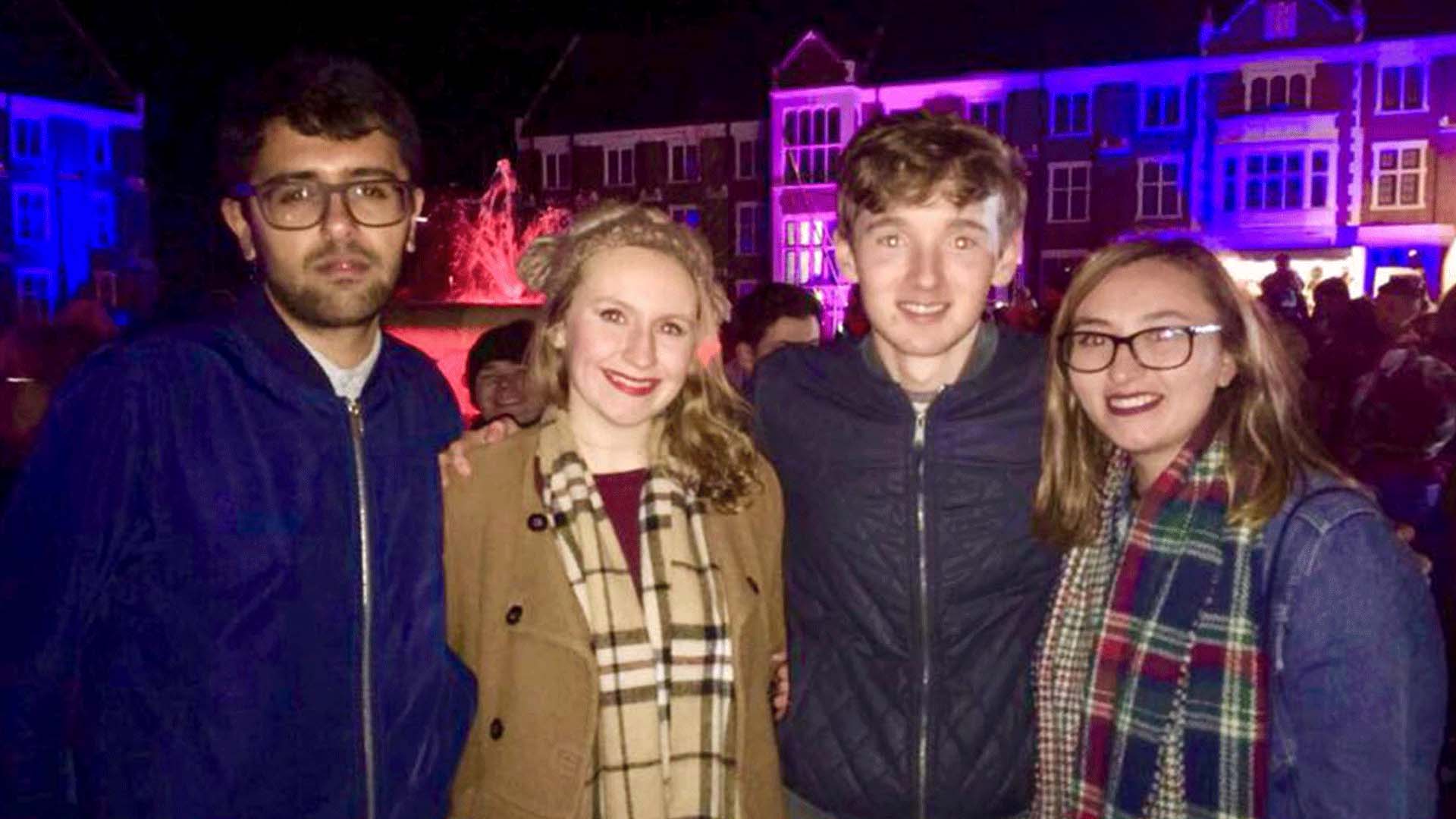 House Essentials
Living in a house has been an adjustment from halls. Luckily (but don't tell them), I'm living with five others who I've been friends with since my first few days at Loughborough and we've all had time to get to know each other's strange quirks and habits. There's a definite divide between the 'early birds' in the house and those who I'd compare to sloths. And then there's that one housemate who seems to be under the misapprehension that there's a magical washing up fairy who seems to be cleaning up after him.
We've found ourselves making certain things in the house communal objects such as ketchup and eggs so whoever is doing the most frequent shop is often tasked with picking these up which works out well economically as we all take turns. We all pitch in for toilet rolls, kitchen sponges, fairy liquid and bin bags which keeps the arguments to a minimum too.
Fortunately, we've not reached the stage of drawing up a rota for taking the bins out; we play the game of whoever knocks the pile of rubbish towering above the bin over first has to take it out. Slightly less hygienic version of Jenga.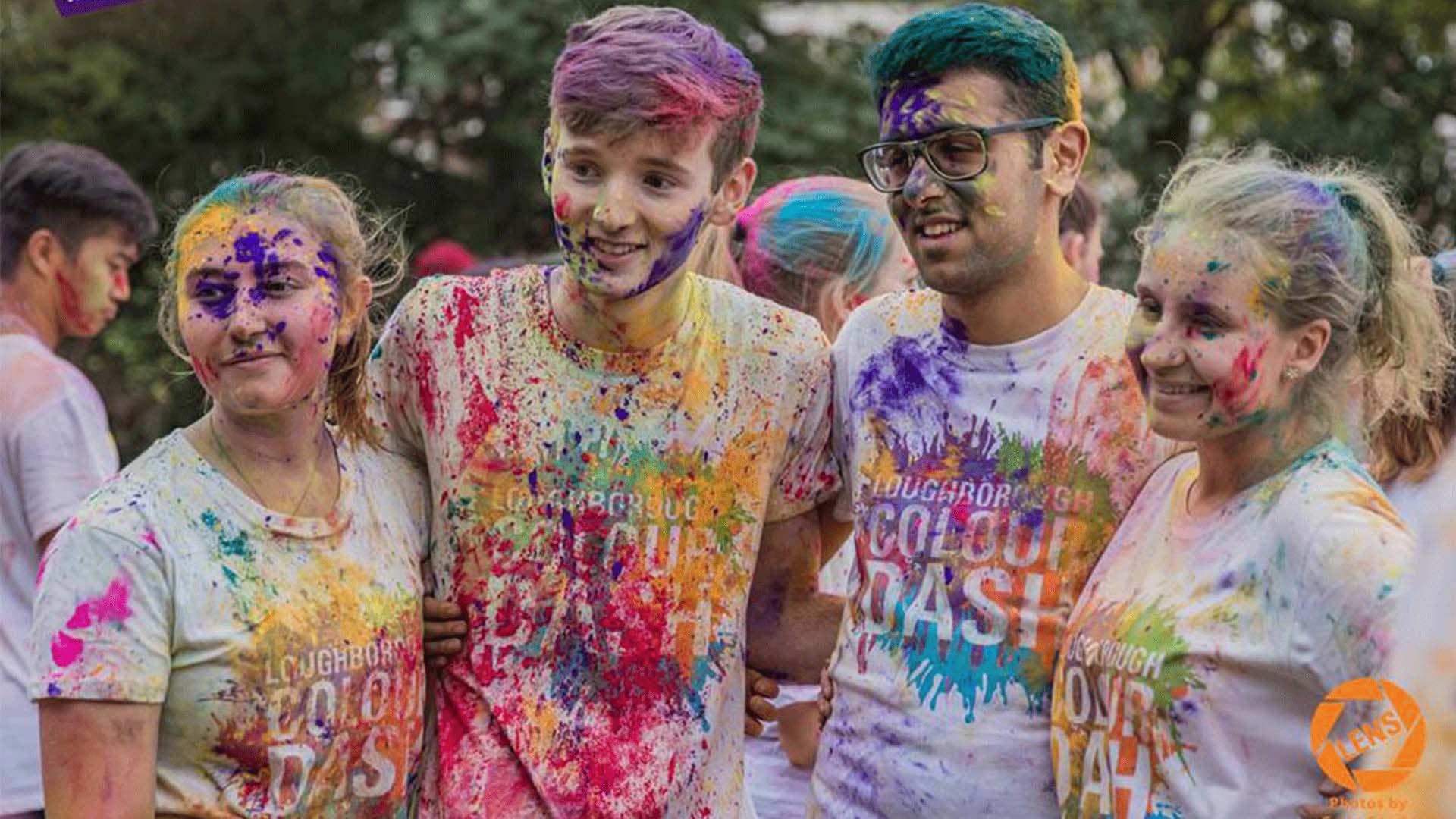 Treating yourself
Sometimes we all want to reward ourselves for even making it out of bed for a 1-hour lecture. In the first few weeks of Freshers there are so many deals and offers for students that looking over your bank statement retrospectively can be a frightening experience. Yes, we all deserve a good night out or a meal out with your flatmates every now and again, but your own needs have to come first and stay in good balance. There are a few things that you should never compromise your finances for such as food, healthcare and study supplies.
Ask yourself if you've got everything for the next two weeks? If so, make sure you'll have enough for the week after and so on. If you're getting income from somewhere, factor that in into how much you can treat yourself. It's good to do nice things for yourself such as go out in the evenings either for a meal or to the cinema, but if you know you're on a tight budget your basic health and needs come first.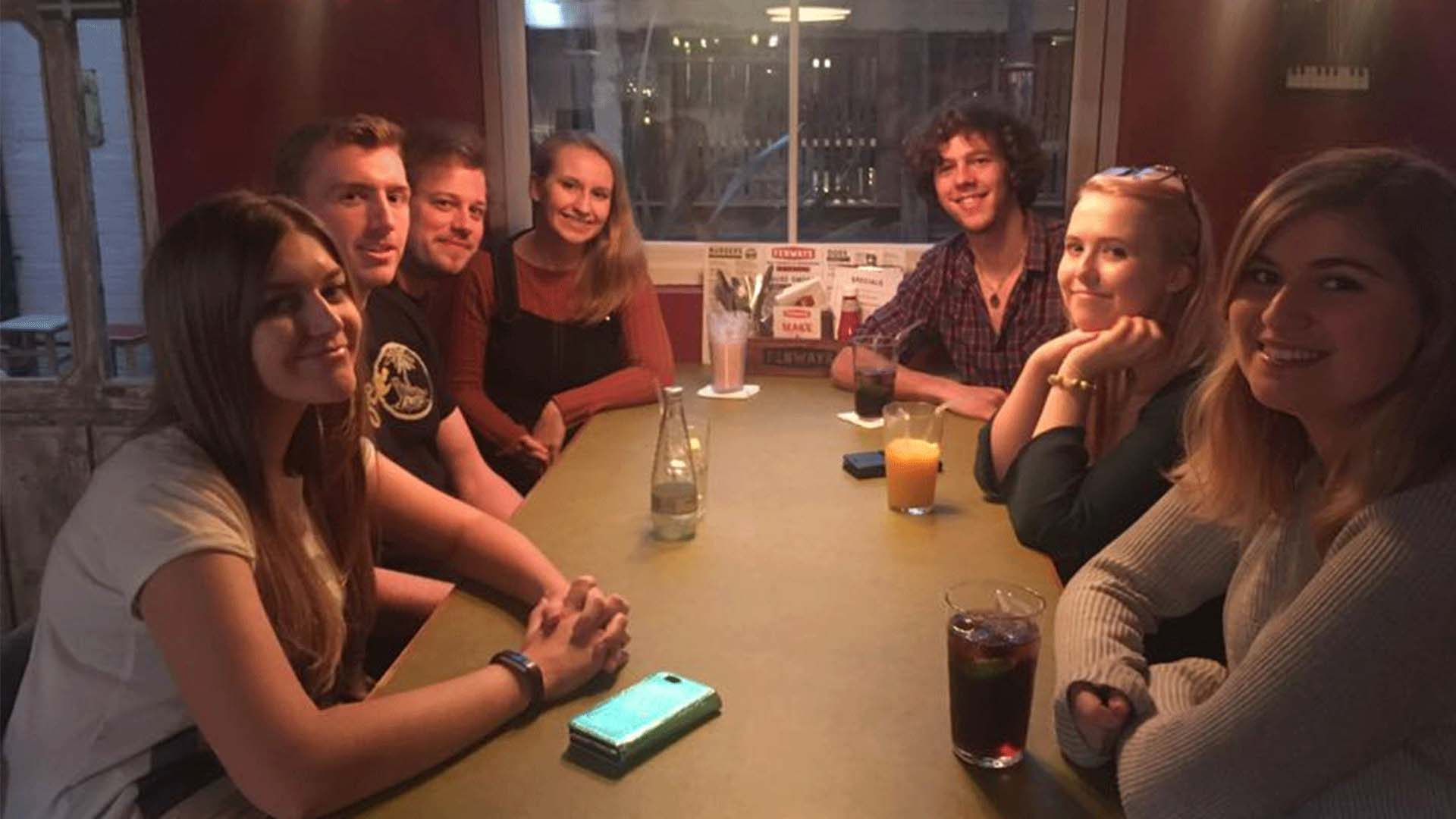 Travel Expenses
One of the best parts of being a student is getting to visit so many different places with your friends. Whether it's visiting your best friends from sixth form at their university, or going on day trips with your new flatmates, there's no escaping that travel is expensive.
A couple of weeks ago, my house took a trip up to Hull to visit their annual fair and stay with one of our housemates' family. As we all had a 16-25 Railcard, this took down the cost of the trip by a third and we managed to budget the weekend effectively between the five of us. There are also very good student deals that you can find for travelling like a National Express Coach Card or taking trips on the Megabus. It's a good way to still get all the experiences you're after, without blowing your budget for the week.
As I said at the start of this blog, the only real way that you're going to learn how to budget as a student is by getting it wrong. Yes, by all means, treat yourself to the occasional takeaway or that new coat that you've had your eye on for weeks; but make sure you've got enough money saved for the real essentials. It's very likely that your health may take a dip at some points during life at university – make sure you're keeping yourself well fed and in general health instead of sacrificing this and your finances for a good night out.