Student Accommodation Centre
The Student Accommodation Centre is part of Estates and Facilities Management - the University department responsible for allocating and managing your accommodation, including catering, housekeeping and facilities.
Everyone has different requirements and we are able to offer a wide range of accommodation to suit all tastes. We listen to feedback and are continuously improving our facilities and services offered to ensure you enjoy a great experience.
We co-ordinate and promote all the accommodation services offered by the University, for both on and off campus accommodation and short-stay visitors. In addition to our halls of residence, we advertise a high standard of privately owned off campus accommodation in Loughborough, giving you peace of mind about the standard of rented property.
Wardens and Sub-wardens are available in each University Hall to help ensure the hall provides a supportive and enjoyable environment for all the student residents.
Our staff are available to help with any problems or concerns you may have and offer advice on all housing matters. If you have any questions or would like more information email or give us a call. Alternatively, you can pop in and visit us.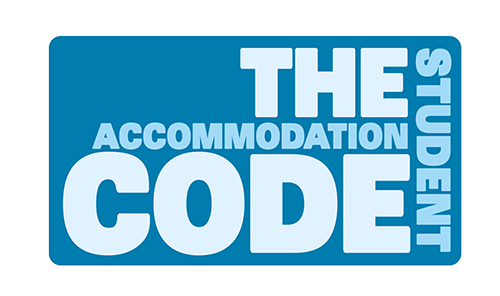 The University is affiliated to and compliant with the Universities UK (UUK) Code of Practice for the Management of Student Housing. Copies of the Code are available to students upon request or by visiting the UUK website.
We also work in partnership with Unite Students, this service provider is affiliated to the Accreditation Network UK (ANUK).