School of Social Sciences and Humanities
We are a diverse and inclusive School delivering excellence in learning and teaching, research, and enterprise across the Social Sciences and Humanities. Inter-disciplinarity and international encounters are fostered across five divisions: Communication and Media; Criminology, Sociology and Social Policy; English; Geography and Environment; and International Relations, Politics and History.
Top 5 in the UK for International Relations
Guardian University Guide 2024
3 internationally renowned research centres
CRCC, CRSP and STEER
1st in the UK for Communication and Media Studies
Complete University Guide 2024
Excellent Student Experience for Physical Geography (1st), Human Geography (3rd) and English (3rd)
National Student Survey 2022
87% of our research recognised as 'world leading' or 'internationally excellent'
Research Excellence Framework 2021
Research
We use our knowledge, skills, curiosity and creativity to deliver novel, rigorous, transformative research that makes a difference in the world, and enriches the social, economic, cultural and environmental well-being of people and places.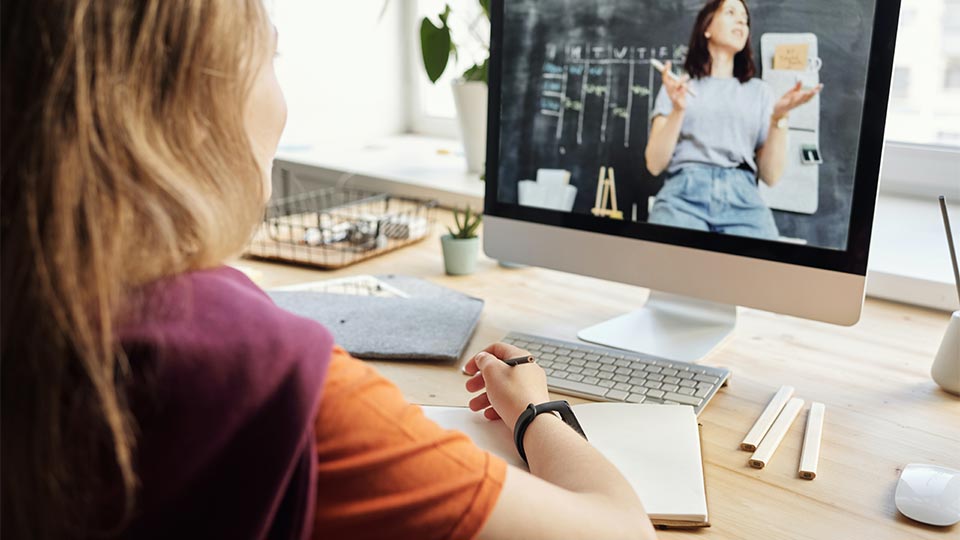 School team
The School is run by a team of academic members of staff in leadership roles, alongside School admin and support staff, and professional services colleagues and University business partners from across the institution.