Aysha Lilani
Current student
Course
I had the best time studying abroad and was on the Communication Design degree at Hochschule RheinMain in Wiesbaden for two semesters. I made friends for life, I became so much more confident as person in my work and in myself. I was able to try out an exciting array of courses that I never even thought of doing, I was able to gain experience working on live projects with real local clients.
I adapted a much more efficient and professional approach to my design process which I then employed throughout my final year at Loughborough. I learnt skills in areas of design that I was really interested in, in much more depth.
Usually had a few classes or technical workshops a day, sometimes that included our German language lessons. If I did not have classes, I would be on campus in the studio working on projects or working at home. In the afternoon we would tend to do a local activity either organised by the international co-ordinators or by our friends. Often in the evening we would cook in small groups and have dinner together before heading out to a bar.
The language barrier was the biggest barrier for me, but everyone speaks English which is helpful in the beginning. Having said that, you really will not learn the language if you do not try. So with a course being almost entirely in German, it was tough at times trying to understand the technical terms which is far beyond a basic understanding of the language.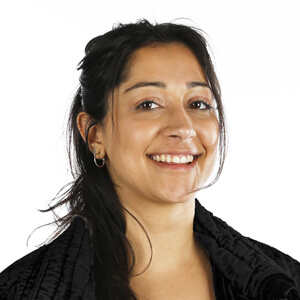 In terms of living in a new country, everything else was fine as there is such a great community of other international students or local students willing to help or in a similar boat who make you feel welcome.
I genuinely enjoyed everything about my study abroad experience! From embracing the culture and the food to meeting new people from all corners of the world and making friends, to travelling in and around Germany, to exploring the world of design education from another perspective.
What I would say to someone considering studying this course and doing a study abroad is do it! You will not regret it so long as you make the most of it. Take all opportunities and just enjoy yourself!