Year in Enterprise 2022/23
Meet the students from the 2022/23 Year in Enterprise cohort and learn more about their businesses.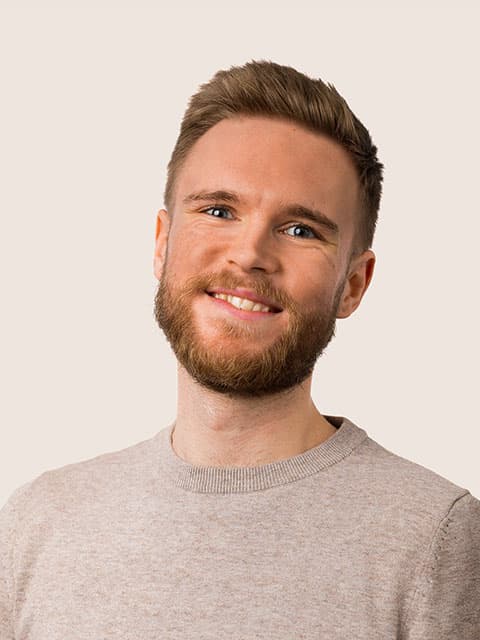 Anthony Tanton - Anthony Tanton Photography
I'm Anthony, a wedding and portrait photographer based in Leicester. I work with couples and families to capture real moments and emotions through photography so they have images to look back on and remember these moments and times of life forever.
I also work with businesses to put personality back into their marketing and put their best foot forwards in the book cover that is their online presence. This helps businesses make a great first impression and give a better touch point to those potential clients and customers.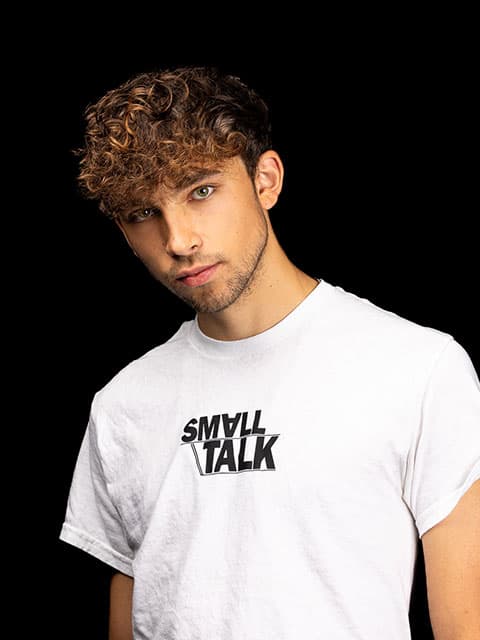 Ben Lewis - SmallTalk
I'm a singer-songwriter in a Bournemouth-based indie/rock band called 'SmallTalk', spending the year managing and promoting the band.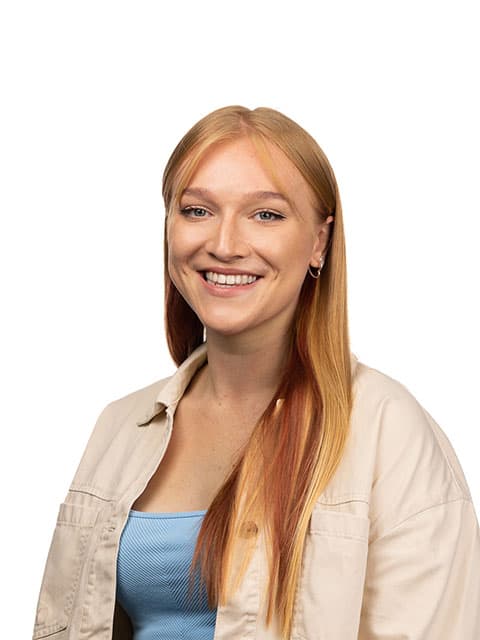 Caris Lount - The Tinnitus Cookbook
I'm Caris, a Graphic Communication and Illustration student. I will be combining my expertise in illustration and editorial design to aid tinnitus sufferers. 7.1 million people in the UK have tinnitus and 30% of people worldwide will experience tinnitus symptoms in their lifetime. The large majority of these figures are people over the age of 65. I am 20 years old and have suffered with tinnitus all my life and to top it off, there's no cure.
For me and many others, certain vitamins help to relieve symptoms; therefore I will be designing an in-trend cookbook aimed at the younger, forgotten target market. This cookbook will not only benefit the users' health but give them a hobby to distract from the ringing.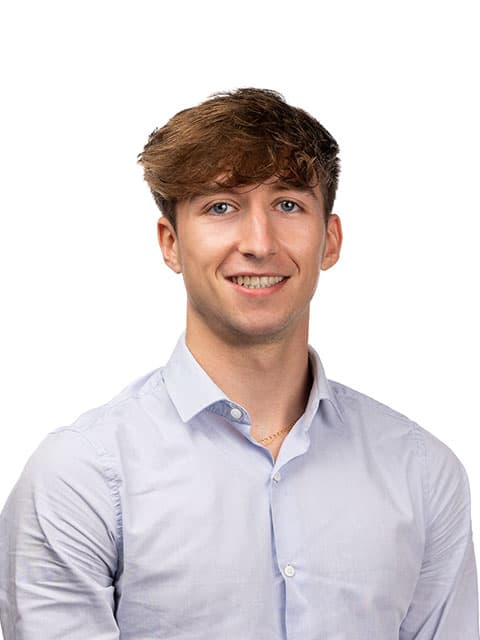 Jamie Clark - Jamie Clark Productions
I am a documentarian, presenter and content creator who shines a light on the crucial (yet widely unknown) social and global issues prevalent in our world. Jamie Clark Productions' first documentary uncovers the devastating story of the endangered Asian elephants of Thailand and reveals how we have the power to save this incredible species.
My vision is to spark the catalyst for change by educating, engaging and inspiring generations across the world to take collective action against these social and global issues and make a difference to our planet before it is too late.
To support my vision and view my content, please follow my social media channels (YouTube, Instagram, Facebook and Twitter) ahead of the launch of my website and first documentary in early 2023.
For further information or business enquiries, please contact me on LinkedIn or via email.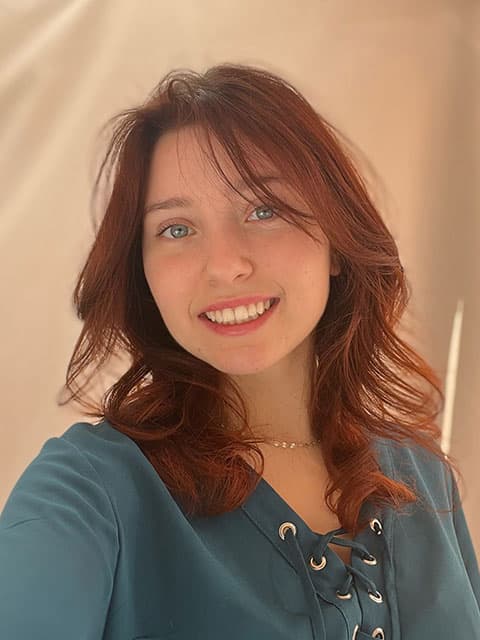 Jasmine Womersley-De-Zaldua - Kindness On the Inside
I'm Jasmine and my goal with KOI (Kindness On the Inside) is to start a charity helping vulnerable adults and children receiving care to feel more comfortable by creating a space that is personalised to them.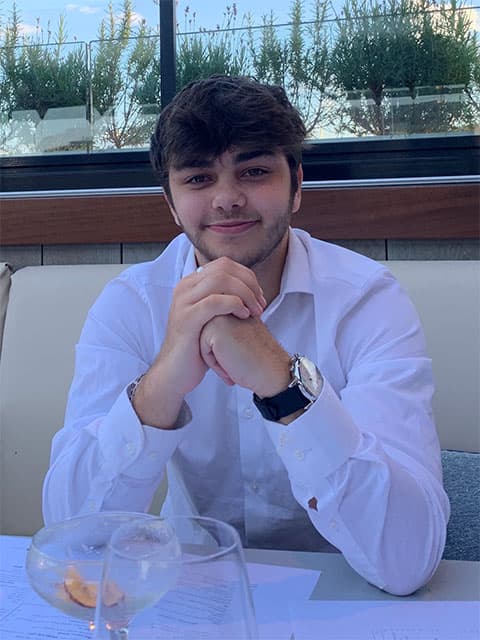 Josh Budd - Big Daddy's Dogs
Big Daddy's Dogs aims to remove the feelings of shame and guilt from fast food takeaways, replacing them with feelings of playfulness and excitement.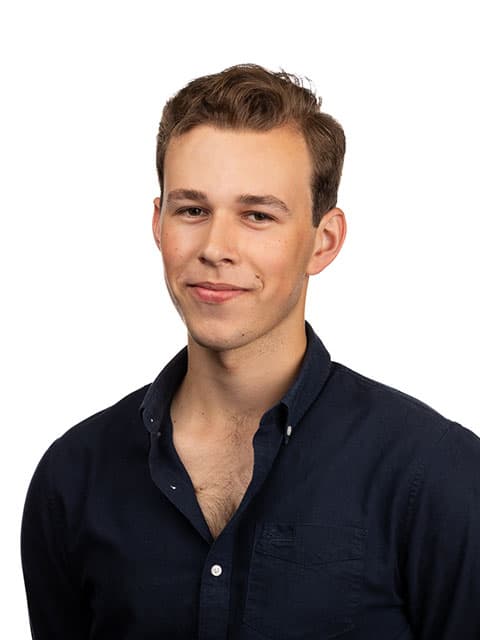 Josh Markham - J.T. Markham Engineering
I am an Industrial Design student with a keen interest in the preservation of vintage and classic cars. My business offers vintage and classic car restoration services ranging from basic servicing and maintaining to a complete restoration, specialising in the manufacture and fitting of bespoke and one-off parts tailored to the customers' requirements.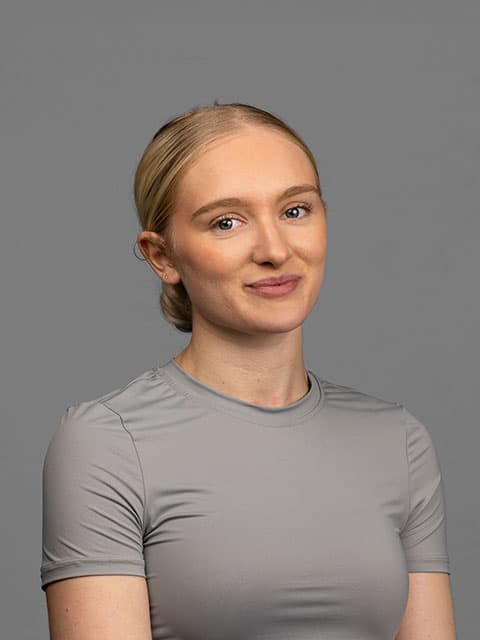 Katy Hood - Saint Rosa
I'm Kate, an Accounting and Financial Management student here at Loughborough with an interest in fashion.
My company Saint Rosa will sell high quality and sustainable clothing marketed specifically towards those with an hourglass figure.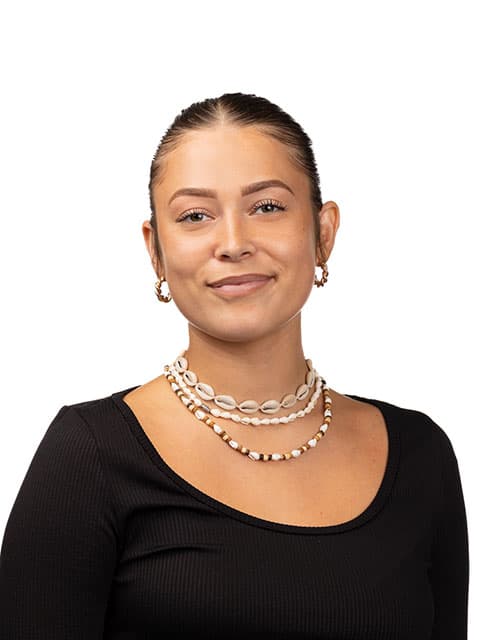 Lola Celebicanin
I have started a creative and fashionable business where I sell leather products that I have painted designs onto such as leather bags, shoes and purses.
I create these products by using paint which is specifically for leather which guarantees the designs will stay on the products for a longer period than normal paint.
I am also trying to use second hand products if I am able to find some at good quality, so that I'm not always relying on new products from manufacturers.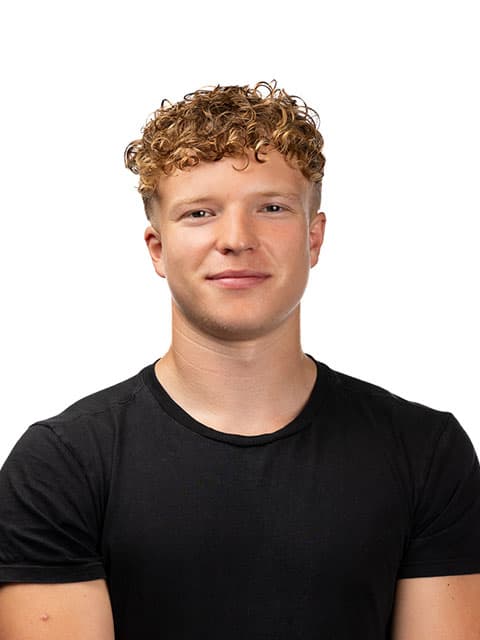 Luca Lemon-Morgan - PODIIIUM
I'm helping sports clubs and coaches focus on their athletes, not their admin.
I know coaches running clubs don't want to spend their time dealing with unnecessary admin and organisation over multiple apps and different platforms - they want to coach.
I'm building a sports club platform and management app that takes the headache out of running a sports club by allowing coaches to focus on their athletes and not replying to emails, worrying about enrolments, paperwork and payments.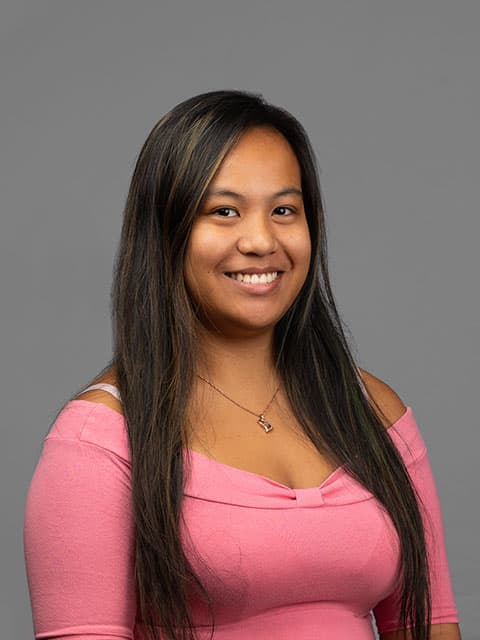 Michelle Ylarde - Voir Light
Voir Light is a MedTech startup that aims to facilitate an inclusive environment for the visually impaired. Voir Light's smart glasses use computer vision technology to understand and automate tasks that the human visual system can do. For us sighted people, our vision is an irreplaceable sense that helps us during our daily lives. Our main goal is to facilitate the transition for those who were recently diagnosed with a visual impairment, providing an accessible tailored support.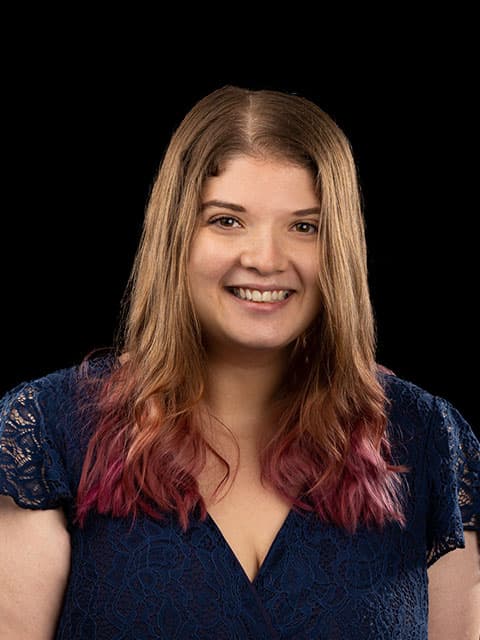 Olivia Straw - Evodi Cosmetics
Evodi Cosmetics is a small independent home fragrance brand specialising in soy candles that bring conscious luxury into everyday living.
Our candles are eco-friendly, cruelty-free and vegan, using quality materials and fragrances. They are designed to look sleek and luxurious, a perfect piece of decor keeping your home smelling divine with carefully crafted fragrances, while consciously maintaining the planet we live on.
I am a Chemistry student who specialises in cosmetic formulation. I have the goal of creating home fragrances and personal care that is high quality, luxurious and conscious of their impact.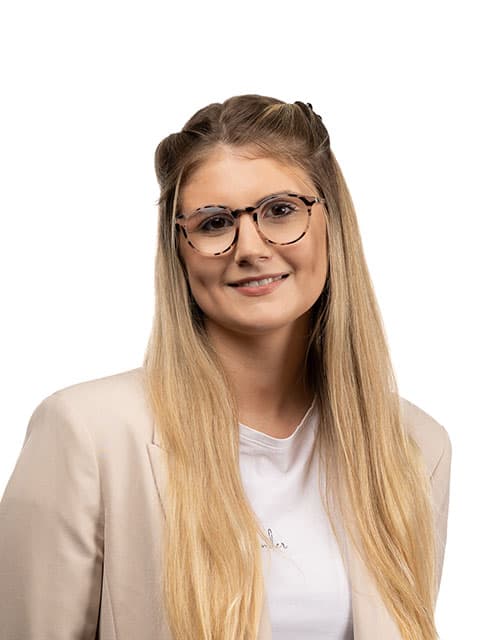 Poppy Beech - Poppy Lavender
Poppy Lavender specialises in bespoke gifting and original artwork. I use a range of acrylic inks, pastels and oil paints to create animal inspired pieces.
I have a range of greeting cards, prints and clothing personalised with my own exclusive design. For me, the Year in Enterprise gives the opportunity to grow my online presence and develop a recognised brand.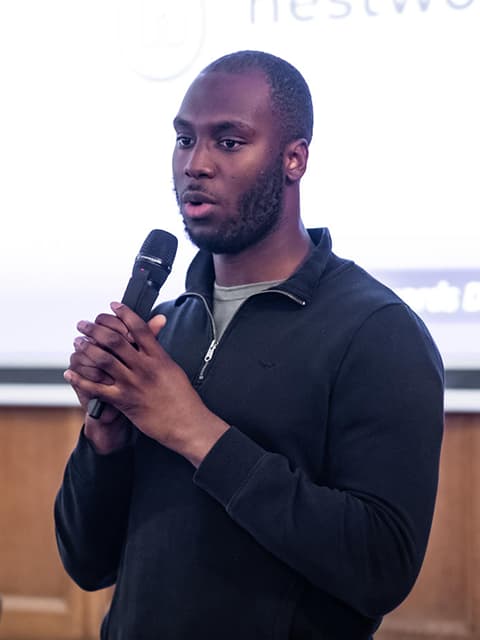 Samuel Ola - Nestwork
Nestwork is a careers social network for students. On our web app, students can join personalised communities (nests) based on their career interests. Our mission is to ensure that every student, no matter their background, has access to the right opportunities and information to achieve their dream career. We do this by leveraging peer-to-peer learning and allowing students to ask employers questions directly.
Will Trinder
I'm a Finance and Management undergraduate wanting to begin a career in fintech and financial services innovation.
My Year in Enterprise project aims to modernize individual consumer financial analytics through understanding their habits and behaviours first. In doing so, I can give more insight into an individual's future financial portfolio.