Consultancy
Professional, bespoke services to suit your individual business needs.
Consultancy enables you to establish relationships with either individual academics or an expert team drawn from different areas of cutting-edge research.
Our professional and commercially-orientated service is the ideal way to:
enhance your organisation's research capabilities
hire in trusted expertise to tackle time-critical and complex challenges
For many of our clients, consultancy is the route into a mutually beneficial long-term research partnership. For all of our clients, we strive to ensure we meet their specific needs, enabling them to remain competitive and progressive.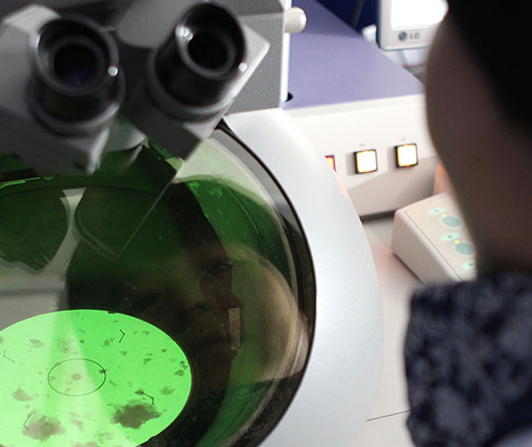 Loughborough Materials Characterisation Centre
The LMCC has a wealth of experience providing bespoke consultancy. Its highly efficient service delivers rapid results – and our experts can assist in interpreting the results or supply you with the raw data. All consultancy is carried out in the strictest of confidence.
Daylighting heritage spaces - balancing access and conservation
We have helped the National Trust to naturally illuminate its collections whilst minimising light damage.