In March, in the early days of COVID-19, the Parliamentary Office of Science and Technology's (POST) Knowledge Exchange Unit launched a COVID-19 expert database with more than 5,500 experts from across the UK signing up.
In June, the House of Lords COVID-19 Committee inquiry sent out a survey asking the pool of specialists what the implications of the pandemic would be in the next two-to-five years.
The result was a report called, Life beyond COVID-19: What are experts concerned about?, which was published by POST last week.
It details a number of areas where coronavirus could impact on the UK, including in relation to work and employment; health and social care; research and development, and society and community.
Included in the analysis were Professor Sue Hignett, of the School of Design and Creative Arts; and Dr John Hillier, Dr Anthony Kevins and Dr Christopher Kay, of the School of Social Sciences and Humanities.
The input specifically included concerns about the labour market-related consequences of the crisis and the benefits of a 'traffic light' system when communicating hazard and required behaviours to the public.
Prof Hignett, an expert in healthcare ergonomics and patient safety, also submitted information about patient safety and the safety of NHS and health workers as well as the dangers of poorly designed ventilators.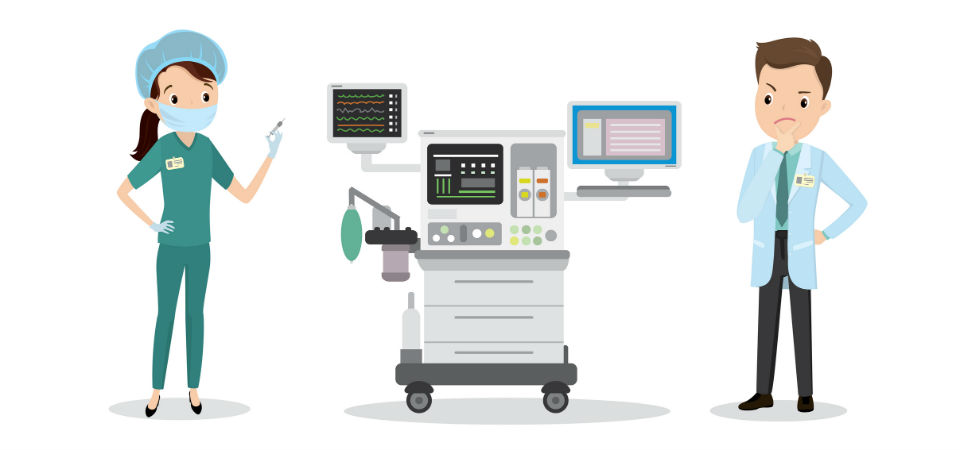 She said: "The COVID pandemic response has shown that the NHS continues to take an unprofessional approach for patient safety.
"Over the last 20 years ago there have been good intentions to improve safety, but very little involvement of safety scientists – especially Chartered Human Factors Specialists.
"So, it is not surprising that mistakes were made with procurement, for example PPE not fitting women, and ventilators, some of which were unfit for purpose.
"I hope that this inquiry provides the impetus for the NHS to start employing qualified, professional Human Factors Experts, and to stop hurting patients through lack of engagement with professional safety experts."
Other concerns raised by the 350 experts who took part in the inquiry were:
That remote working might transform work life but that the availability and security of work might reduce
Potential increases in health inequalities and the future viability of the NHS and social care system
Concerns about UK preparedness for future public health crises and how the COVID-19 outbreak could change research priorities – both positively and negatively
The long-term effects of loneliness and isolation and an increase in social inequalities
Dr Kevins, a lecturer in politics and international studies, said: "The feedback offered by researchers provides a valuable opportunity for the Government.
"By directing the committee's attention toward likely future problems and the policies that can be put in place today to minimise them, the inquiry should help to put new issues on the Government's agenda."
"Personally, I wanted to highlight that workers are likely to see more instability and precarity in the job market, and that this will have important economic and social knock-on effects.
"For example, increased regional inequalities, more household debt, and lower levels of social trust."
Dr Hillier, a lecturer in geography, submitted a proposal for a 'traffic light' communication system.
He said: "The UK helps to govern a volcanic island called Montserrat.
"During the last eruption, which stated in 1995 and was variably active for 10 years or so, they found that effective communication with the public really benefitted from a simple system with a limited number of colour-coded risk severity levels and defined actions attached to them.
"I thought that it might be useful to remind our government that they had experience of handling a situation similar to COVID-19 quite recently, particularly if COVID-19 turn out to be with us for a while."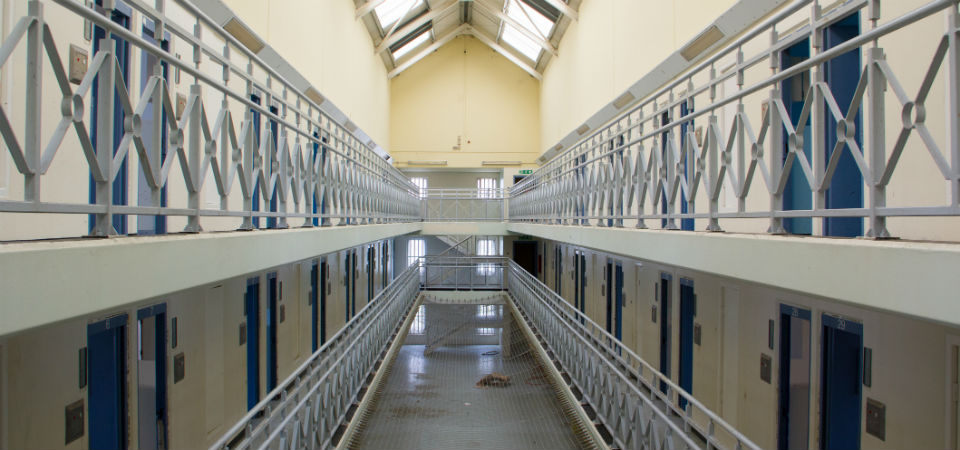 Dr Kay, lecturer in criminology and social policy, raised concerns about the impact of the pandemic within the prison system, along with the impact of transmission reduction strategies on the long term reintegration of prisoners into society.
He said: "The COVID-19 pandemic is particularly problematic within the prison system, whose overcrowded conditions and ageing prison population made it a potential hotspot of severe disease.
"There was also the potential for significant difficulties for those released from prison during the pandemic, as opportunities for social interaction and reintegration are limited.
"I wanted to highlight these concerns and ask what could be done to support the prison service, and its staff, in order to mitigate against these immediate and long term concerns."
ENDS