Professor Dani Strickland
Professor of Electrical Power Engineering and IET Power Academy committee member and member of the executive board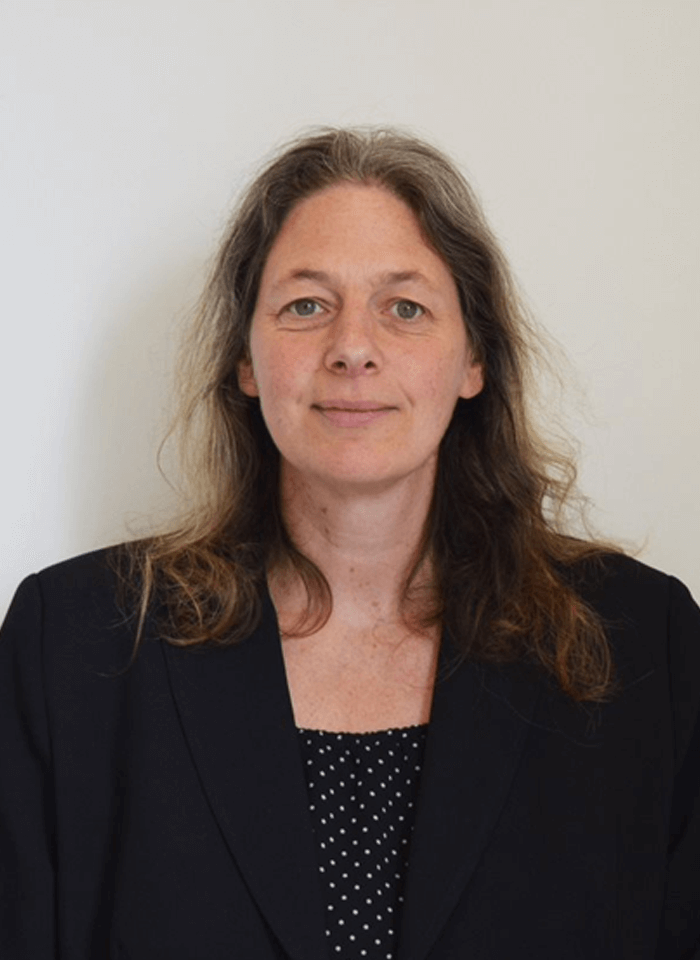 Who influenced you to pursue a career in engineering?
My mum.
What do you aspire to achieve in your career as an engineer?
I aspire to push the boundaries of knowledge to help produce new technology that helps the sustainability agenda.
What advice would you give to your younger self and others considering engineering?
Make sure you work with hardware as well as doing computer-based activities to properly understand the design of systems.