Part B Aeronautical student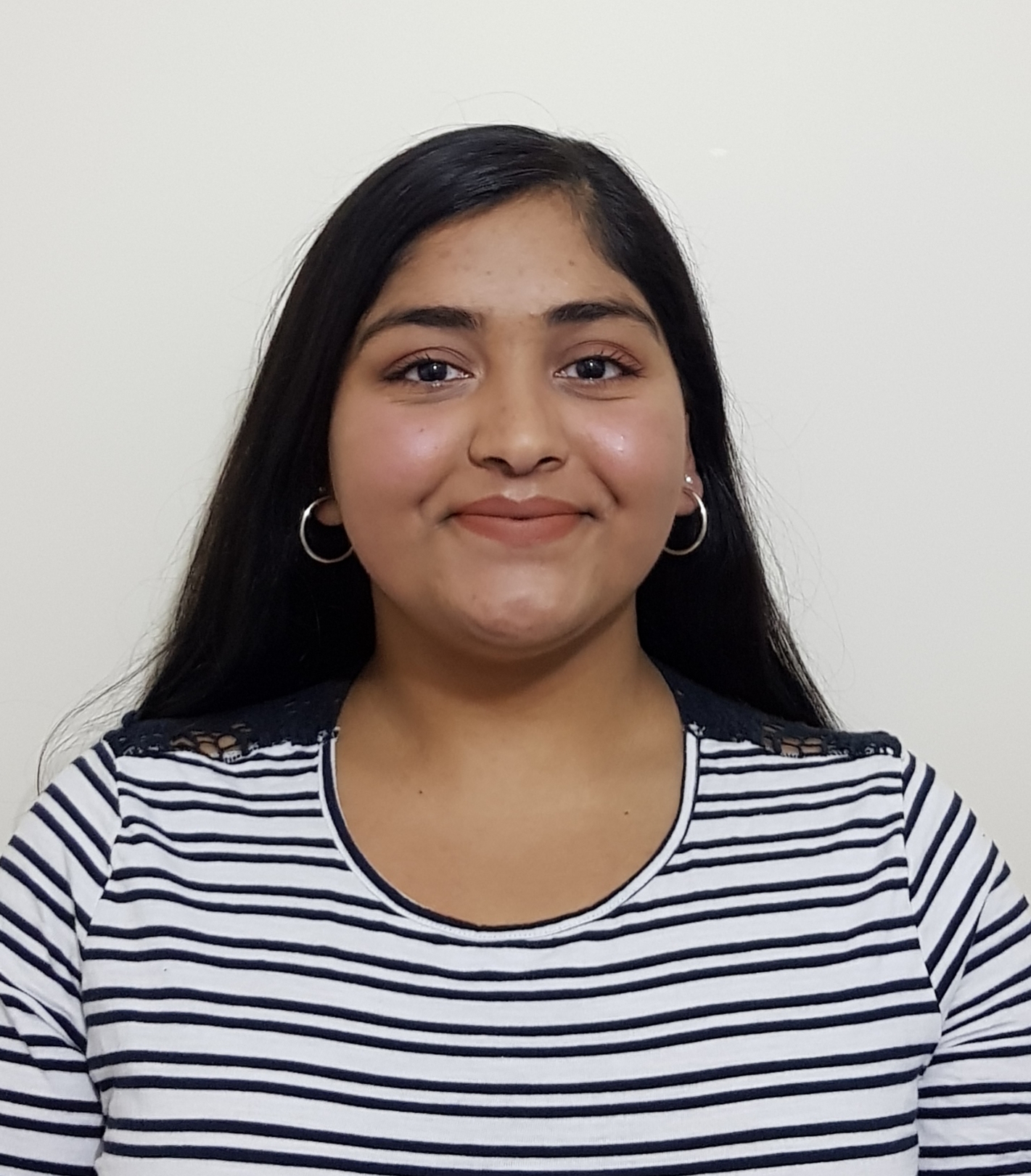 Who influenced you to pursue a career in engineering?
I am currently about to start a 12-month placement as a Mechanical Engineering student at Meggitt where I will be able to gain experience working as part of a team in the aerospace engineering sector.
What do you aspire to achieve in your career as an engineer?
I am most proud of how far I have come in confidence, especially within group projects over the course of two years, where now I am comfortable leading and delegating in team meetings etc.
What advice would you give to your younger self and others considering engineering?
My best advice for women considering engineering would be not to be intimidated because they may be part of the minority in any group project etc, whether they are the only woman or minority ethnic group; instead, always speak up and add your valued contribution.