Chemical Engineering PhD student and runner up in 2021 LUWES Postgraduate Female Engineering of the Year Awards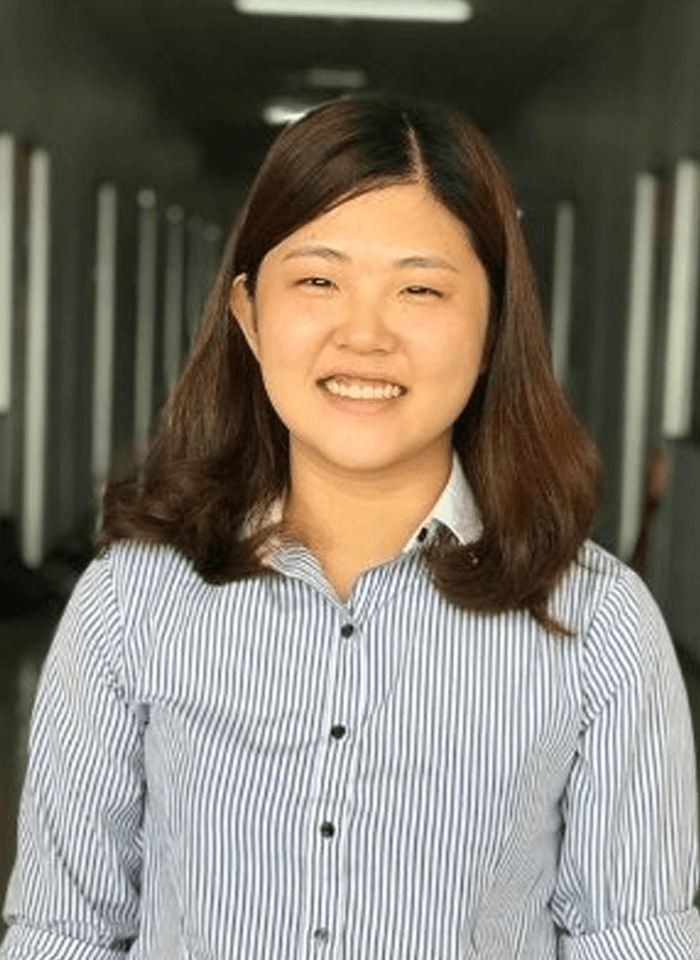 Who influenced you to pursue a career in engineering?
Watching the documentary 'How's it made' when I was young inspired me to get into chemical engineering.
What do you aspire to achieve in your career as an engineer?
To improve the design and manufacturing of products with the approach of circular economy by using my profession for machine learning.
What advice would you give to your younger self and others considering engineering?
I would advise you to do something that you really enjoy and you will find out after you have tried it. Also, make sure you stay up to date with current technology in your favourite engineering discipline.