Third year MEng Automotive Engineering student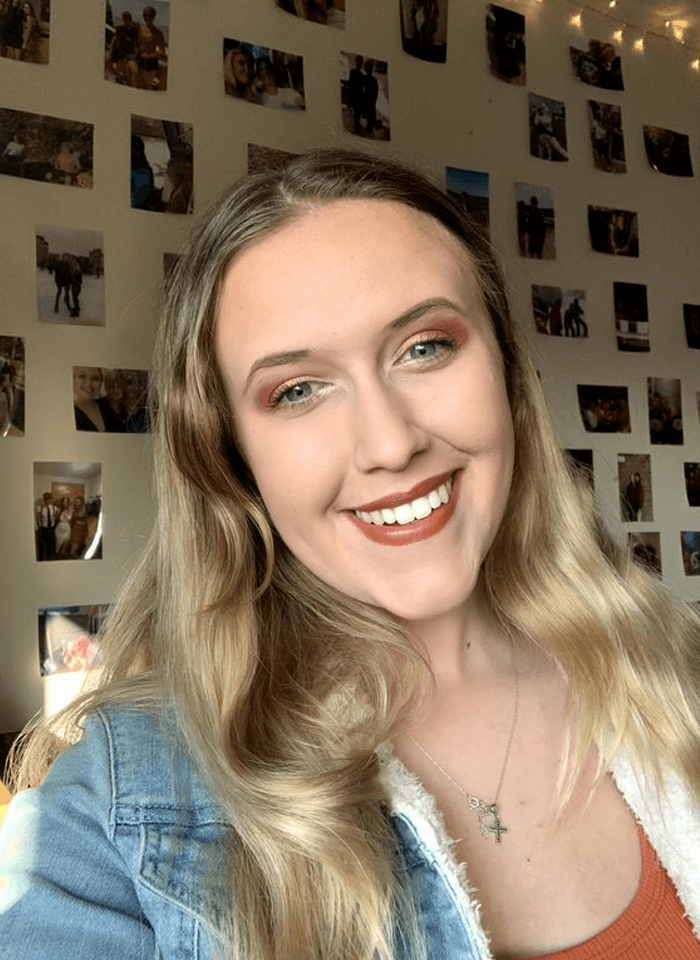 What work are you currently doing?
I am currently a student at Loughborough University in Automotive Engineering and I am coming up to the end of my third year. Alongside my course, I have also had the privilege of being one of two girls in the senior team of Loughborough University Motorsport.
What is one thing you're proud of?
The thing I am most proud of in STEM is being given the role of Head of Manufacturing within the Formula Student Team and being able to build up the female representation.
What advice do you have for women considering a career in engineering?
I think the only advice I could give to women considering going into engineering is to just go for it! As someone who is one of five girls on my course of over 50, I have spent every day embracing standing out from the crowd and using it to my advantage. Being a woman in STEM may turn heads, so my advice is to make your statement and give them a reason to stare.