Press releases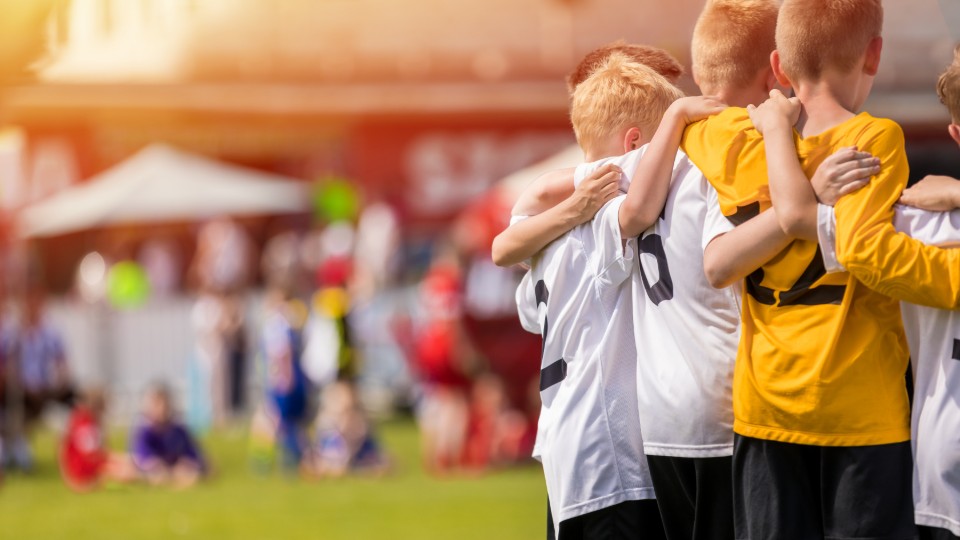 Loughborough academics partner with StreetGames to tackle serious youth violence
Academics from Loughborough University are collaborating with StreetGames, a national charity that helps bring sport to disadvantaged communities, to help tackle serious youth violence.
Spearheaded by Dr Carolynne Mason, Professor Stephen Case, and Research Associate Dr Caron Walpole, the project will provide a comprehensive 'Theory of Change' document for use by Locally Trusted Organisations (LTOs), such as community groups, sports clubs, and local authorities, working with those most at risk.
Funded by the Youth Endowment Fund, the project will ultimately outline how and why community sport has a significant role to play as part of a multi-agency approach.
The 'Theory of Change' will be developed by the Loughborough team using the most-up-to-date academic insight from the youth justice and community sport sectors and will include guidance for LTOs on how to use this to support their on-going work in the area.
Dr Carolynne Mason, Lecturer in Sport Management, School of Sport, Exercise and Health Sciences said:
"Sport can engage young people in ways that are meaningful for them and provide a vehicle for positive change at the individual and relational levels which empowers young people. The Theory of Change is an important step towards ensuring effective multi-agency working which can result in more positive outcomes for young people."
The Theory of Change will be tested by a small sample of the organisations already working to address serious youth violence in their neighbourhoods and will measure its success using existing and/or previous sports project/programmes to gauge its effectiveness in supporting and improving all areas of development. Other stakeholders within youth justice will also engage in the consultation process to ensure the Theory of Change is robust and has broader application.
The work will build on the collective experiences of Loughborough and StreetGames' teams, making a significant contribution to the youth justice sector.
Loughborough University and StreetGames have been collaborating on research and evaluation projects since 2013 with a specific focus on sport and community safety programmes since 2016.
Notes for editors
Press release reference number: 20/135
Loughborough is one of the country's leading universities, with an international reputation for research that matters, excellence in teaching, strong links with industry, and unrivalled achievement in sport and its underpinning academic disciplines.
It has been awarded five stars in the independent QS Stars university rating scheme, named the best university in the world for sports-related subjects in the 2020 QS World University Rankings and University of the Year by The Times and Sunday Times University Guide 2019.
Loughborough is in the top 10 of every national league table, being ranked 4th in the Guardian University League Table 2020, 5th in the Times and Sunday Times Good University Guide 2020 and 6th in The UK Complete University Guide 2021.
Loughborough is consistently ranked in the top twenty of UK universities in the Times Higher Education's 'table of tables' and is in the top 10 in England for research intensity. In recognition of its contribution to the sector, Loughborough has been awarded seven Queen's Anniversary Prizes.
The Loughborough University London campus is based on the Queen Elizabeth Olympic Park and offers postgraduate and executive-level education, as well as research and enterprise opportunities. It is home to influential thought leaders, pioneering researchers and creative innovators who provide students with the highest quality of teaching and the very latest in modern thinking.