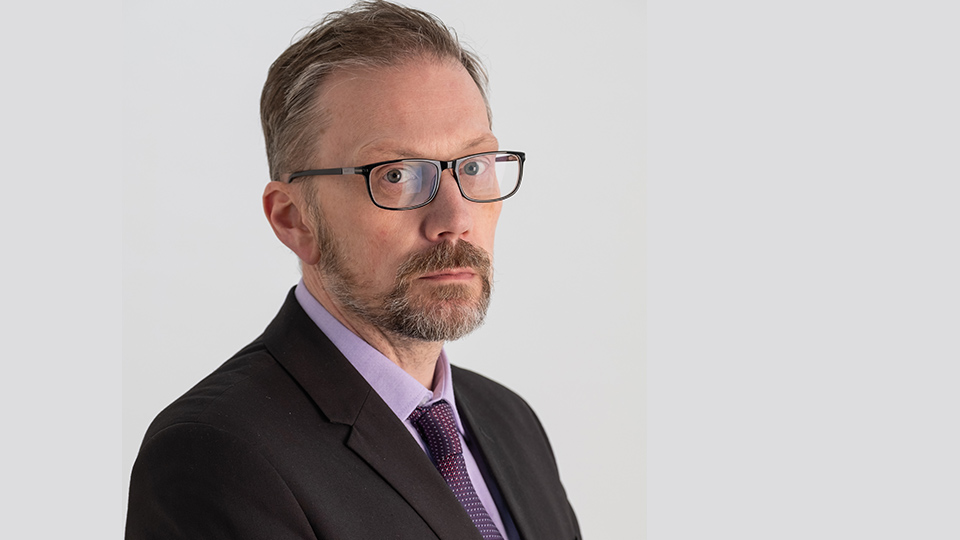 Dr Richard Hodgkins
Senior Lecturer in Geography
Areas of expertise
Climate, climate change, environmental change, glaciers, Arctic.
Profile
Richard's interests are in weather, water and environmental change in the Arctic, particularly in hydrological systems driven by glacier meltwater; he is also interested in the communication of climate and climate change issues.
Interview booking
Please call the press office on +44 (0)1509 223491 to arrange an interview with Dr Richard Hodgkins. Bookings can also be made online at Globelynx.