A students guide to London
Our students who are studying in London have come together to share their favourite places to eat, drink, shop and to spend quality time with their friends. Who better to give you a tour of London than our current students?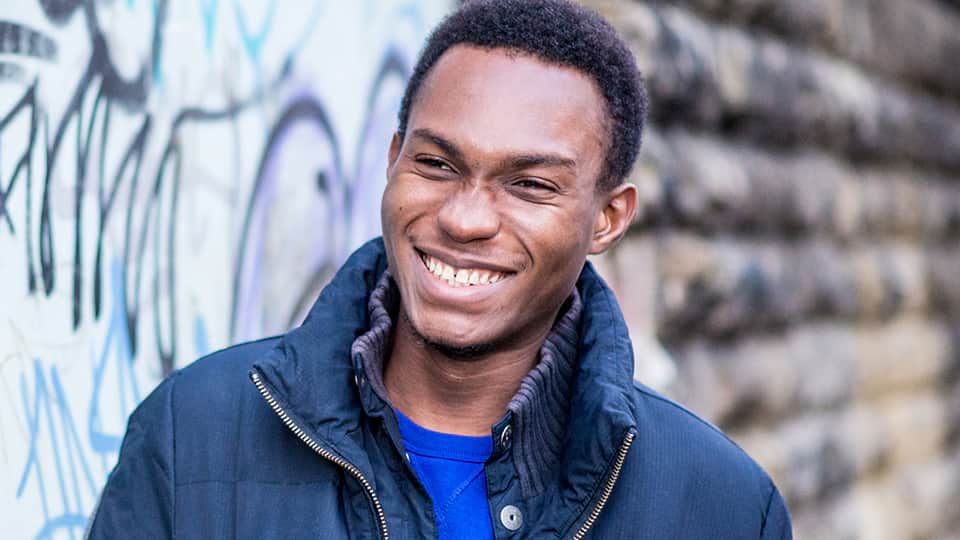 Benjamin
Entrepreneurship and Innovation Management MSc student from Nigeria
The London campus is a great facility with loads of cool equipment and spaces for you so do take advantage of it.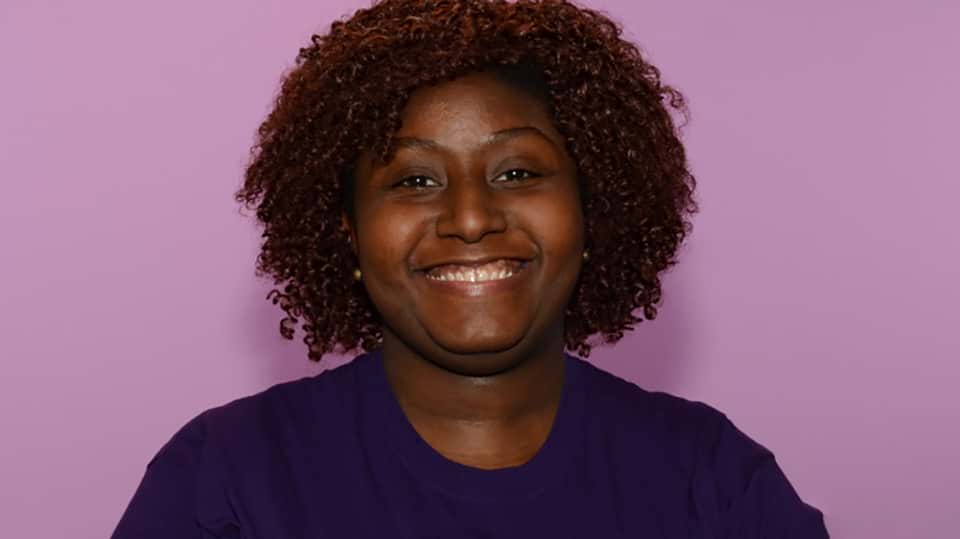 Emilia
Diplomacy, Statecraft and Foreign Policy MSc student from Sierra Leone
I enjoy having lunch at the on-campus café, Canalside or at Westfields with my friends and classmates in between lectures!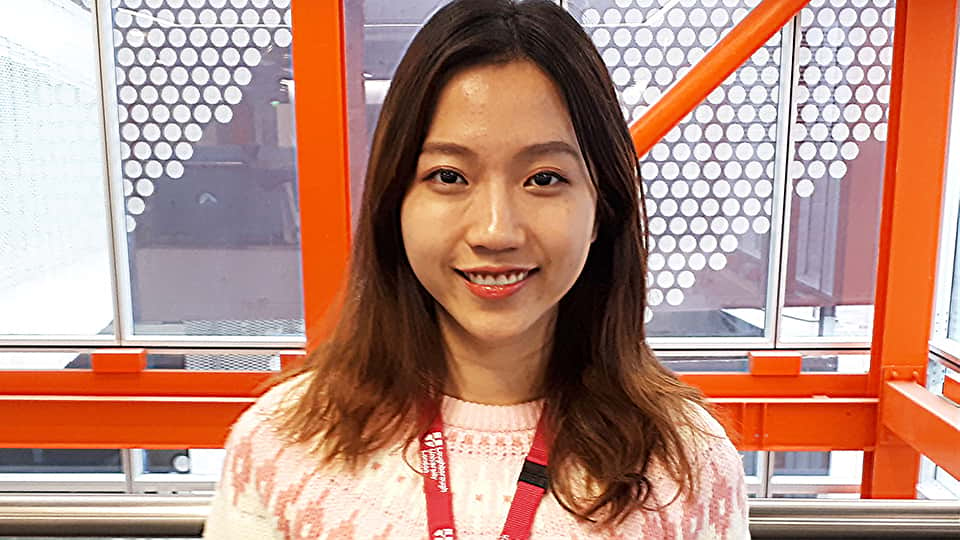 Emily
Digital Marketing MSc student from Hong Kong
I would recommend buying an Oyster Card when you get to London. You can buy a 16-25 railcard for £30 a year and then you can speak to a member of staff to get the discount on your oyster card too!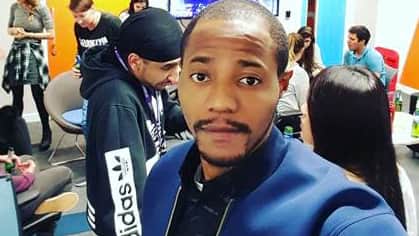 Isaac
Entrepreneurship and Innovation Management MSc student from Nigeria
For a self-sponsored student like me, the fact that one can easily find a job in London is a real gem and I took advantage of this during my time in London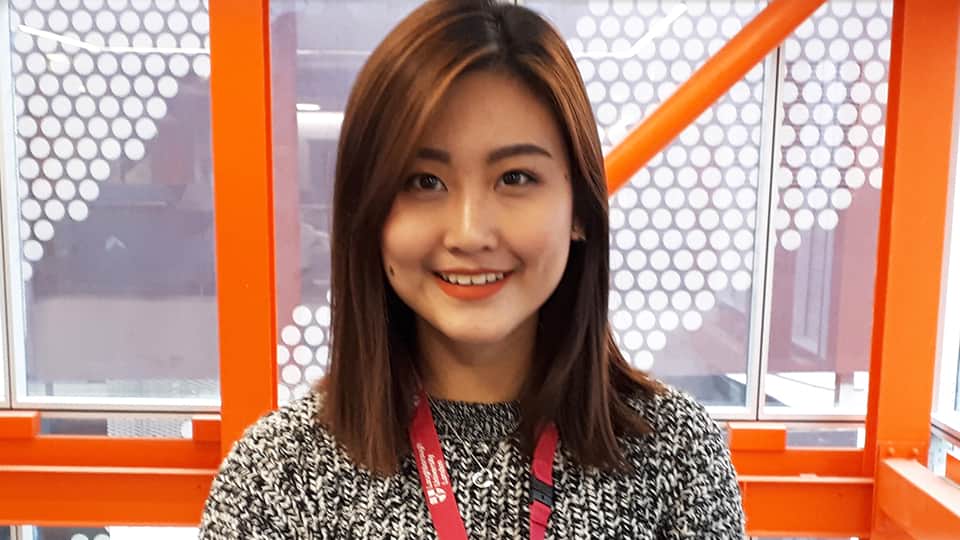 Jinny
International Management MSc student from Thailand
Stratford Shopping Centre has a Sainsbury's, a Poundland and lots of oriental shops to do your own 'home' cooking! Having met people from the same place as me has really helped settle in to life at London.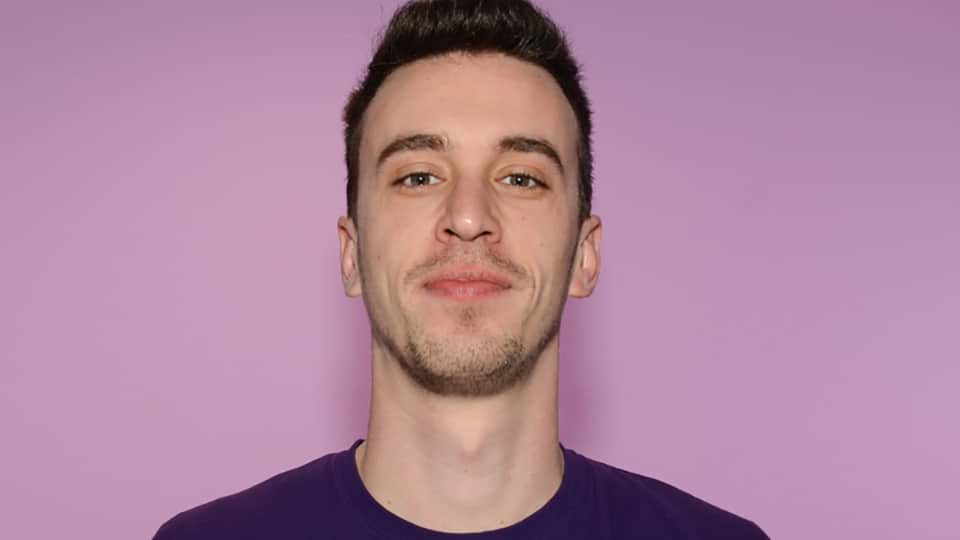 Leonidas
Sport Business and Innovation MSc student from Greece
I spend several hours in the library each day studying and reading. This may sound like a lot but it was a great way to meet people and socialise.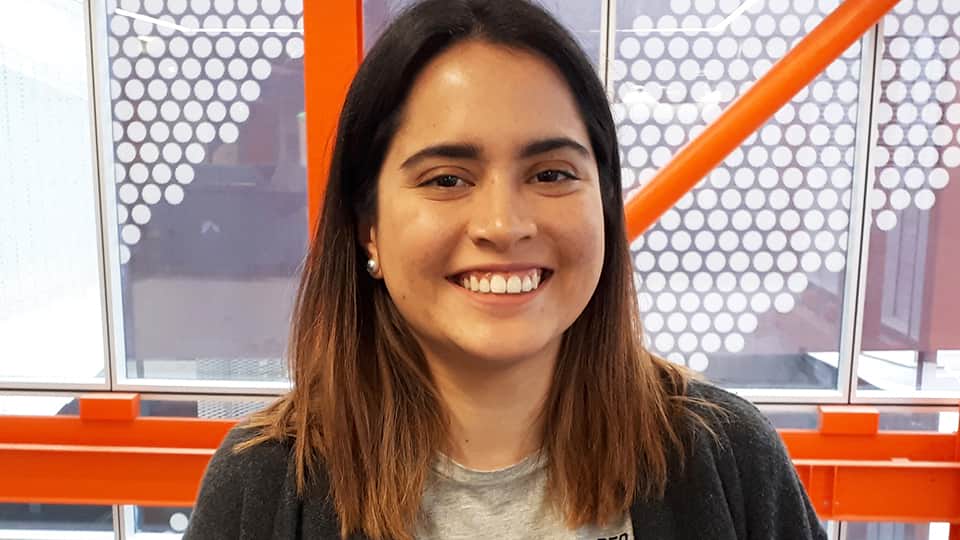 Linda
Security, Peace-Building and Diplomacy MSc student from Ecuador
I didn't know that you could get involved in exercise classes at some of the Olympic Park facilities, like the CopperBox and the Swimming Pool, but you can!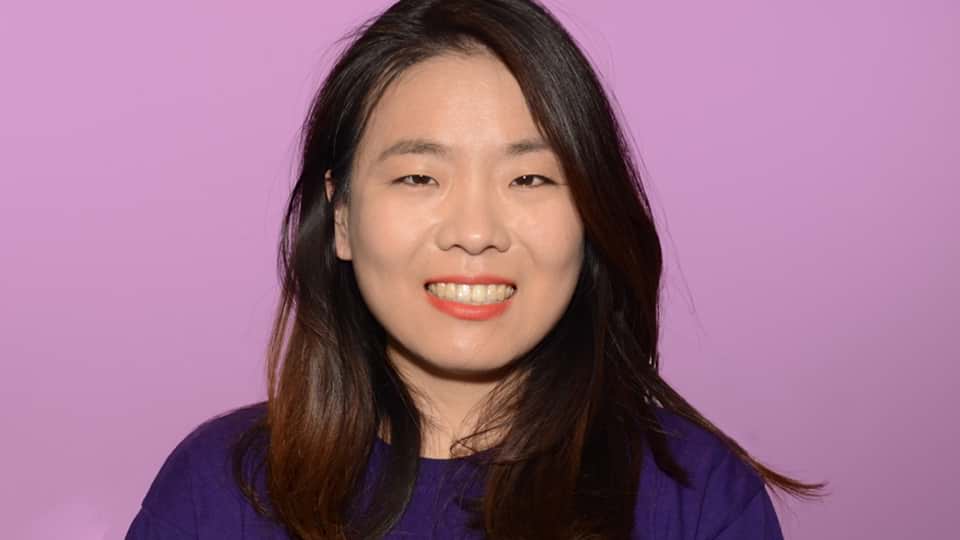 Linsay
Sport Analytics and Technologies MSc student from South Korea
I like to meet people and learn by attending as many seminars, conferences and networking parties as I can. It really helps me to come up with ideas how to connect what I've learned from the lecture to the real world.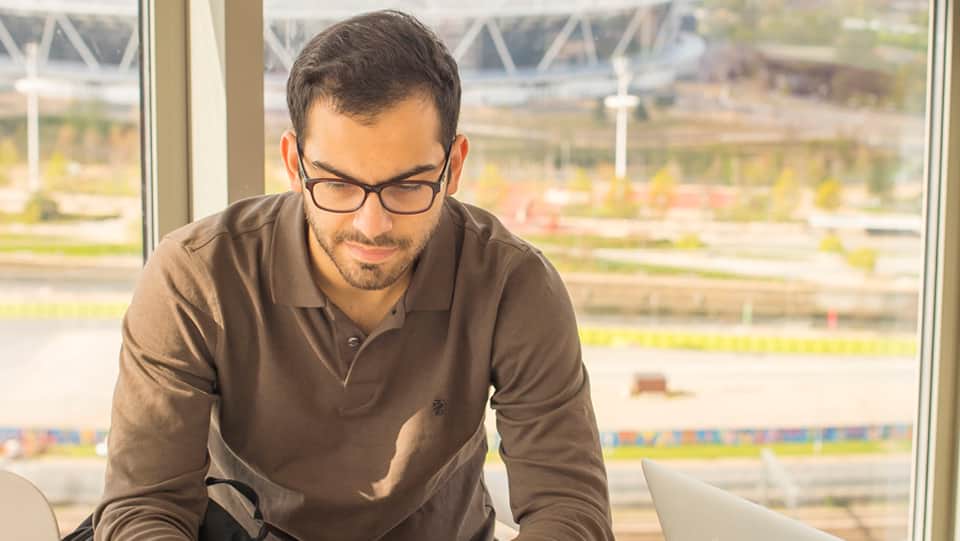 Majd
Entrepreneurship and Innovation Management MSc student from Jordan
Besides the famous attractions, it is worth exploring other areas in London such as Kew Gardens, Wembley, and little Venice. Also, students should enjoy the Olympic park as much as possible.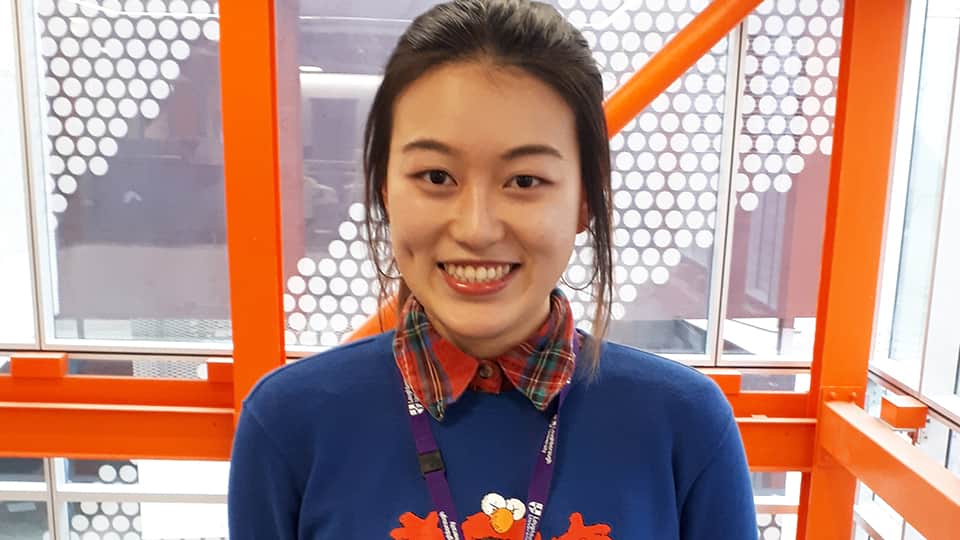 Yating
Design Innovation MA/MSc student from China
I'd recommend buying winter clothes but wait until you arrive in the UK because it is much cheaper and there are so many options! There's also a free shuttle bus from Stratford International to campus which makes getting to campus really easy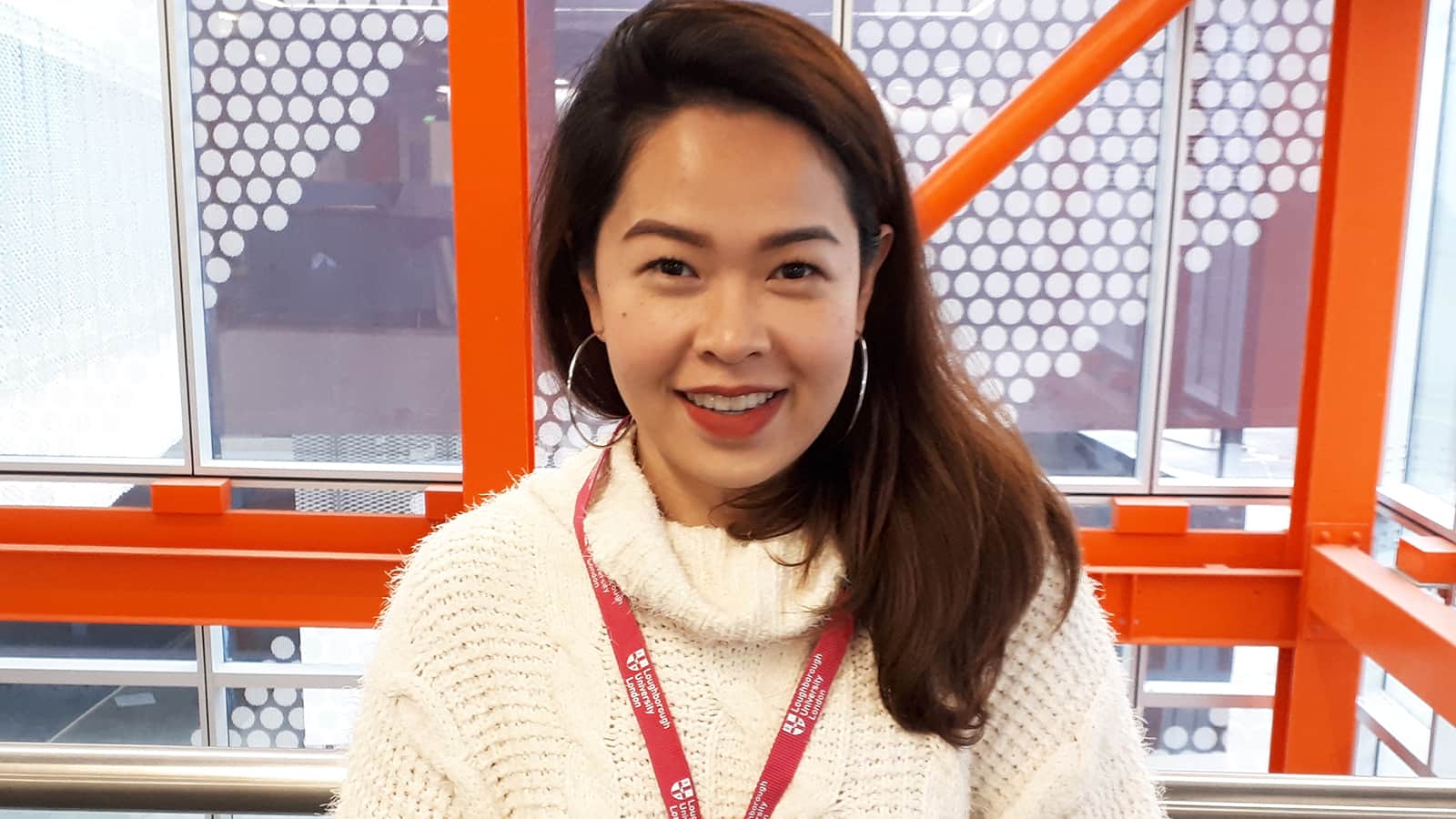 Thanakorn
Entrepreneurship and Innovation Management MSc student from Thailand
What really helps me feel like I am at home are the oriental shops in the Stratford Shopping Centre. I can buy all my ingredients from there and cook meals to remind me of home.