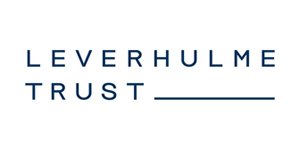 Philip Leverhulme Prize (£100,000) in Engineering
Awarded to Dr Alister Smith for "researchers whose work has had international impact and whose future research career is exceptionally promising" Find out more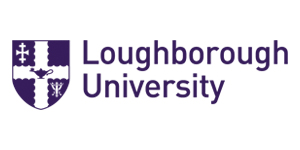 Loughborough University Built Environment Beacon Awards
Winner, Outstanding Research Project
Awarded for the Community Slope SAFE (low cost landslide early warning system) project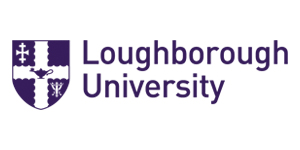 Loughborough University Built Environment Beacon Awards
Highly Commended, Research Paper of the Year Award
Awarded to Dr Alister Smith et al, Early Detection of first-time slope failures using acoustic emission measurements: large-scale physical modelling. Published in Géotechnique 2017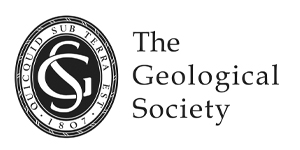 Quarterly Journal of Engineering Geology and Hydrogeology
Professor William R Dearman QJEGH Young Author of the Year Award
Awarded to Dr Alister Smith and voted by the QJEGH Editorial Board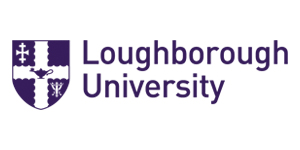 Loughborough University Enterprise Awards
Highly Commended, One to Watch
Awarded to Community Slope SAFE: Low cost landslide early warning system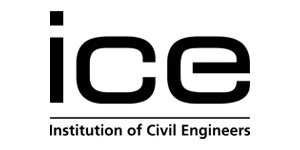 Institution of Civil Engineers
Merit Award – Studies and Research Category
Awarded for significant progress in the development of the Slope ALARMS landslide early warning system.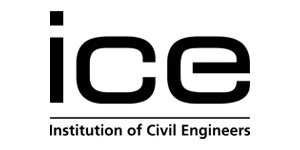 Institution of Civil Engineers
Thomas Telford Premium Award
Awarded annually by the Institution of Civil Engineers to the authors of the paper judged to be the 'best of the year' by the editorial board of Géotechnique Letters.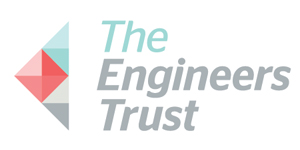 The Engineers Trust
Hawley Award for Engineering Innovation
Awarded to Dr Alister Smith. Awarded annually by the Engineers Trust (Worshipful Company of Engineers) for 'the most outstanding engineering innovation that delivers demonstrable benefit to the environment'.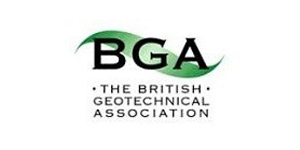 British Geotechnical Association
Winner, Best Paper and Presentation
Awarded to Dr Alister Smith by the British Geotechnical Association at the 13th Young Geotechnical Engineers Symposium after competing with 37 other researchers and practitioners.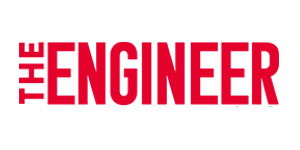 The Engineer Magazine
Technology and Innovation Award in Civil Engineering
Celebrating ground-breaking achievements of the UK's leading engineers and partnership working.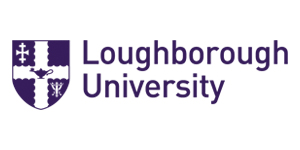 Loughborough University Enterprise Awards
Winner, Commercialisation
Awarded for the collaboration between the Loughborough and British Geological Survey teams to deliver successful proof-of-concept field trials.