Applied research expertise
At the forefront of acoustic infrastructure monitoring for more than 30 years.
Our experts have an established track record in partnering government officials, NGOs and the private sector to deliver far-reaching economic and social impact.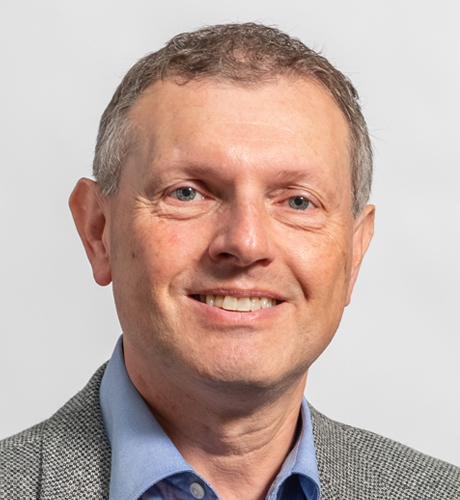 Dr Neil Dixon
Professor of Geotechnical Engineering
Neil has over 35 years of experience in geotechnical engineering research and practice. He has worked on funded projects and published over 190 refereed publications in the areas of slope failure mechanisms, in situ measurement of soil/waste properties, slope stability assessment, instrumentation development, slope process modelling, landfill barrier design guidance and impacts of climate change studies. Professor Dixon leads development of the acoustic emission landslide monitoring method using Slope ALARMS sensors, and he is also part of the Assessment, Costing and enHancement of long lIfe, Long Linear assEtS (ACHILLES) research consortia investigating impacts of climate change on earthworks. He has received multiple awards for his publications and impact.
Dr Alister Smith
EPSRC Fellow and Lecturer in Civil Engineering
Alister was a Co-Inventor of the Slope ALARMS and Community Slope SAFE acoustic emission (AE) landslide early warning systems, which have been commercialised by RST Instruments Ltd. He is currently Principal Investigator of an EPSRC Fellowship titled Listening to Infrastructure, which is developing AE sensing technologies for a range of new geotechnical domains (e.g. buried pipelines, foundations, tunnels, retaining structures and dams). Dr Smith is also Co-Investigator of the EPSRC Programme Grant, ACHILLES, which is investigating the impacts of climate change on infrastructure earthworks. He is the recipient of numerous prizes including the Philip Leverhulme Prize in Engineering, Worshipful Company of Engineers' Hawley Award for Engineering Innovation, Thomas Telford Premium and Professor Dearman Young Author of the Year Award.