Working with business
The Sir Frank Gibb Laboratory
The Sir Frank Gibb Laboratory building is a multifunctional, state-of-the-art complex of labs and workshops covering a broad range of Civil Engineering, Built Environment and Architecture disciplines.
The laboratory building has a floor area of over 3,000 square metres, it houses a vast array of testing equipment and is staffed by 12 experienced multidisciplinary technicians. It is used for extensive teaching, research, enterprise and consultancy activities. Our team work closely with industrial and commercial clients to provide flexible, bespoke testing solutions together with more routine standard test programmes.
The main laboratories specialise in high quality concrete manufacture and testing together with soils and aggregate testing, structural element testing including the testing of metals, woods, plastics and composites, hydraulic modelling, water quality testing together with many aspects associated with building energy including simulations for thermal comfort and solar energy performance.
All laboratories are supported by multi-skilled workshop facilities which provide manufacturing and maintenance support.
Contact
Mark Harrod
Technical Facilities Manager
Tel: +44 (0) 1509 222638
Email: M.Harrod@lboro.ac.uk
Our facilities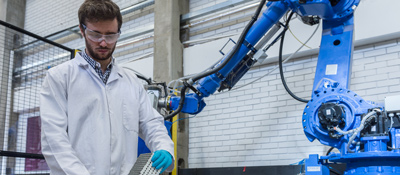 3D Concrete Printing and Robotic Construction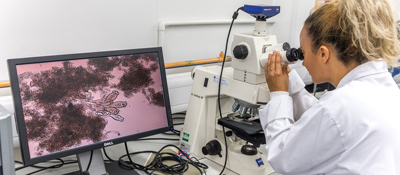 Bio Engineering Laboratories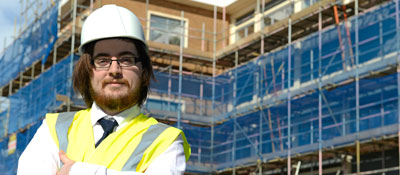 Building Energy Research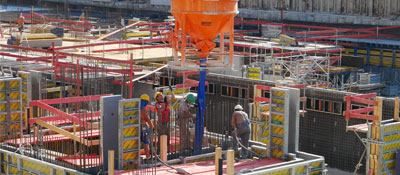 Concrete, Materials and Structural Testing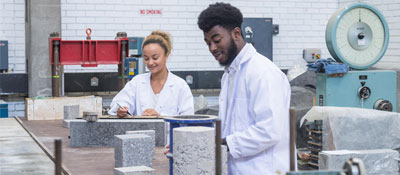 Environmental Chamber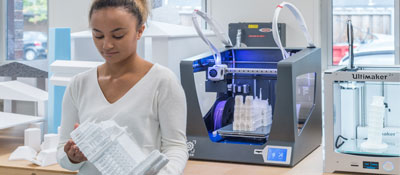 Geotechnical Laboratories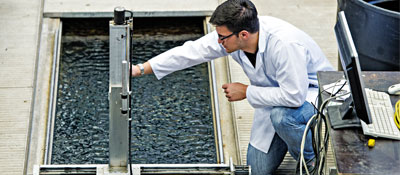 Hydraulic Engineering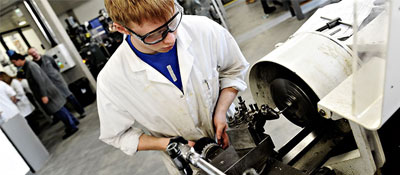 Instrument Calibration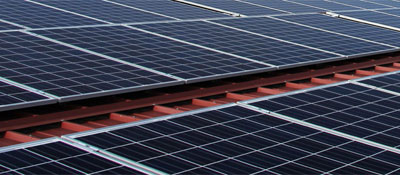 Solar Simulator Laboratory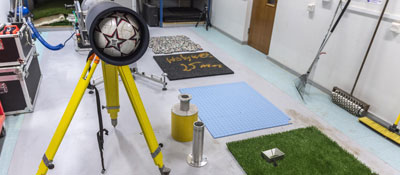 Sport Surface Testing Laboratory
Further information