An LU Arts, LU Architecture & Lboro LGBT+ Association project
LU Arts is collaborating with LUArc and the LGBT+ Association to develop a new 'queer space' for the University campus. Each year the Architecture students are asked to develop ideas for a pavilion with one design being selected and built by the students. This year, LU Arts are supporting the costs of creating a new space that supports or celebrates our LGBT+ Community. During the week of 6 Feb the architecture students will undertake co-design workshop where they will collaborate with members of the LGBT+ Student Association to help inform their ideas and designs.

We are delighted to be able to begin the week with a presentation from Adam Nathaniel Furman, co- author of the influential publication Queer Spaces, in which they will present their career from a queer perspective, their experience of the British architecture scene's queerphobia, discuss some examples of historic, contemporary and speculative LGBTQIA+ spaces from around the world as well as discussing architecture's role in responding to societal change and ensuring that architects consider the space of representation for different communities.
The event is open to all and is free but booking is required.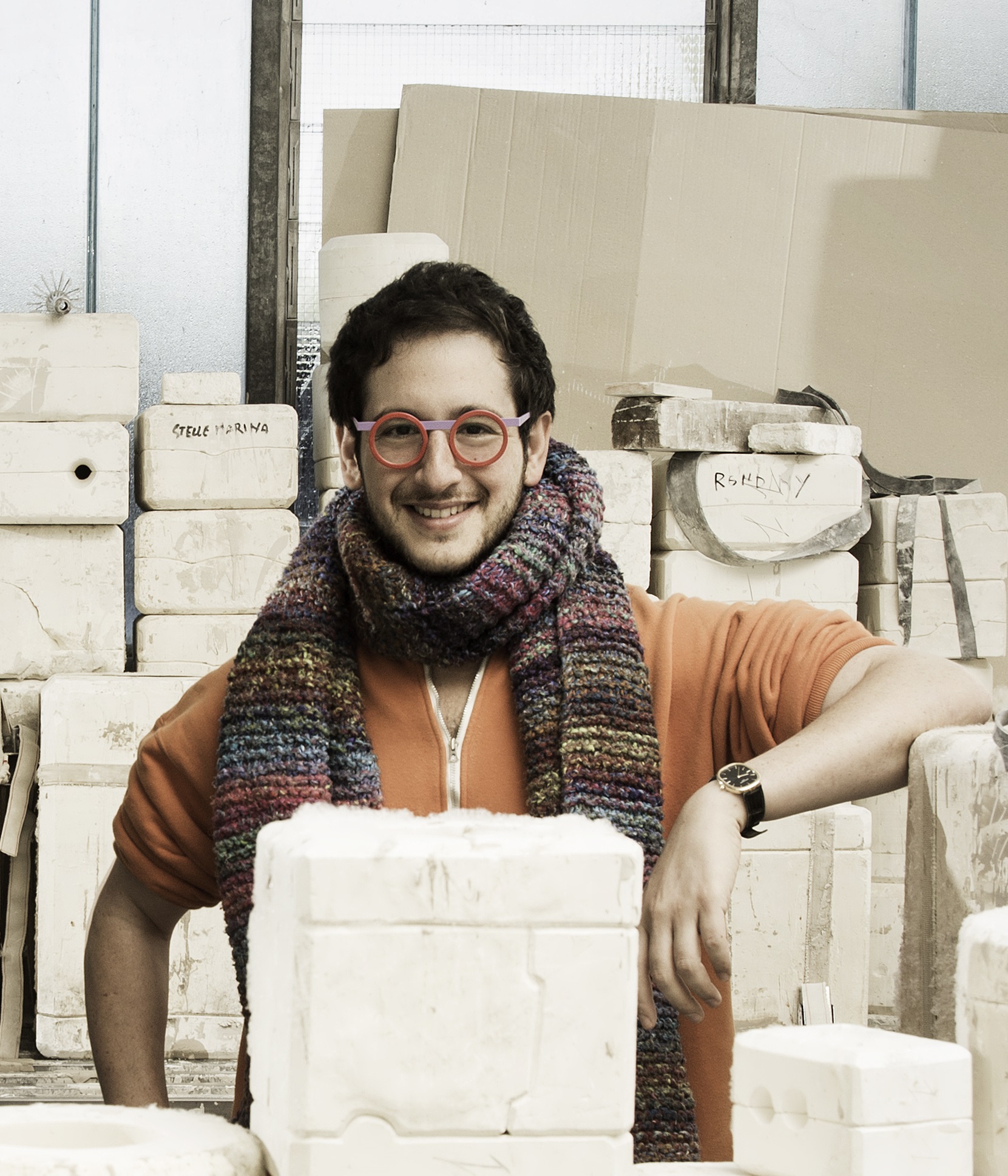 About the artist
Adam Nathaniel Furman is an artist and designer who trained in architecture, and who works in spatial design and art of all scales from video and prints to large-scale public artworks, architecture, architecturally integrated ornament, as well as products, furniture, interiors, publishing, and academia.