Flux: A new sculpture for Claudia Parsons
Flux is a functional sculpture designed for Claudia Parsons Hall on Loughborough University's East Midlands Campus. The team behind the sculpture design are all current and recent Loughborough University students from a range of disciplines. The cross-disciplinary approach to the commission has resulted in a striking installation which creates both cohesion and contrast with the pre-existing landscape. 
Flux is designed to be a functional work of art, welcoming interaction and engagement from passers-by. Its dark wood timber sculpture interacts with the landscape and viewers in multiple ways: the physical presence, the interplay of landscape and shadows, and the positive and negative space utilised to frame aspects of the surroundings.
It is inspired by the student journey, showing the highs and lows of university life, and representing the impact the experience has on the rest of their lives. A circular cut-out in the sculpture represents the globe, of which Claudia Parsons circumnavigated by car and was the first woman in the world to do so.

Flux was the winning design in a competition we launched last November. The competition was designed to encourage collaborative working and therefore entries were only open to teams of two or more students from different subject backgrounds. In recognition of Claudia Parsons being the first hall on campus to be named after a woman, each team was required to have at least one female student. Details of the three students who make up the winning team can be found below. They met at an online event which we ran in the autumn term to help interested students find potential team mates.
The students have been given a £8,000 production budget and will share a £2,000 fee for producing the winning design.
The work will go into production over the summer and will be installed before the end of 2022.
This commission was made possible thanks to the generosity of donors Barry and Valerie Eccleston.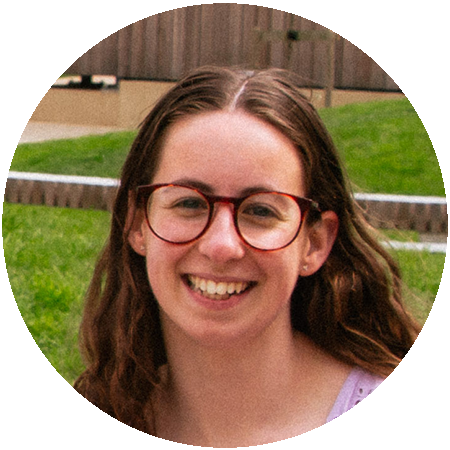 Chiara Brown
Chiara Brown is currently doing her final year of a Masters of Civil Engineering degree at Loughborough University. With the knowledge and skills gained through her degree she aspires to improve the quality of life of people around the world through the design and innovation of the built environment, in a sustainable manner. Chiara has a particular interest in structural analysis and the design of structures and bridges, and has found it very exciting to integrate these skills with those of an architect and artist on this project.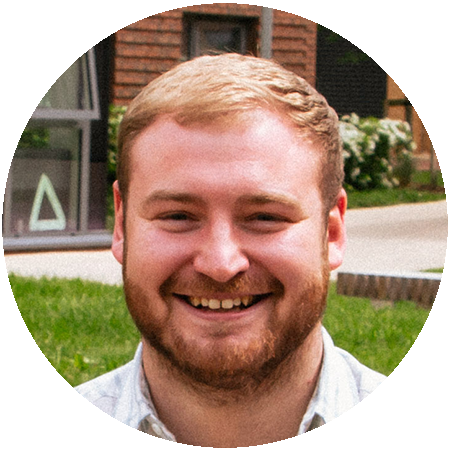 Fred Hendry Briars
Fred is in his final year of Architecture at Loughborough University, having previously studied an art foundation before moving onto his current course. Through his work he approaches the collaboration between the worlds of architecture and art, fuelled by a conceptual and experimental approach to architectural design, continually pushing the boundary of what architecture 'is' and what it can become. Fred has a particular interest in producing work that explores the notion of creating experiential spaces, places that tell a story, provoking a personal and emotional response through narrative-led design. Drawing upon his practice within various fields and passions such as spatial and interactive installation design, photography, sculpture and fashion, Fred aims to create unexpected spatial spectacles.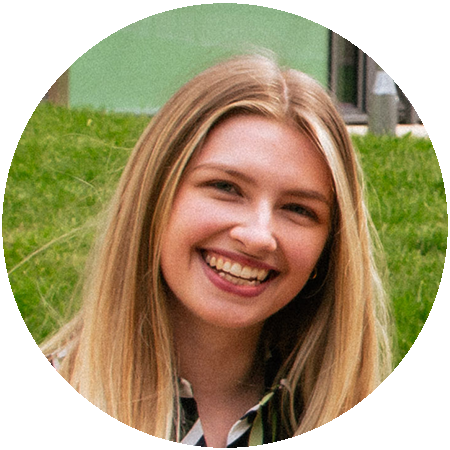 Andrea Pocock
A transdisciplinary artist whose practice primarily revolves around the capabilities and materiality of light. Graduating with a BA in Fine Art from Loughborough University in 2021, Andrea's transdisciplinary approach to art openly encourages collaboration with the aim of creating unique artworks. From functional light sculptures all the way through to large scale installation artworks, her practice is continually evolving and varies in style and approach. Driven constantly by a passion to create breath-taking artistic spectacles which can be appreciated both within the gallery and in the public sphere.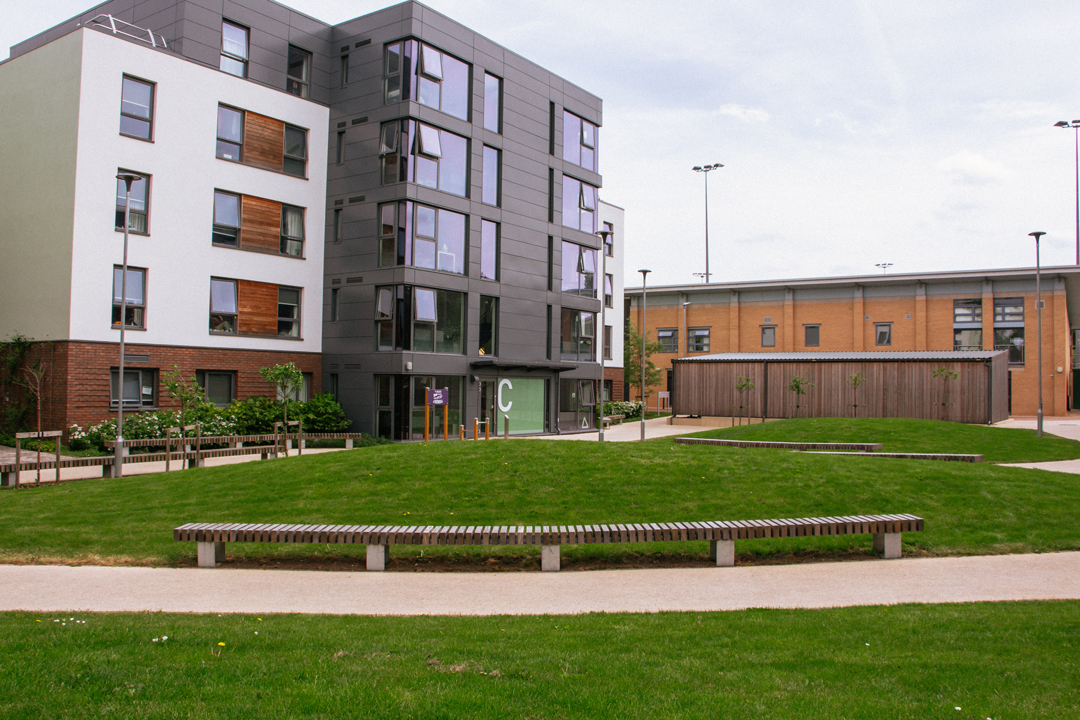 The Flux team are now being mentored by artists Heather Peak and Ivan Morison, who are known for their architectural structures that relate to ideas of escape, play, shelter and refuge, the transformation of the modern city, and the function of civic communities.