Alumna Dr Marta Oliveira Child graduated in 2012 with a degree in Sport, Exercise and Health Sciences. Marta and Daniel Child opened the first shop in 2016 at Derwent Drive, near Pilkington Library, and they opened the second branch in 2019 at the Canal House, a co-working venue near the town centre.
The café is popular with Loughborough residents as well as university staff and students. They sell freshly baked goods, coffee, sandwiches and soups.
Alongside her endeavors at Bom Bom, the alumna, has featured on television with her creative bakes, taking part in Que Seja Doce, the Brazilian version of the Great British Bake Off, and Bake Off: The Professionals.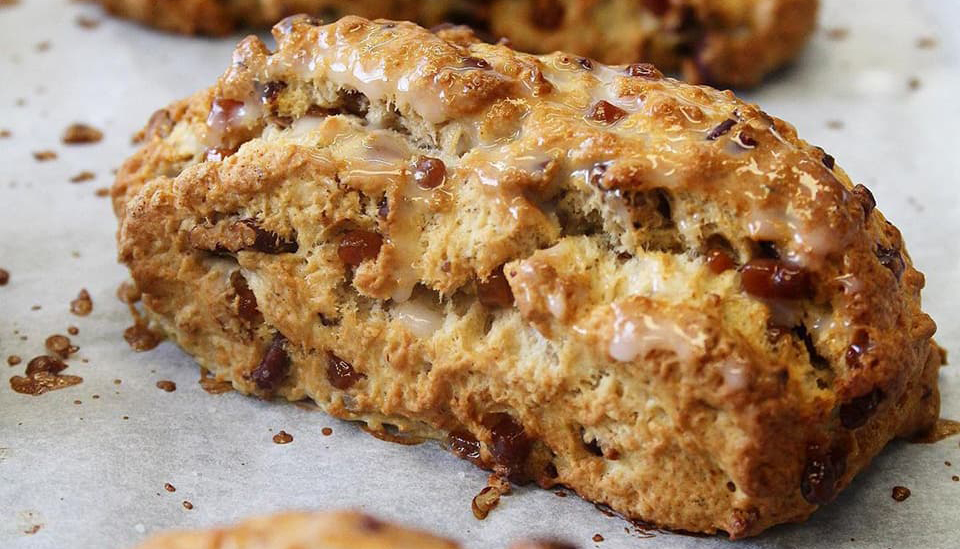 When speaking about the nomination, Marta said:
"I am very grateful for the nomination and being in the final means a lot to us. We are proud to serve amazing coffee and food to Loughborough students and residents, so please vote, and ask friends and family to vote too. I really appreciate your help."
Find out more and cast your votes in the Muddy Awards online before voting closes on 4 June 2023.