The alumnus graduated with a master's degree in Intergrated Industrial Design in 2022. He envisioned the idea for Kabarter during his postgraduate programme at Loughborough. He noticed there was a gap in the market for handy skills such as hairdressing or tailoring as well asaccess to information and healthcare – which he found was particularly apparent amongst international students and working professionals who are part of the BAME community.
In September 2022 he visited his friend Michael Ijaiyemakinde, his fellow co-founder, and recognised that the supply and demand issues were very evident in their friendship circles.
The visit encouraged the pair to kickstart Kabarter, the social enterprise project that allows its users to trade their skills with or without cash, become a part of a community, and get easier access to information and healthcare.
Kabarter allows its users to create contracts between each other and gives vendors the opportunity to value their skills themselves. Vendors and users can exchange skills or for those who do not have exchangeable skills they can use money as an alternative payment. To partake, users need to create an account and sign up using the Kabarter app with a 'need' and specify what can be offered in exchange.
Recently, the marketplace partnered with BAME Mental Health Support (BMHS), a not-for-profit organisation focused on education and advocacy, to host their first major gathering. The two organisations hosted a Sip and Paint event where attendees could network and summon their artistic skills.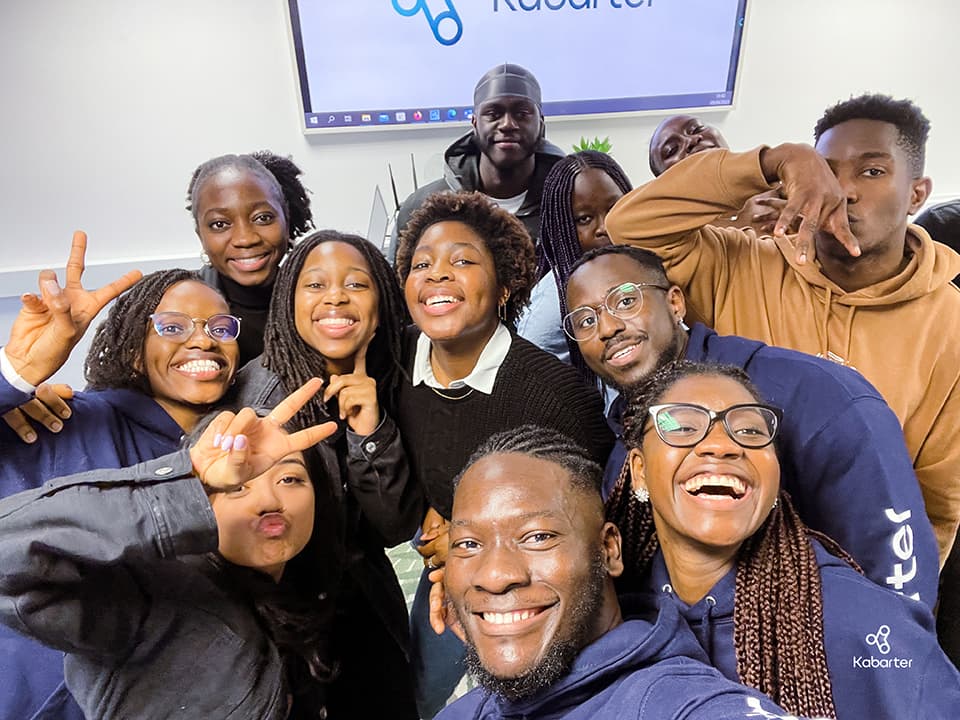 Find out more on the Kabarter website.