The alumnus' book covers his first post-graduate year at Loughborough where Brian obtained his PE teaching qualification in the 1960s. Brian talks about what led to starting his journey at Loughborough and his passion for sports. In his book, he refers to this year of his life as 'paradise.' The book is filled with anecdotes and adventures from his PGCE year, including stories of his studies along with tales of the social escapades he took part in during his free time.
Third Class Ticket to Paradise is a personal reflection of the alumnus' year and his journey to entering a career in teaching. Brian uses the book to look back on his interpersonal relationships from his time at what was then Loughborough College in a humorous and first-hand account.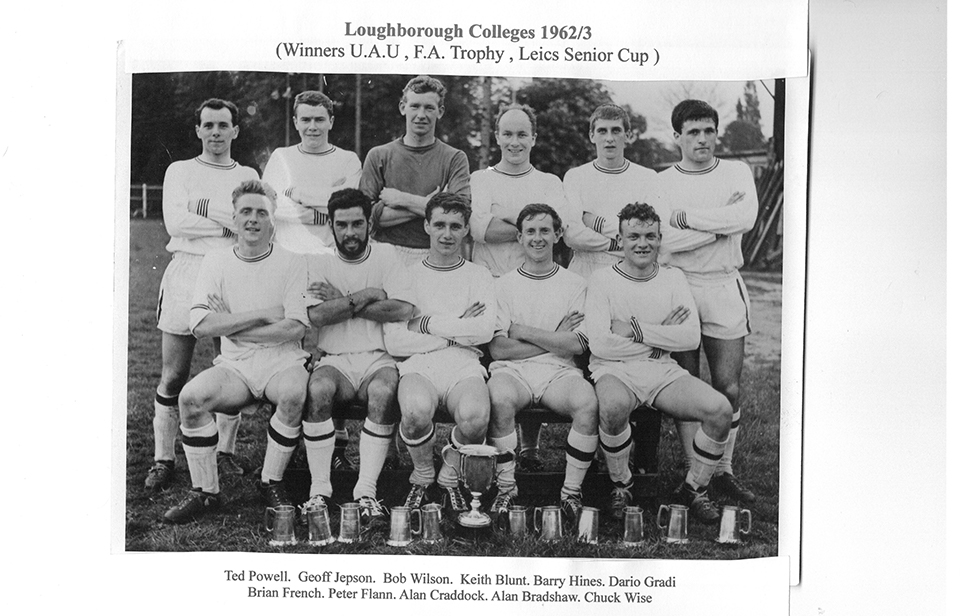 ‌
‌
Dr Brian French has authored a rich bibliography of books in addition to his most recent release. His eight released books cover a range of topics including maritime tales and history and his autobiographical accounts. In addition to his books Dr Brian has written six papers for the South West Maritime History Society.
Find out more about Third Class Ticket to Paradise online.