B.A English 2008; M.A English 2010; PhD English 2016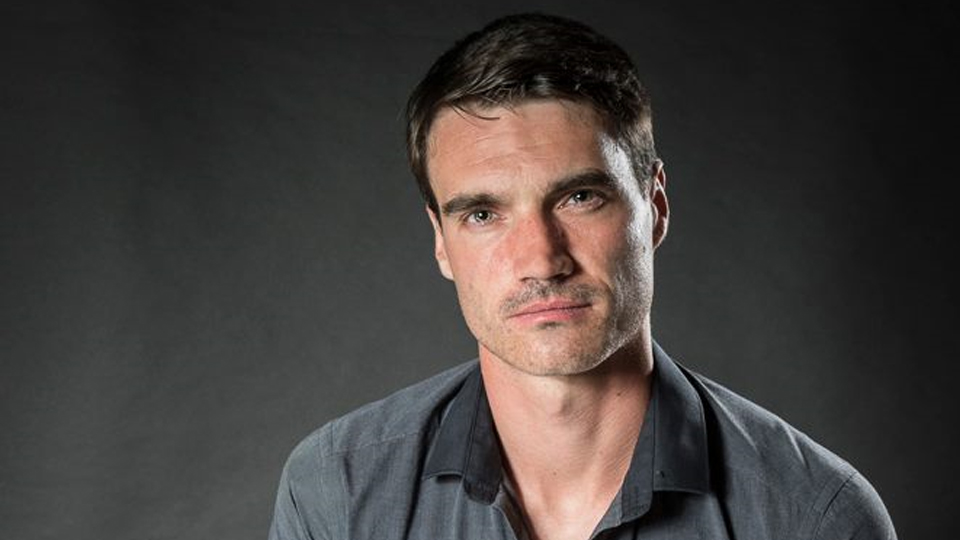 Luke currently works as a Content Manager at the British Business Bank a state-owned economic development bank.
He attended the university for 11 years, having completed his undergraduate, masters and PhD degrees at Loughborough.
Luke became President of the Alumni Association in September 2022 following a three-year term as a member of the Board.
As President of the AAB, Luke will use his communications and marketing skills, his large reservoir of experience at the University,and engage with his extensive alumni network.
During his time as President, he would like to focus on the introduction of networking school-specific events across the UK to increase the value of interacting with the University for alumni.
Luke would also like to see greater integration of alumni into the activities of the University and a promotion of the connection between current students and alumni to create large events that both current students and alumni can attend.
Finally, the alumnus would like to drive links with industry and ensure that what is taught at university level mirrors employer requirements. He believes this can be achieved through a higher integration of careers services and alumni.
He started his three-year term as president of the AAB in 2022.