Sport and Exercise Science 2020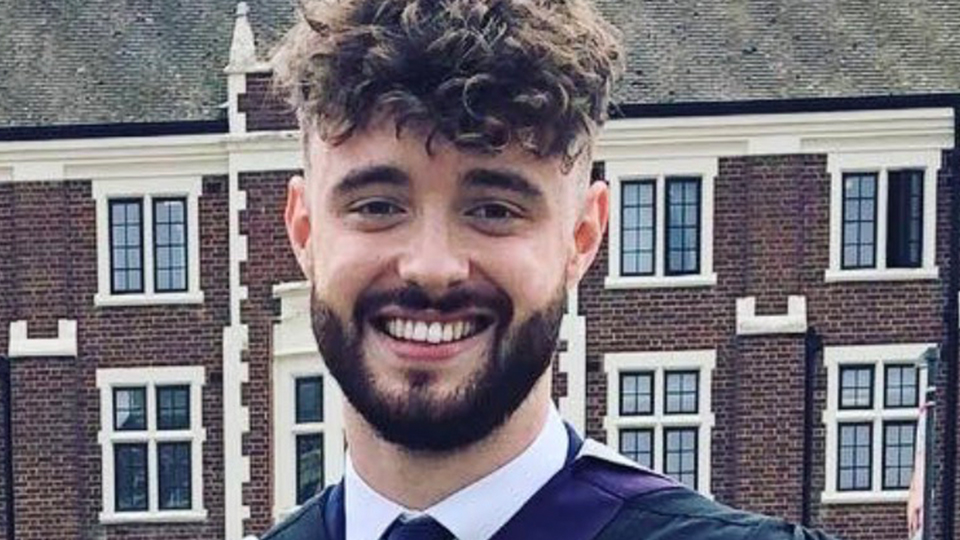 David Mead works as a Data Product Consultant at the Kubrick Group and Advanced Analytics Data Analyst at AstraZeneca.
Prior to this, David also worked at the John Lewis Partnership where he led and delivered data-based solutions.
As part of the AAB, he would like to contribute by becoming a liaison between the Kubrick Group and Loughborough University to raise awareness of extensive graduate opportunities. He would like to do this to reduce stress for recent graduatesin the process of applying for jobs.
David would like to help alumni by reducing the issue of data illiteracy within firms. He aims to do this through mentoring alongside the Kubrick Group as well as attempting to eliminate the issue of unpaid placements which many students experience. He wishes to work on fundraisers to ensure the financial stability of students during such placements.
His three-year term on the AAB will run from 2022-2025.