Computer Science & E-Business 2008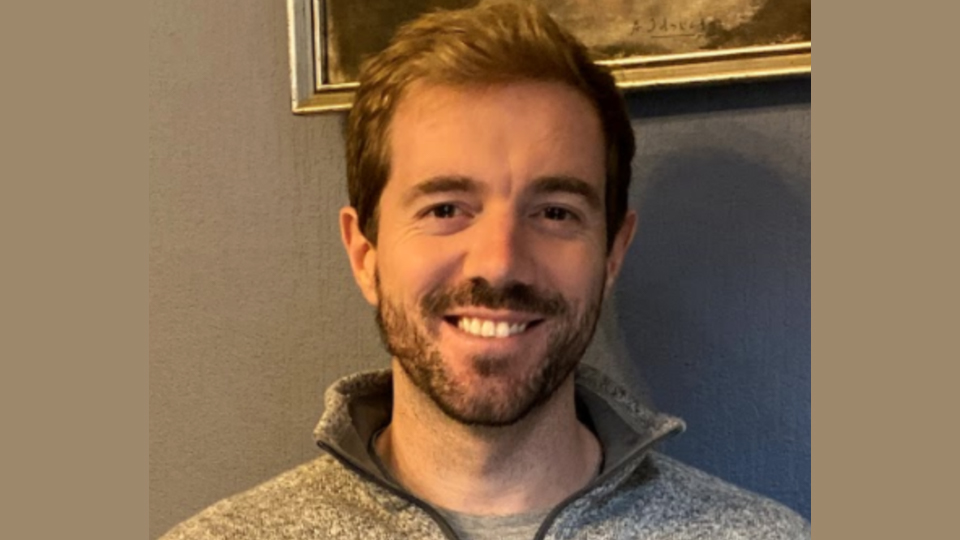 Christopher works as a Sales Engineer at Google.
Prior to this position he worked in Product Management positions in companies such as the General Assembly and One Fine Stay. His experience will allow him to share specific technical skills around communication and collaboration in the current digital environment.
As part of the Advisory Board, he would like to create opportunities for current and future alumni to continue making memories they can reflect on in the future and to encourage others to seek out deeper ways to stay engaged in the alumni network to broaden the ways in which others share his sentiment.
Christopher is keen to focus on methods and incentives which ensure high engagement from new alumni after graduation, facilitating more awareness of the Alumni Association and expanding on the variation of alumni events each year.
His three-year term will run from 2022-2025.