Bessy Ewoenam Odame-Boafo
Water and Environmental Management 2014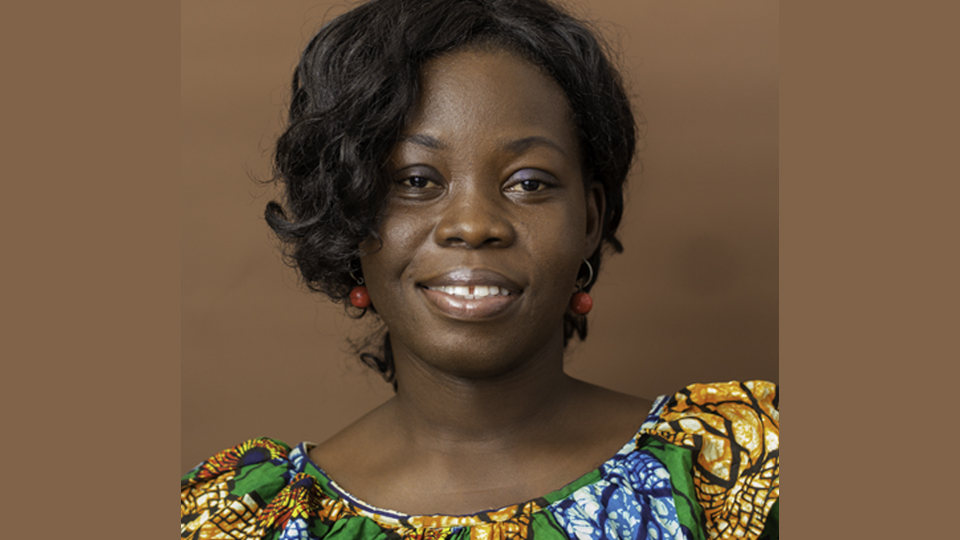 Bessy works as a WASH Consultant, with her work concentrating on the water and sanitation standards of Northern African countries. Much of her work included volunteering and advisory positions across different firms.
During her time on the AAB, Bessy would like to actively work to bring in positive changes to build up the Alumni Association and uplift the Loughborough community.She believes that a thriving university is backed by a vibrant creative community of alumni, and she is encouraged to create a home for alumni.
Bessy wishes to use a cohort approach to run student-alumni mentorships to build connections which may offer career advice. Having experience in volunteering, mentoring and being from Ghana, Bessy bring expertise that will help achieve the goals of the board.
Her three-year term on the AAB will run from 2022-2025.