BSc Social Psychology, 2014
MSc Work Psychology, 2020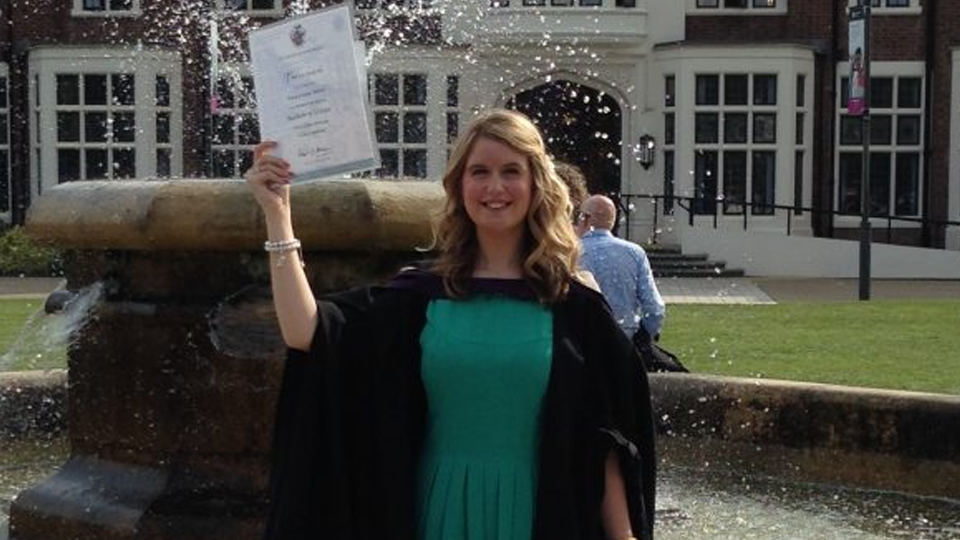 Amy has been actively engaged with the University for over 9 years through being both a student and employee at Loughborough. She has completed an undergraduate and master's degree, worked as a Loughborough Students' Union Exec member and has held a role at Loughborough University London.
Whilst on the board Amy wants to use her knowledge about graduate employability to support current students but also encourage alumni to share their journeys, knowledge, and expertise with students. She has a large network within the Emerging Talent space across sectors within the UK and globally.
Currently Amy is the Head of Education at Premier Sports Network, a private networking platform which brings together senior executives working within professional sports clubs, leagues, governing bodies, and talent agencies to exchange ideas and share best practice.
Amy has already been involved with several careers events offering recent graduates advice and support.
Amy started a three-year term on the AAB on 1 September 2020.