B.Sc Banking Finance and Management, 2015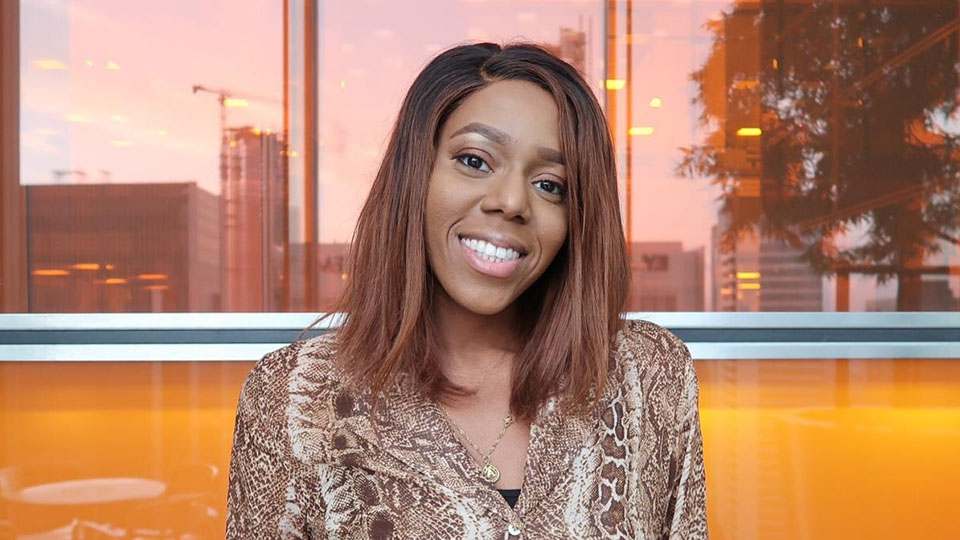 Aisha brings many skills to the Board, including experience of working abroad, coaching basketball, tutoring, and hosting a radio show. Aisha is part of the Diversity and Inclusion Leadership board at Barclays Bank and is passionate about supporting students with careers advice.
For the last three years Aisha has worked for Barclays Bank, where she is a Relationship Manager. In this role Aisha uses strategic tools to advise customers on potential areas for business growth by analysing and identifying their needs.
Whilst on her placement year at Loughborough, Aisha worked at the Standard Bank in South Africa. After Aisha graduated, she spent several months working in Abu Dhabi and Saudi Arabia.
Aisha has mentored several Loughborough students and has been a panellist for an early graduate careers event as part of the University's marking of Black History Month.
Aisha started a three-year term on the AAB on 1 September 2020.