B.Sc Banking Finance and Management, 2015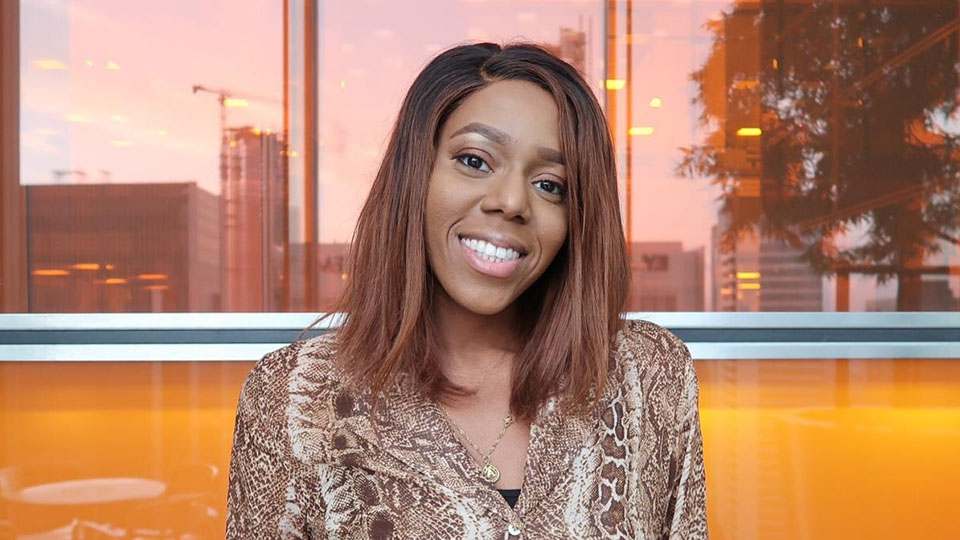 Aisha is a Wealth Manager for First Bank UK but was previously a Business VP in Barclays Bank UK. She currently lives in both the UK and Nigeria.
She is also Co-owner of The Hustle Table. The Hustle Table is an educational platform which teaches young people and business the importance of managing their finances. She has worked in Nigeria, South Africa, Abu Dhabi, Saudi Arabia and the UK across Business Banking, Marketing, and Investment Management.
Aisha also played semi professional basketball for over 10 years but after an injury, began coaching basketball for young children and is also a qualified nutritionist in her spare time.
In 2021 she received an award from Yahoo Finance, recognised as a Future Leader of the HERoes Women Role Model Lists 2021 supported by Yahoo Finance.
She began her three-year term in September 2020.