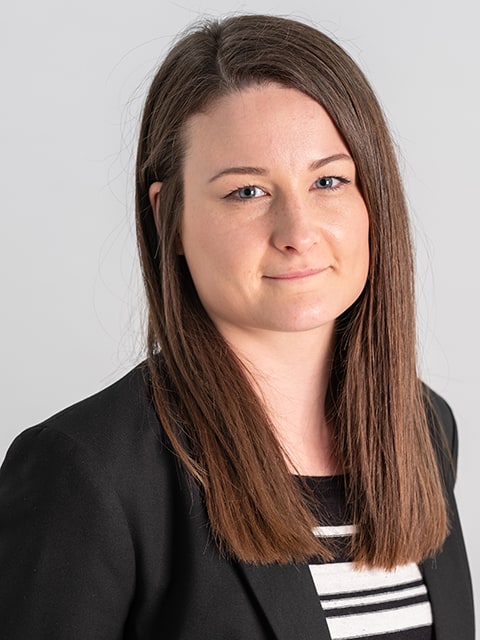 In 2009, Chloe graduated from the University of Northampton with a First Class Honours degree in Sociology. Following from this, in 2012, she completed an MA in Social Research at the University of Warwick.
In addition to her studies, Chloe has previously worked as a secondary school teaching assistant, closely supporting and working with children with special educational needs.
Chloe's current research explores the financial costs of families raising autistic children. Embedded in this research are discussions of the social vs. medical models, where autism fits in with these models and their consequential effects on autistic children and their families.