Natalie Tang
Subject area
From a young age, my interests always revolved around the STEM fields. Not knowing exactly what I wanted to do, I spoke to my career advisor at school with three keywords: design, engineering and business. From there, I was introduced to Product Design Engineering. Following conversations with the advisor, I did a lot of research about it and came across the course at Loughborough University. I was very impressed by the campus and the variety of student opportunities. Consequently, I chose to study at Loughborough and have not regretted it since!
During my time here at Loughborough, I experienced the shift from face-to-face teaching to online teaching. But despite such circumstances, Loughborough has always endeavoured to provide the best teaching quality, and I was amazed by the kindness of every lecturer with their open office policy, and particularly their commitment to support students. I will always cherish how accessible everything was across campus and particularly how the university staff are always willing to help students with their projects.
As I finish my undergraduate chapter at Loughborough, I can proudly say that I am departing from multiple support networks. From our personal tutor and the peer support network to the student union and of course, my friends; everyone was available for support whether it was for academic, mental health or personal interests.
My Loughborough experience has made a significant impact in shaping my career ambitions. My placement year and participation in various healthcare and consumer-related design projects sparked my passion for improving lives and creating positive impacts and values. These practical implementations have developed my multi-disciplinary skills in an engineering and business environment. As such, I aspire to progress communities across the globe sustainably and am looking for opportunities in the MedTech and/or EdTech sector, to help those who are vulnerable to live their life to the fullest.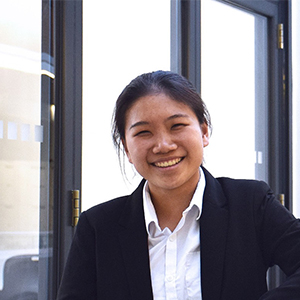 My top advice for those considering Product Design Engineering would be to grasp every opportunity you can and don't be afraid to ask for more! Try everything with an open mind because you never know what doors open for you!
One of the most exciting opportunities I had was in the Summer of 2020, where I had the opportunity to embark on an enterprising journey with three individuals forming team Kocoon through the IDEA programme. Not only did the programme develop my entrepreneurial spirit but the opportunities and support followed such as the Santander Start-Up Funds and the Evolve Programme helped team Kocoon grow. I am pleased we are still developing Kocoon and I cannot wait for where this will bring me and my team!
Additionally, in 2021 I was fortunate enough to have completed the Sprint Programme by the Springboard Consultancy at Loughborough University. From this, I was able to discover my core values and nurture my confidence. It was a real privilege to have attended the programme and I would definitely recommend this to my fellow female peers.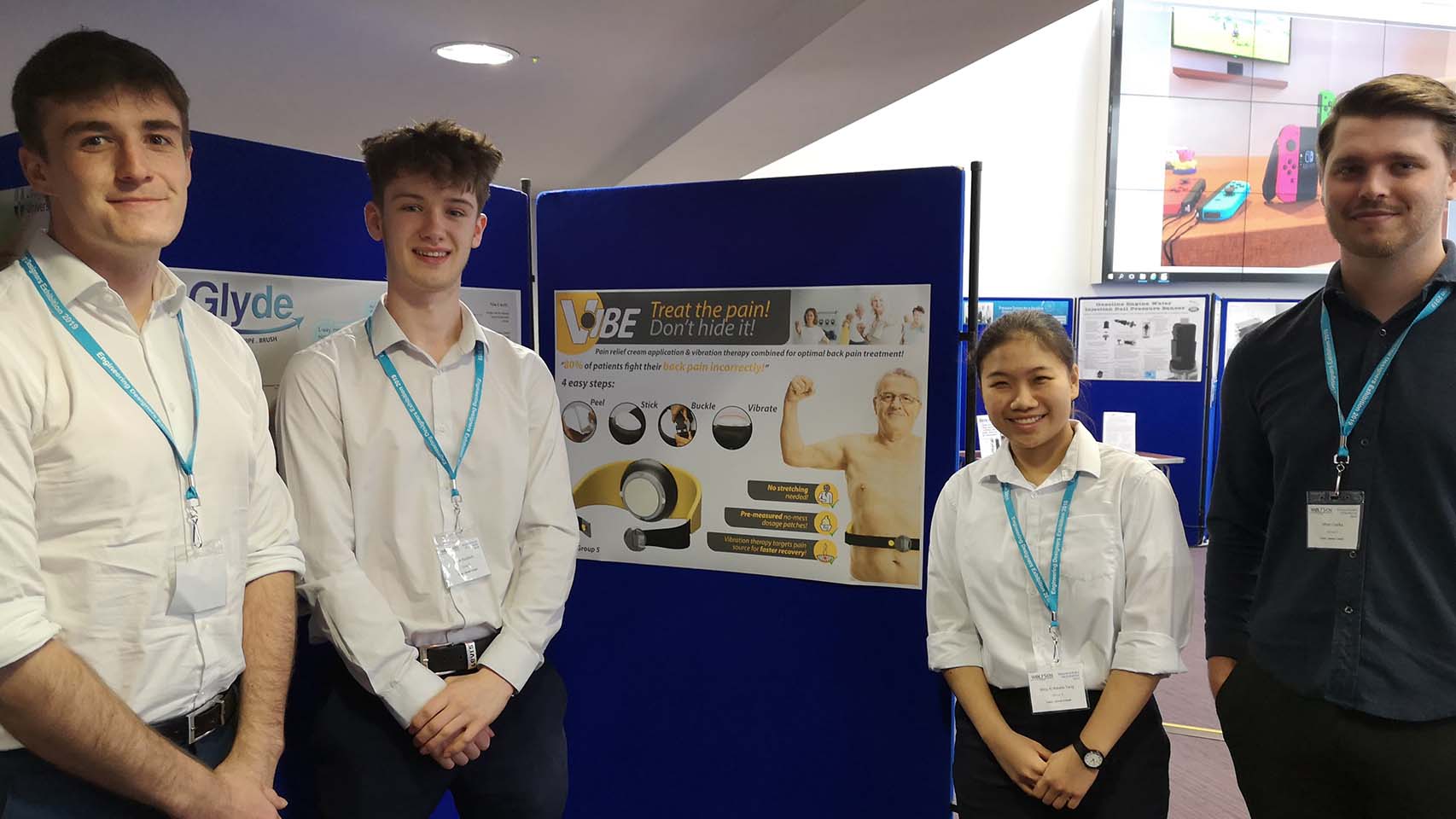 During my time at Loughborough, I joined Loughborough University Women's Engineering Society (LUWES) and I even had the pleasure of being the 2020-21 chairperson. It was inspiring to have worked with five other amazing women engineers on the committee! Even though we were combating limitations due to COVID-19 restrictions, we were able to launch three new projects to empower and support current and future female engineers.
Another exciting memory was fundraising for the Children's Society. After raising over £500, I had the opportunity to go skydiving which was such a great experience for an amazing cause!
Whilst thinking about my greatest achievement, there isn't one I could pinpoint. I think every step I took on this Loughborough journey has inspired me and helped shape my vision for my future. I guess you can say that's my greatest achievement!