Lewis Naughton
Subject area
Having been interested in building from a young age, I knew I wanted to gain a wide range of management skills in the construction sector. The Architectural Engineering course has developed my architectural design skills as well as my teamwork and leadership skills, preparing me for a successful career in the industry.
I've had opportunities to design new buildings and work in varied teams, which has been incredibly fun. Working in teams has allowed me to learn how to best manage and communicate with different personalities, utilising individual skill sets to get the best results for our projects.
My favourite module on the course involved designing a café overlooking Charnwood Water in Loughborough. The project had an open brief, enabling us to come up with exciting designs, and it was the first opportunity for us to complete scaled architectural drawings. This sparked a keen interest in architectural detailing, which I have continued to enjoy throughout the course.
My greatest achievement has been renovating a railway carriage during lockdown, which was filmed as part of the Channel 4 show, George Clarke's Amazing Spaces. The computer-aided design (CAD) skills gained from the course along with the knowledge of how to best plan, design and budget the build have been invaluable as I would not have been able to complete the project without them.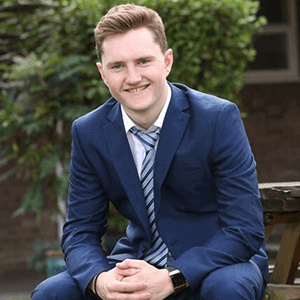 I completed a placement year working for Wates Construction, which was a fantastic experience, allowing me to gain a better understanding of the industry I hope to work in and develop my skills further before the final year.
I have really appreciated the industry-standard software that we get to use as part of the course. It has been a real support in transitioning to a workplace environment, preparing us for the industry after graduation.
Architectural Engineering at Loughborough offers a fantastic opportunity to grow an extensive skill set in engineering and construction. Learning about teamwork alongside technical knowledge, such as using software, reading plans and programming, are all essential for a successful future career. The course gives a great overview of the industry, making you well-positioned for a management role. Also, the University's links with industry are fantastic for graduate jobs!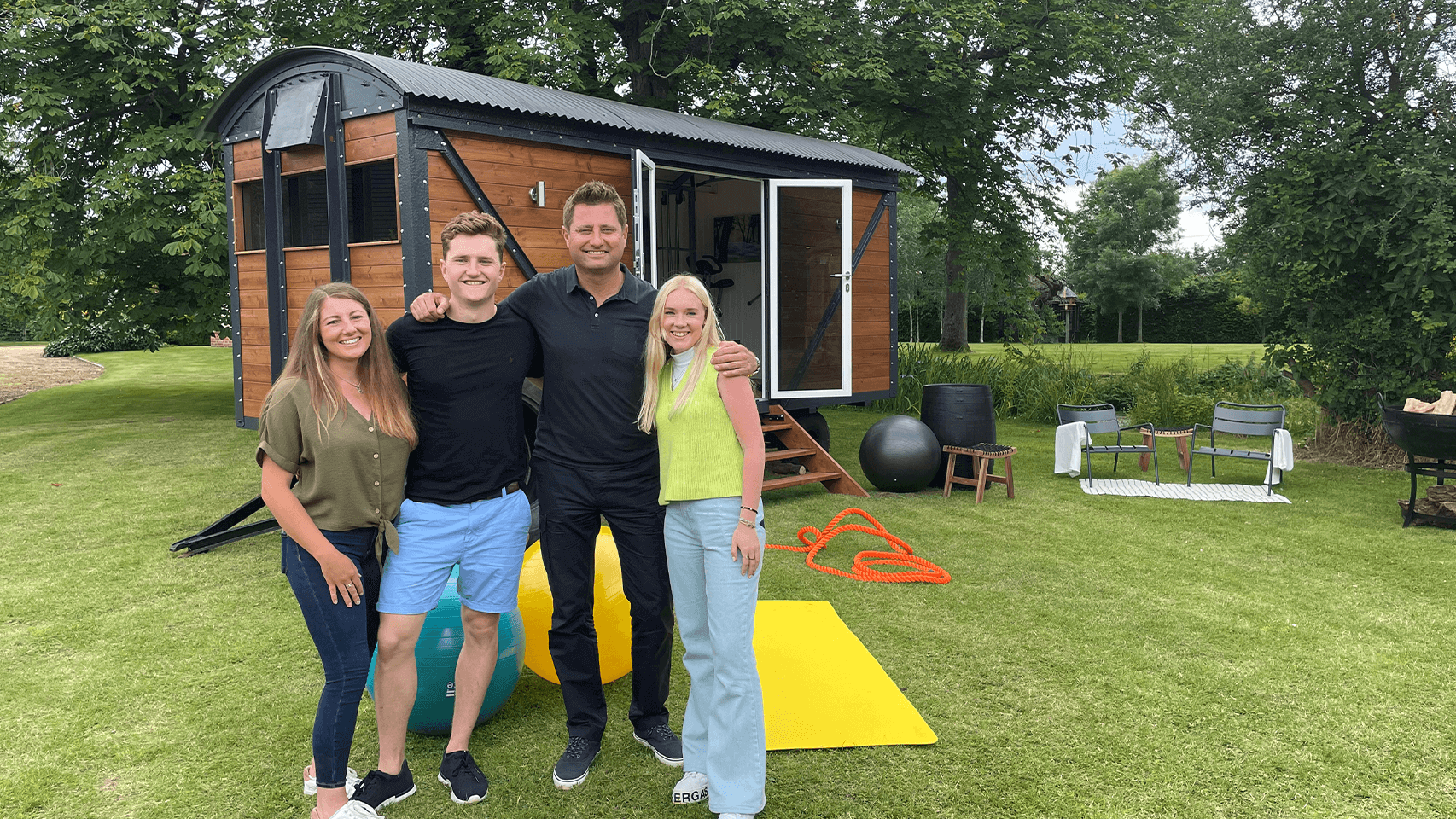 Loughborough University is a fantastic place to nurture and develop your hobbies. The sports facilities on campus alongside the clubs and societies offer a huge range of activities, ensuring there is something for everyone. Students and staff are friendly, and the campus feels safe and welcoming.
The Sir Frank Gibb building, home to the School of Architecture, Building and Civil Engineering, is a great place to learn with most lectures taking place close together on the west side of campus. The lecturers are enthusiastic and patient, always willing to offer additional support if requested.
*Formerly named Architectural Engineering and Design Management BSc